The social media consumption habits of users are gradually changing, as social media is evolving. This is why the ideas and mechanisms we develop for our online marketing initiatives need to be grounded on learnings from last years' activity: so that we can understand, share witch consumers and innovate in social media.
Here are some of the most important conclusions regarding patterns of social media usage in Romania, based on results of the "State of social Media in Romania 2013" Report developed by Webuzz and eResearch Corp.

1.Facebook is still the place to be in for a good general social media awareness
Adding other social channels in the marketing mix brings new targets and experimental space for your brand. Experimenting with other social media channels enhances the social media presence of your brand, but Facebook is a must. If you are mainly a B2C brand and not only then (because business owners are also consumers, you know?).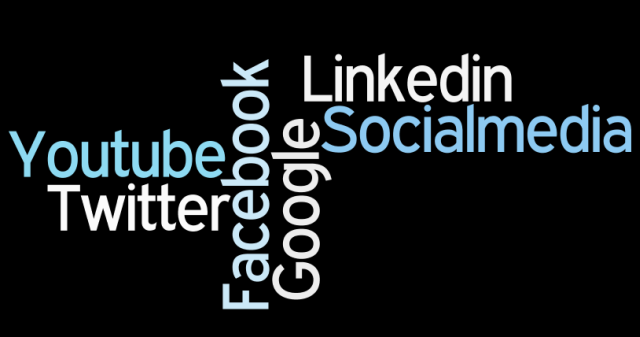 Here's how users perceive and tend to consume social media:  
Zuckerberg's network continues to be the most popular social network in Romania, leading in awareness with over 80% of the study participants mentioning this network as primary.  Following, we have Youtube, Google+, Myspace, Linkedin, Trilulilu, and also Twitter. And Instagram is on a growth stroke in Romania, but also nishe social networks seem to become more interesting.
Facebook is though the only social network on which 20% of people state that they are spending more than 120 minutes per day. 52% of them are under 26 years.  On Linkedin, for instance, over 61% of users say that one login session lasts less than 30 minutes. The preffered times when people use social media are between 10 am and 14 am and 7 pm to 11 pm.
Moreover, there are many of the survey respondents, who state that they are using social media daily at home (80%), but also at work (27%) or on the run, via mobile devices (14%). So, the more time your consumers spend on a certain social network, the more chances you have to catch their attention, their enthusiasm towards conversation and curiosity towards offers.

2. For the majority of users, social media is about experiences and stories sharing
When they befriend a brand, they expect "Thank you" gestures in exchange: less ads, more relevant content & opportunities and more privacy, they say. 

People access social media in order to find out what other people are posting, to publish content and to find out news and interesting stories, primarily. As expected, in the days of information surfeit and lack of time, images, videos and short & impactful messages are preferred as "incoming". On the other hand, the study participants showed interest in spending time to create content that illustrates their experiences, in contexts like: experience exchanges within a community in which they receive appreciation for sharing, possibility of rewards for their efforts and public recognition by the brand. They are also searching for gaming and entertainment opportunities in social media (22%) and job opportunities (30%) and interactions with brands they are interested in (30%).
If they could, 58% of people would limit more the access of others to their personal data available online, 49% would make improvements to the news/content feeds and 41% would reduce the quantity of ads. This means they expect more relevant content, less advertising and care & maybe support and education for the privacy of personal information that fans and followers share with you.

3. Fans expect a brand to be consequent, devoted and open to their needs, more than in 2013
They hope to receive personalized incentives and rewards and make a close correspondence between their offline and online experience with brands.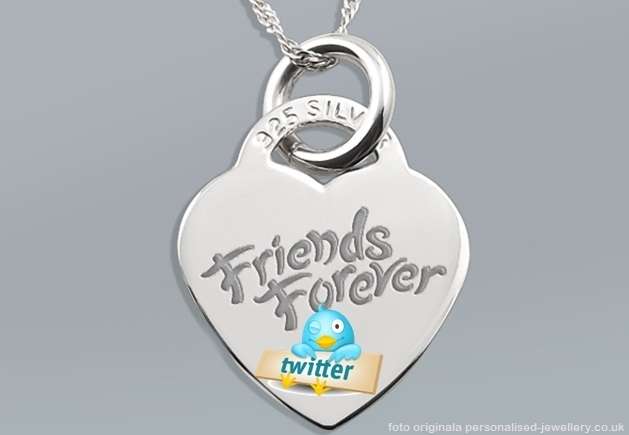 Most of the people say that a brand needs to be devoted to consumers and serios in answering their needs (54%).  They find it very annoying when brands don't publish attractive, up to date or relevant information, don't create special opportunities for their social media fans and followers and don't reply to their inquiries.
The social media contests and promotions are selected by social media users judging by the type of rewards, value of the rewards and mechanism. We need to understand from this, once more, that the rewards must be in accordance with the complexity of the actions consumers need to take. So pause the standard Facebook contests and think something personalized, that encourages fans to promote your brand and rewards their involvement accordingly. How about an ambassadors program, in 2014?
Last, but not least, it's important for your social media audience to see consistency between your online activity and offline presence. When people like your brand online, most of them incline to search for it offline and start to consider it for purchase. When people are disappointed or impressed by your brand offline, the tendency of sharing the experience in social media is increasing, as social media is already like a third hand for people.
Discover more about the social media usage in Romania 2013 from the infographic bellow. It is though, equally important to pull some learnings from your own activity in social media, in order to come up with a further social media strategy that keeps the good habits from last year, avoids things that are not appreciated by social media users and comes up with original approaches of your brand's values, products and services.