Let's be honest. It is really annoying to be tagged in a comment or a post without your knowledge. Well, if the post is something good and motivational, that's fine but what happens when the post is negative or plain spam?
At times, I seriously feel like slapping the person's on the face for doing that. Even if I can do that, I still don't save myself from being tagged.
In this post, I'm going to share some simple and very effective ways to remove yourself from a comment on Instagram.
An important disclaimer for me is that you can easily untag yourself from photos uploaded by others that you follow but you are unable to untag yourself shall others tag you (and those people are the ones you doesn't follow).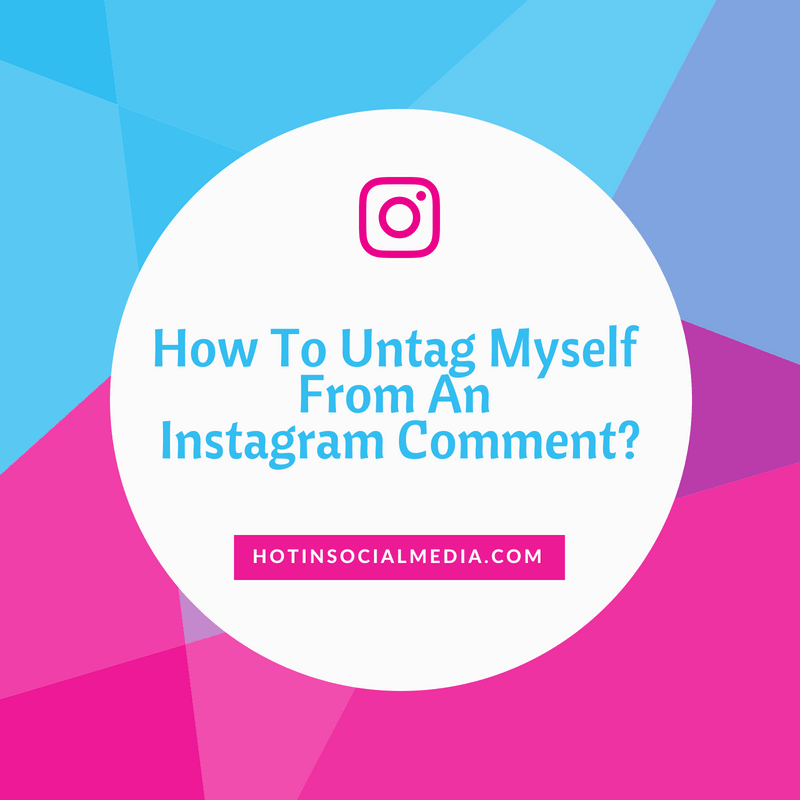 How To Untag Myself From An Instagram Comment?
Step 1
Tap on your Instagram app and press 'News' to open the tab to review your notifications. There are other ways too but I find this the easiest of all (plus a huge time saver).
The notification section will give you a great idea of users who had engaged with you in the past. Of course, some scrolling needed if you have a lot of notifications.
'News' option is the heart shape at the bottom of the app display screen.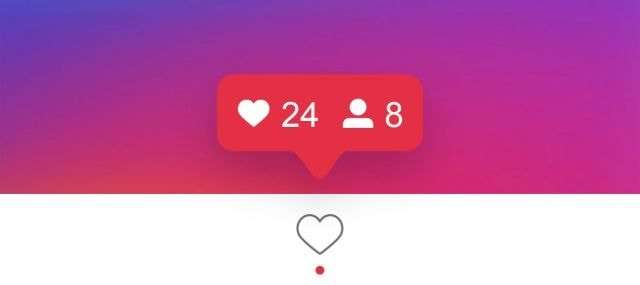 Step 2
I recommend you to do this, even though you don't have to. Tap and hold on the user of choice and select the option, 'Go To User.' Here, you have several options.
The first one is to send a message to the user and politely asking to remove you from the tag (and all future taggings).
And the second option is for repeat offenders. On their profile page, click on the options button and select 'Block.' This will ensure that he or she isn't able to tag or harass you in any form in the future.
Step 3
Choose the photo that you had been tagged on and tap on the photo to load it up. On the photo, you should be able to see your tag and tap on your name. Upon tapping, an option will pop up and all you need to do is to select "Hide from My Profile." This action will ensure that the photo will not be shown on your profile, which is currently the default setting on Instagram.
Step 4
Want to have more security? Head over to your profile and select the option "Photos of You." On the menu button, choose the option 'Add Manually' which means that you will have more control over what's shown and tagged.
In other words, people can still tag you but you would need to approve it first before it goes live on your profile. I personally recommend this if you have a lot of fans who are highly engaging with you or you are constantly tagged without prior knowledge or approval.
If you have a new Instagram account especially for your brand, you'll be tempted to buy Instagram likes in order to increase the engagement of your new account. If you do this, just keep in mind that you'll have to post useful images and videos, use suggestive hashtags and reply to all your comments in order to create a new community around your new Instagram account.
Like this quick Instagram guide? Remember to sign up for our newsletter and share this post with your friends right now!
See also: How To Edit An Instagram Comment?