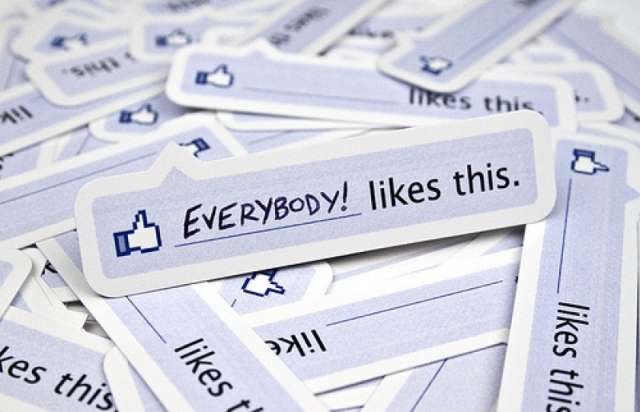 If you work in the social media marketing industry, you have probably seen brand Facebook pages with huge number of fans, but no comments. There are maybe just a few post likes and one or two shares, once in a while. Facebook is able to generate traffic by over 1,5 billion users worldwide, but you need to know how to post your updates strategically. Nowadays, in this crowded social media environment, marketers need an efficient content marketing strategy. It is not about posting random updates, that makes no sense for consumers.  How can you do that?
post your updates at right time, so you can have a little experiments with your updates by posting them at different hours during one-two weeks. After that, you can start to analyze their impact and choose the right hour interval that works for you. 
post relevant content – people love the posts about technology, social media, entertainment, inspirational quotes. This types of content makes them click and share your update.
post with less than 80 characters to get 23% more interaction. 
post emotional content: text or visual, in order to increase comments by 33%. 
post creative content to make your updates sharable and likeable.
invite people to compete and play, because it is estimated that 35% of Facebook fans, like a page so they can participate to a contest. 
create engaging experience between the brand and consumers. 
Having a Facebook strategy is very important, especially when 42% of marketers say Facebook increase their business visibility in the social media environment and this is critical for their business. Why is that? Facebook connect people and brands worldwide and this social media network will help your business to grow. In a few past months, brands have seen a 46% increase in user engagement with the new timeline business. 
Facebook is one of the most visited social media platform. Here, people are spending almost 700 billion minutes in every month and there are over 2,5 million websites that have integrated with Facebook.  
Check out the How to increase FAcebook Engagement by 275% infographic below made by QuickSprout, to see more tips about Facebook engagement.