If you wish to be successful through social media, then you need to understand the process of engagement. If you can achieve this with the people that like or follow you, you will find it far easier to benefit from the content you are posting online.
Here are seven important steps needed to improve social media engagement and to ensure you get the right level of engagement with your social media followers. This is not a complete guide by any stretch of the imagination, but it should help you design a plan of attack that suits your own specific marketing campaign needs.

7 Steps to Improve Social Media Engagement
1. Complete all of your social media profiles
You need to begin by ensuring that all of your pages look as good as possible. This means filling in absolutely every box that you are asked to complete when creating your accounts. There is nothing less engaging than a social media profile which is completely barren. You can also throw in a couple of keywords to make it a little easier for people to find your profile.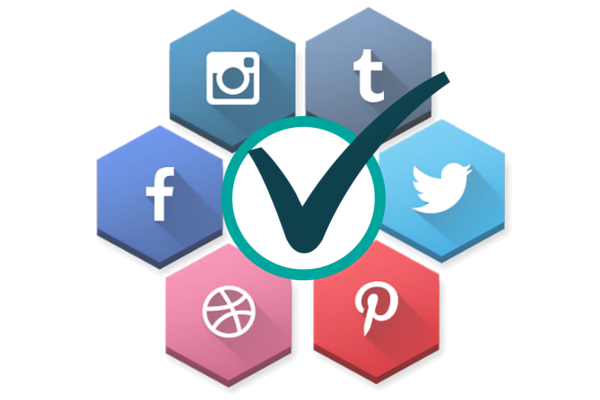 2. Make your pages stand out
The next step is to make each page unique and compelling. It is the visual appeal that will keep people interested in your profiles over a long period of time. If you have a Twitter and Facebook account, you should come up with a custom backgrounds for your pages. When using these platforms, many people only use the default graphics available on the site and never truly stand out from the rest of the users. This is your chance to shine by creating custom designs that people will remember.
The idea behind this is that you will be giving your social media profiles official branding. This is going to work absolute wonders when it comes to giving off that professional look.

3. Choose how you interact
Learn how to use each social media site effectively. You should understand that the way in which you interact with people through Twitter will be different to how you interact on Facebook. Some social media sites are more visual, which means you'll need to invest in generating some good media content in order to stay relevant.
Other sites rely more on written dialogue, so make sure you always have something beneficial to say. You need to learn and understand all of these nuances and work out what the best strategy is for your site.


4. Always be engaging
Engage with the people that talk to you on your social media profile. You do not want to give off the impression that you are some faceless corporate entity. If people ask questions, then make sure you respond. Do not remove complaints (unless they are factually inaccurate). Instead, you should answer them as best as you can. This will build trust and is a great opportunity to grow that current or potential customer relationship.


5. Never stop posting
Post regularly to your social media accounts. It's a good practice to come up with some type of editorial calendar. This type of schedule should list what needs to be posted and when. Start testing posts at different times and establish the best times to post. Be consistent, this way, people will know when to expect new posts from you.




If you find posting regularly is too taxing on your schedule, consider investing in social media management tools like: Hootsuite or Sproutsocial. These tools let you schedule posts ahead of time, ensuring that your channel stays active.

6. Engage, don't advertise
It is important that you are not advertising constantly through your social media channels. People do not like to be bombarded with advertisements. An advert is not engagement. A simple post, perhaps encouraging people to answer a question, is engagement. Give people something that they can respond to. You want to start discussions. When you are planning your editorial schedule, keep this in mind.

7. Follow the trends
Stay up to date on the latest trends through social media. If you stay up-to-date on what is hot right now (take the ice bucket challenge, for instance), then you will be able to craft your posts in such a way that you can capitalize upon this. Posts on trending topics will get shared a whole lot more.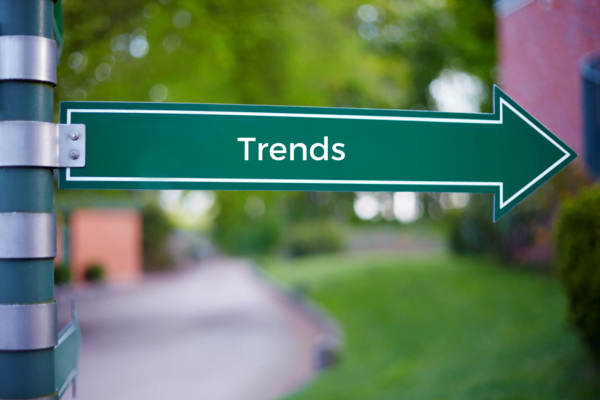 When it comes to social media, the scene is constantly changing. What is considered beneficial today to an effective marketing campaign, could easily become irrelevant in months. That being said, these seven tips should give you a really great start into becoming more engaged with your social media audience.
Over to you!
What works best on your channels to get engagement up? Please share your thoughts in the comments below.

See also: 10 Useful Tips To Grow Your Facebook Page Engagement