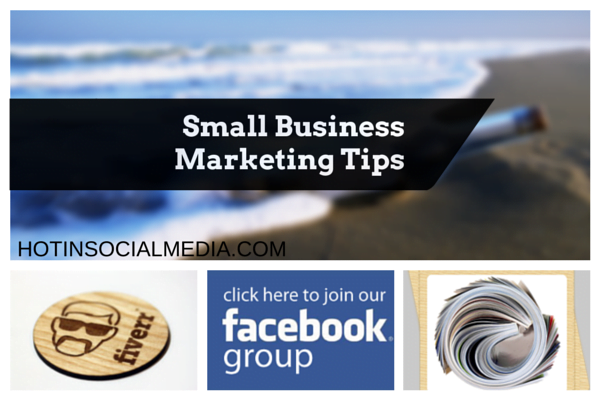 When it comes to marketing your small business, there are some things to take into consideration so that you don't blow your small business marketing budget and suffer financial losses as a result.
It takes money to make money – in business we have all heard that cliché and it really is true. You have to invest in quality supplies, quality stock, and quality in your advertising.
There is some good news though; if you want to market your small business online, you can also spend time instead of money as there are some great inexpensive and even free options on the internet to generate traffic and leads for your small business. All you have to do is be creative and a bit open-minded.
Small Business Marketing Tips
Write Articles Pertaining To Your Industry
A fantastic way to generate free traffic to your website is to write an article about a topic pertaining to your industry and post these articles on your blog.  Keep the title and first few sentences of your article keyword rich.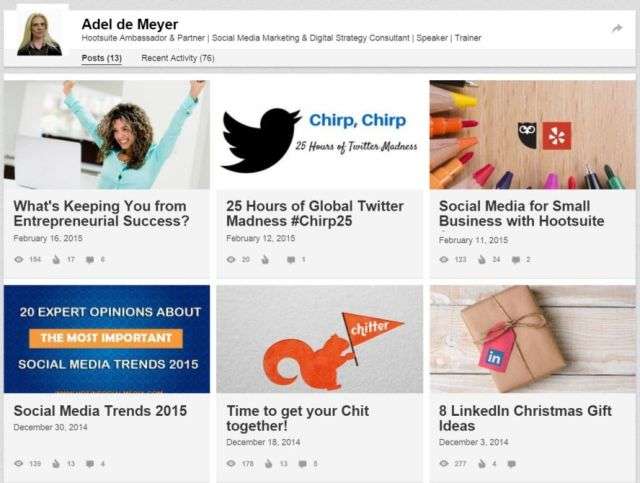 You can also post these articles on article sharing websites. Owners of large newsletters are always on the lookout for interesting articles to send to their subscribers and in exchange for the content they will put a link to your website or online business in the newsletter. If you feel you are not much of a writer, hire a writer to do the work. Writing articles and quoting your website or service as the source of information is also a brilliant way to brand yourself as an expert in your field.
Create A Facebook Group
 
Facebook groups are free to create and a popular way for people with common interests to exchange ideas. By creating a Facebook Group in a niche that pertains to your industry you can further your branding by leading your group in interesting discussions.
For example, a hairdresser could create a group that discusses popular fashion and hair trends. She could lead her group in discussions by posting relevant and interesting articles from the internet and commenting on those articles.  This makes for engaging interaction with your group members; which passively will lead to traffic to your website. Make sure you have your website URL listed in the group's description.
Check Out Micro-Gig Sites For Advertising
Micro Gig sites came out about 6 years ago as a solution for a troubling economy where it was hard to secure long-term jobs. People started selling small jobs and offers for super cheap. The idea became wildly popular and today these micro-gig sites continue to do very well.


Micro-gig sites are a small business owners dream! You can get anything from blog writing to graphic design to voice over work insanely cheap. You can also buy advertising for less than a gourmet cup of coffee! Do a search for 'Micro-Gig Sites' and consider buying email blasts, banner advertising, pod cast advertising, or any other advertising media you see offered that will pertain to your industry. For as little as $5 you could buy some very effective advertising! Fiverr is a great tool to take advantage for this little budget.
Having a small business means you need to be smart where you spend your time and money. The idea is to make more then you spend so you can keep growing. Use these small business marketing tips to help you get where you want to go with your business goals.
See also: How do I get my business leads from LinkedIn?