When marketing online, one key factor that helps your products get noticed by potential buyers is your brand.
Giant brands such as Nike, Coca-Cola, and Apple, as well as new players such as Lyft, Blue Apron, and Snapchat, have spent years and invested millions to establish a well-recognizable brand. This is to ensure that they're always considered in a customer's buying journey.
Marketing teams of different brands all over the world are doing everything they can to raise awareness about their brands. They take advantage of tools and techniques to convey their story and make an impact on potential customers.
Every advertisement – whether offline or online – is an effort to stick a message inside the minds of potential customers.
However, throughout the years, consumers have grown more conscious of the advertisements they see. People are now more skeptical about advertisements. That's why marketers are looking for more organic means of advertising their products that seem natural for consumers.
This is where SEO shines the most. Using SEO to build brand awareness might just be the wisest technique that will provide your brand boost it needs.
Here is a list of tips to help you increase brand awareness and maximize SEO's potential for your business.
How to Use SEO to Build Brand Awareness?
1. Check Your Data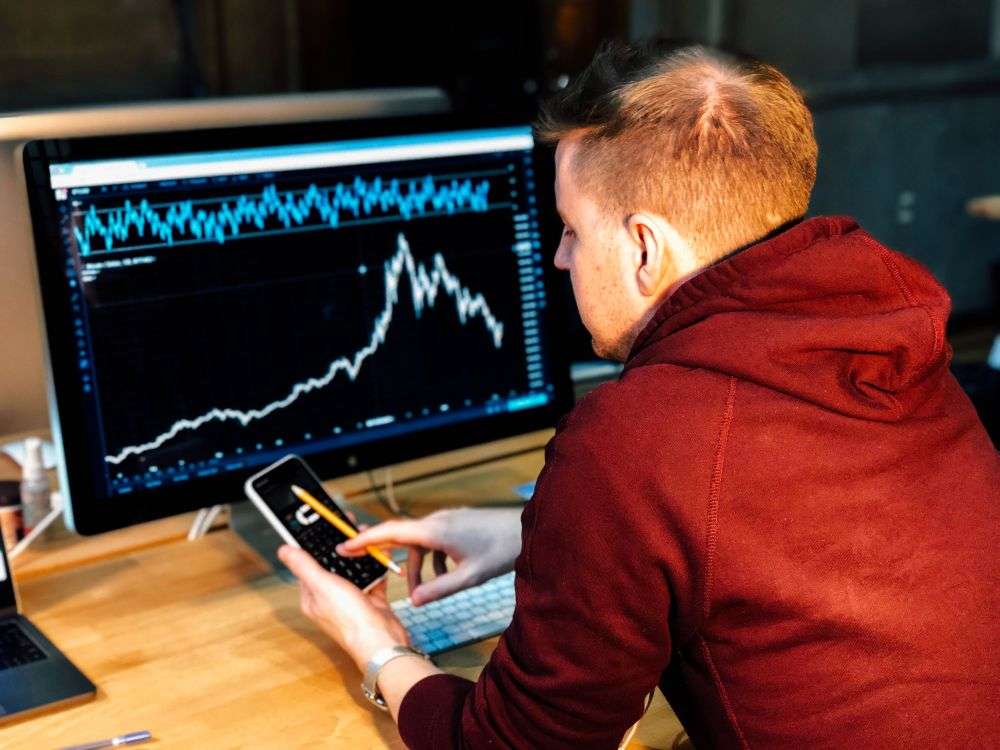 One of the most compelling characteristics of SEO is that it's heavily based on performance metrics. By simply keeping close track of your website performance analytics, you can easily pinpoint areas that you need to improve on.
Make sure to analyze your SEO data first to prevent your campaigns from becoming subjective.
For years, marketers have heavily relied on focus groups, research, and customer sentiments that are usually subjective and are easily influenced by biases. By carefully analyzing your website's SEO data, you can make insights on how your target market's preferences are evolving. This can help you make informed decisions regarding which keywords to use and how much budget to allocate on each campaign.
2. Optimize Your Page Title and Meta Description
As you undertake SEO campaigns to increase your brand's awareness to rank higher and relevant search keywords for your business, don't forget to have a hard look at your website first.
The content of your website is heavily used by search engines to reflect search results. Its page titles and meta descriptions play an important role to rank in SERPs and capture your potential customers' attention.
Page titles and meta descriptions are prime real-estate that should feature the keywords you are targeting. It's also the first aspect to look at when composing strong copy that will resonate with your target audience. If you're looking to integrate brand keywords, it should be written together with the primary keywords you're targeting in such a way that can be easily understood by users.
While most search engines don't take meta keywords in their ranking algorithm considerations, this is where users get a glimpse of what your webpage is about. It's important to create meta descriptions that are both informative and captivating, even when it means leaving your branded keywords out due to text limitations.
3. Improve Your User Experience
While some SEO marketers argue the correlation between UX and SEO, having a pleasing user interface that creates fluid user experience is vital for brand awareness and SEO.
Your website can sometimes be the primary touchpoint that connects your business with your customers. This means that in order to create a good impression with your customers, your website should make a positive impression on every visit.
If you're not aware, most search engines' algorithms keep track of how much time a visitor spends on a website to determine its authority and ranking. This means that if your website isn't user-friendly, visitors are more likely to leave in an instant, which could subsequently reflect on your SEO ranking.
In order to keep your website's UX in check, keep these three factors in check at all times:
Responsiveness
Site speed
Navigation
4. Choose Your Social Media Platform
Nowadays, social media is an indispensable tool to market your products and build awareness for your brand.
Aside from being a great source of referral traffic, social media also plays a vital role in SEO. Because social media has also been factored into search rank algorithms, being present in social media has become a key component in creating a holistic digital approach to brand awareness.
Even if some industry experts continuously cast confusion on the importance of social media platforms in SEO, plenty of marketers still consider social media as a vital component of SEO.
Moreover, you can find thousands of users looking for products and services in social media. All you have to do is find them and provide the right information in order for them to consider you in their buying journey.
In fact, due to the sheer number of people using and interacting in social media platforms, they can even be considered search engines in their own merit. People aren't just searching for information on Google. Most are already using Facebook and Twitter to find trends, products, services, news articles, and videos. This is why SEO marketers use social media for better search rankings.
5. Leverage Customer Retargeting
Repeat website traffic has more weight in website ranking metrics than just an increase in website traffic. This is why a customer retargeting campaign is very crucial for SEO and brand awareness.
Aside from lowering advertising costs, customer retargeting is also usually more effective in customer engagement that could eventually help increase sales conversions.
It's a valuable digital marketing technique that ensures new visitors are constantly engaged, making them more inclined to visit your website once they are ready to make a purchase.
However, customer retargeting requires active management in order to keep certain variables in constant check. Despite this, its yields are just too good to pass up.
6. Monitor Brand Mentions
Nowadays, a negative viral story is every brand's nightmare. Complaints in social media can easily gain traction, which can then be picked up by online news sites. Once this happens, it could negatively impact your brand reputation as well as your SEO ranking.
To avoid this from happening, make sure you have monitoring measures in place. The easiest way to do this is by creating Google Alerts whenever your brand name appears online. This way, you can reach a customer and resolve their concerns even before their story blows out of control.
Use These Tips for Better Brand Awareness
SEO has undeniably become an effective tool to increase brand awareness and elevate your business. Keep this SEO checklist at hand as you use SEO in building your brand's awareness among your target audience.
See also: How A Brand Book Can Help Your Social Media Strategy?