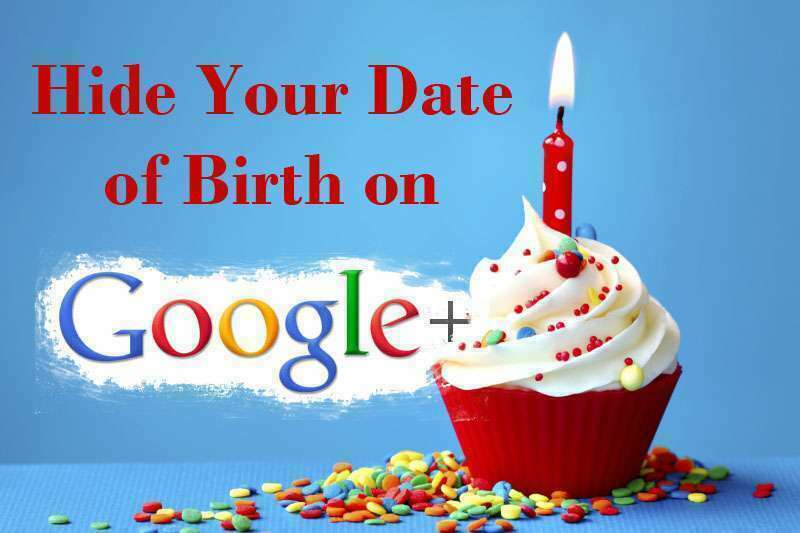 There are a lot of people who do not want to share their date of birth with all their social media "friends". Two of my buddies asked me in the past few weeks if I know how to hide the date of birth on Google+ Profile.
There are 2 simple ways to hide your date of birth on Google+ Profile:
1. Once you are logged into your Google+ account just click on this link: http://plus.google.com/up/birthday and a pop-up box will open from where you will be able to change your date, month and (most importantly) to select the circles to whom your date of birth will be visible.
2. If you want to edit your year you'll have to go to your Google+ Profile "About" tab, click on the "Basic Information" box and press the "Edit" link.
The "Basic Information" page will open and after you remove/edit your date, month and year you'll have to uncheck the "Show year of birth", like in the image below:
On the same topic: How To Hide Community Posts From Your Google+ Profile