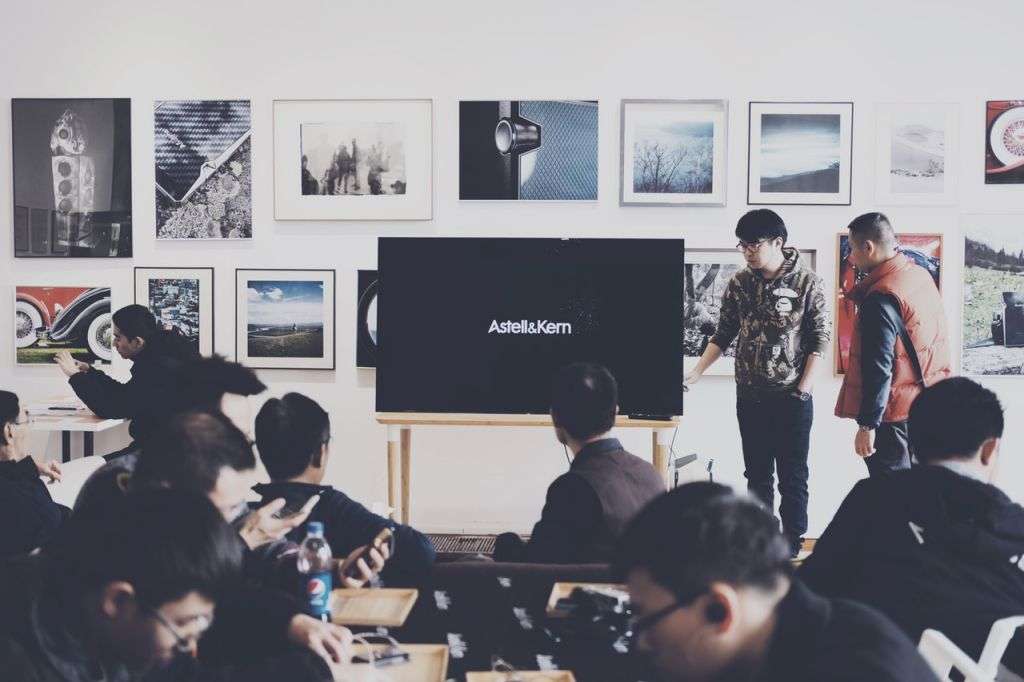 How to get a dress sold out? Get 50 Instagram users to wear it. This is what Lord & Taylor retailer did – and the campaign turned out to be a huge success.
But is it actually so surprising? After all, according to the data provided by Annex Cloud, 71% of consumers are most likely to base their purchases on social media referrals. That's why influencer marketing is considered one of the most powerful marketing tools these days – and that's why you should consider investing in it.
But if your company never ran an influencer marketing strategy before, starting one from a scratch could become a struggle. Lucky for you, we want to offer you some useful tips on how to write your first influencer marketing strategy presentation.

How to Write Your First Influencer Marketing Strategy?
Step 1: Understand your goals

It would be hard to build an influencer marketing strategy if you don't have a clear goal you want to achieve. The tricky part is that before you'll be able to set goals that are measured in numbers of clicks, likes, and shares, we need to understand what exactly do we want to achieve besides expanding the existing audience.
Maybe you want to create a certain image or your brand – or to do something that contributes to that image? Maybe you need to reach new audiences? Maybe you want to establish a deeper connection between you and the existing audience, increasing their loyalty? Or maybe it's all about launching a new product or service or getting some awareness of your brand in the first place?
Another important thing to keep in mind that there shouldn't be too many of these goals. The more you have, the harder it would be for you to reach all of them effectively – especially if you're new to influence marketing. So if you came up with a list of them for some reason, do your best to pick the one that is the most important at the moment – or at least settle for three most important ones.

Step 2: Understand who are you trying to influence

Before you start picking influencers to engage in your marketing campaign, you need to understand where you should look for them. Now that you've set your goal, you need to pick an audience that you want to influence – and that's not always your target audience specifically. Maybe it's only a certain part of the audience or the whole consumer segment, or some decision-makers.
As you understand, all these groups listed as examples are very different – and each one of them requires a specific approach, a certain strategy, and also the right influencers. Moreover, in some cases, you might even find out that you won't need any influencers at all – as the influencer marketing simply won't work well for that specific audience.
But if you realize that you do need influencers for your marketing strategy, move on to the next step.

Step 3: Research the influencers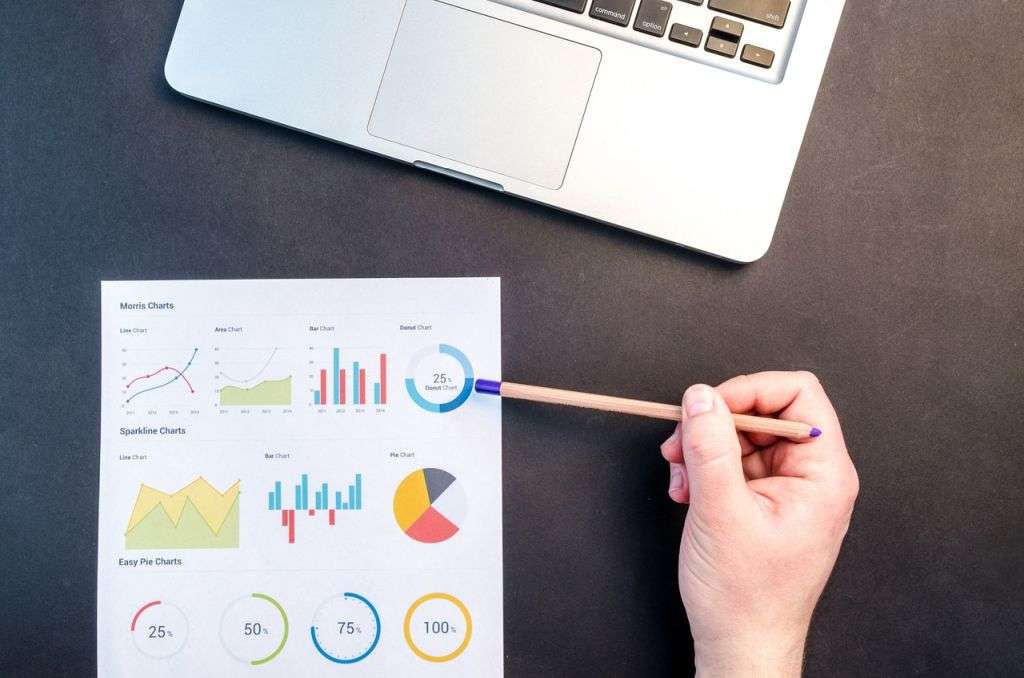 A social media influencer is someone with the credibility in the specific niche and the ability to influence the target audience of that niche (which is also their audience as well). Years ago most of the influencer were celebrities – however, as the digital age progresses, this changes a bit. These days we have plenty of regular people, who had managed to build their own audience and so became online celebrities. And they could actually be more effective for your marketing than regular celebrities.
Why so? Because people relate to them more, finding them more human and less glamorous. Despite their popularity and their audience, they are still considered ordinary people by many – and so are often trusted more.
But, of course, not all influencers are effective enough, equally trusted, and equally suitable to represent your brand's message. So, first of all, focus on a couple of things:
what does your brand want to say?

what is the audience interested in?

which influencers could help you both convey your message and reach your audience?

Another important question to answer at that point is who exactly does your audience trust? Just like we've already mentioned above, while «online» celebrities are generally trusted more than traditional ones, this still doesn't work for each an every one of them.
After answering all these questions, you can start your research. Focus on not only finding influencers who meet these criteria but also on understanding the following things:
what do these influencers care about?

how can you catch their attention and persuade them to work with you?

do you have something unique to offer?

how can you pay them for collaborating with them – with the help of money or with something else (we'll focus on that more later)?
Step 4: Find the influencers who already help your brand

Sometimes you don't need to look for the influencers somewhere else – you already have them on your side without even knowing. There might be some bloggers or other social media influencers who do speak about your products or services positively. You can find them by checking the backlinks or referrals to your website and try contacting them, asking for a more serious promotion.
This would be good for your brand because of two reasons. First and the most obvious is that such promotion would definitely be more sincere – and so probably would have a more positive impact on people, as they could sound more convincing. Second, this could even help you save money as there's a chance that people who like your brand already would work with you on different terms than the one who doesn't (and charge less as well).
Maybe you'll even be able to negotiate with them offering mutual promotion: they'll speak about you and in exchange, you'll share their content. Of course, make sure that you do it right: while sharing their content, in general, is a good idea, don't limit it to the content that promotes your brand only.

Step 5: Learn how to negotiate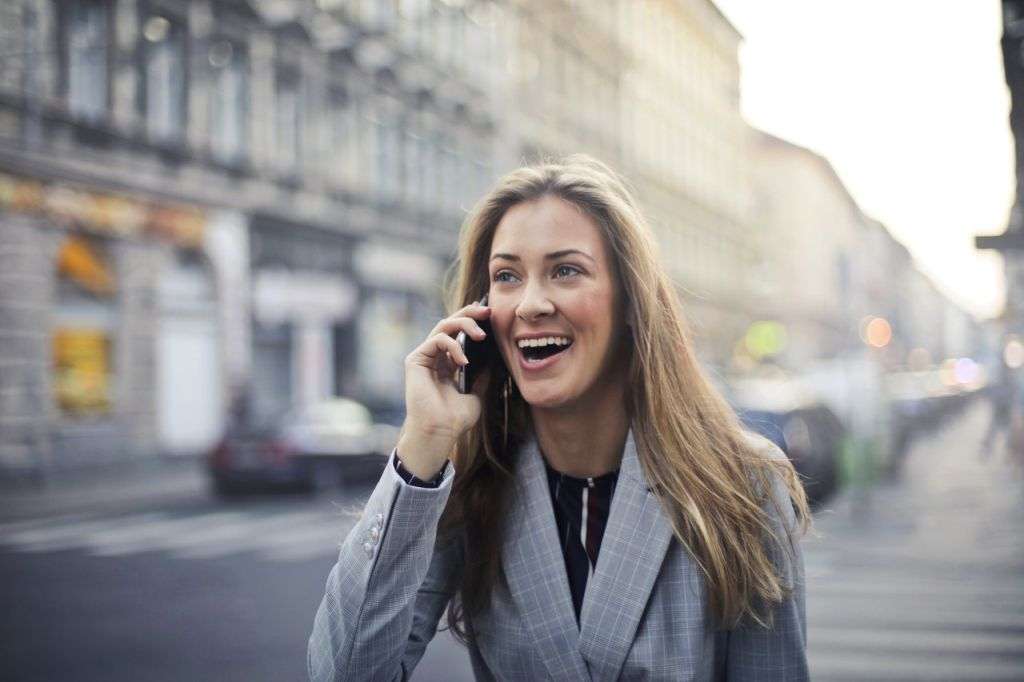 We understand that both big or small businesses might feel like they need to invest in a content marketing strategy. Small businesses, however, have fewer funds and resources to invest, and while it's understandable, it could become a serious obstacle.
Therefore, if you feel that your brand might want to save some money or simply isn't able to afford to pay the influencers as much as you want to, try negotiating with them. It's not always money that influencers are interested in – some of them are looking for an extra promotion, some are more interested to build a stable relationship with a brand.
Also, you can try building relationship with the influencers first before you even come to them with a certain proposal. Try contacting them early, complimenting them, even trying to promote their content first. All of this could affect your relationship greatly – just like it could affect the final price of their services in a positive way.

Step 6: Do your best to make the content good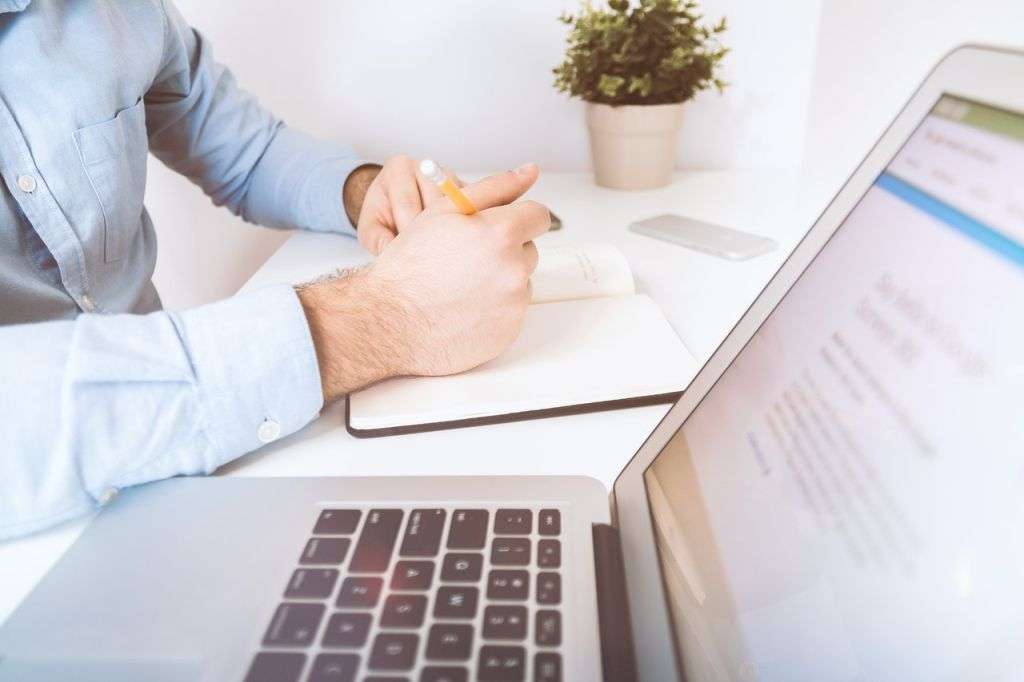 Even if you attract the right influencers, this still doesn't mean that they'll be able to provide an immediate solution for your business. While an influencer could be professional and trustworthy, they might still experience some struggles with creating the right promotion for you.
Therefore, besides investing in influencers you also need to invest in the quality of your content for the marketing campaign. Maybe all you need to achieve that is to discuss your vision with the influencers. Maybe you'll need to aid them a little in the process of content creation. Maybe you'll even need to develop a specific strategy for them.
Take some time to think which content would benefit your brand and which won't. Sometimes even a simple promotion will work (just like in the case study we've mentioned at the beginning of the article – all the influencers did was worn those dresses and took pictures). But sometimes you'll need to create something different and more impressive – like a series of videos or posts, and so on.
Building the right influencer marketing strategy could be a real challenge for those brands, who didn't work with influencers yet. Moreover, for some brands, there's an additional struggle because they resources are limited. But while this might not always be easy, it's still possible to create a strong and compelling strategy even if you aren't a big brand.
All you need to do is to follow the tips we've given you above and try to apply them to your strategy. Don't rush – instead, take your time, assess your resources and your goals, and try to build a strategy that would really benefit your brand.
Do you agree that creating an influencer marketing strategy is a great idea for every business? Or do you think that small businesses would be perfectly fine without one? Which tips do you follow when crafting such strategy and what advice would you give to our readers? Please share your stories below!

See also: 8 Topics About The Influencer Marketing Revolution