Quarantine has never been easy and this one that we have been facing for several months all over the world is not an exception.
Many businesses had to close or to rethink their business model from mainly offline to mainly online in order to survive. Or allow employees to work from home rather than from the office. And examples can continue.
YouTube comes with a helping hand for the small businesses that have been the most hit by those changes and created and launched a free DIY tool that allows them to create simple videos to promote themselves and let people know how can they either help the business survive now or how it changed.
YouTube Video Builder
This is the simple name that was given to the new YouTube tool around.
For the small businesses or the ones that can't film videos around anymore, this tool is gold.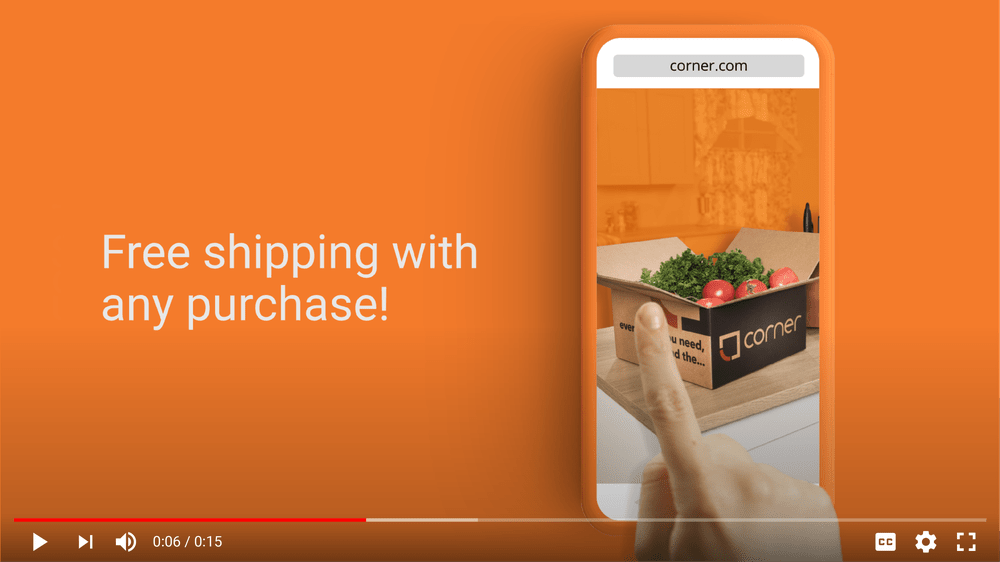 Because even if they don't have much experience in video editing, the Video Builder will create a video from scratch, using images, texts and logos together with music from the free YouTube audio library.
The video will be 6 up to 15 seconds long and can be customized with colors and fonts.
How do you use the YouTube Video Builder?
As we already mentioned, the tool is easy to use and all you need is a Google or YouTube account. First, you must fill in a form and the requests will be handled in up to five business days.
After the request has been accepted, here are the steps you have to follow:
go to Video Builder;
choose and use a layout you like;
choose a brand color that suits your branding manual;
add your logo;
select images;
add text;
choose a font from Google fonts;
choose music from the library – custom one is not allowed;
click create video -> select the YouTube channel you want to upload it to -> save video.
if you want to forward edit it, you can click on the Edit button and do it.
Those are the steps you have to take to create a YouTube video for your business. If you need more information, watch the video below:
Find a creative way to transmit your ideas through videos and use them for your business!
We hope this article was helpful to you!
And if you need help with managing your YouTube channel or any other influencer content, check out the most popular social media management tools of 2020.
Stay home! Stay safe!
See also: How to Practice Social Distancing?