For years now Twitter has given the blue check icon to public figures and other profiles that they have considered to be of interest. And you might know it from Facebook and Instagram as well, as it is given to public profiles, influencers and businesses as well.
After some misunderstandings about who should get the badge and why, because they did not have any specific guidelines, three years ago Twitter representatives decided to abandon the idea of awarding badges to people and profiles. And also put on hold the public submission until they have figured out a better process to award the badge.
Jane Machung Wong – which you might know like the reverse engineer that always look in Facebook, Instagram and Twitter's codes to look for features that are to come and need to be confirmed by social network's representatives – has found that Twitter is again thinking of integrating the blue badge once again. 
And the rumor has also been confirmed by Twitter representatives soon after Wong has made it publicly.
What will change in the process?
As stated before, some years ago the process of obtaining a blue badge on Twitter has not been very accurate and no one knew what qualified one to get it.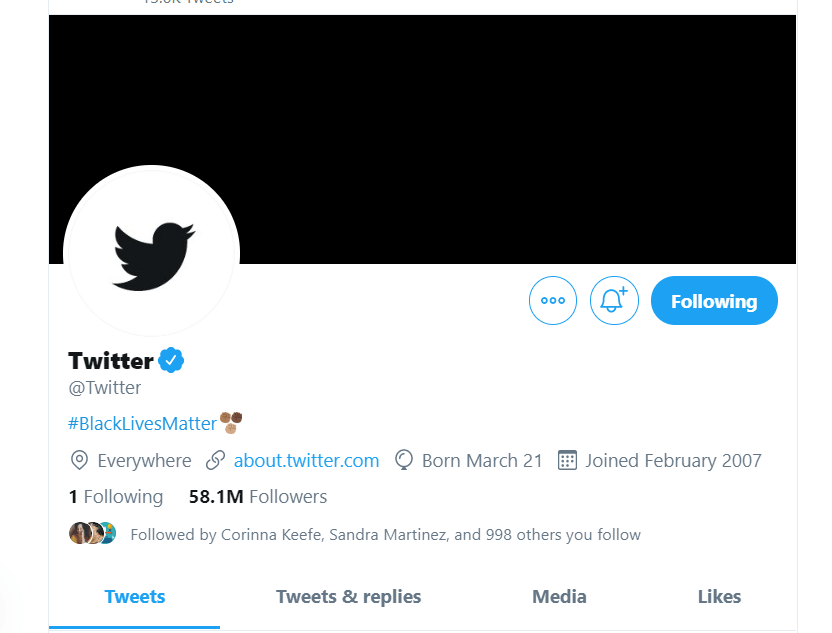 After years of managing the new process, they will finally introduce again the badge and state the reasons for acquiring it. But not many details have been given on this at the moment. This means we will only have to wait and see the following steps. All we know is that the process will be more transparent than it was until now and more clear guidelines will be given to both users that apply for the badge and the ones that will see the badge at other profiles.
What do you think of the relaunch of the badge? What do you expect to see from verified users on Twitter?
See also: What is a fleet on Twitter?