Hashtags have been used for decades in the world of computers, long before the word was even invented or introduced in the Oxford English Dictionary in 2014. On social media, the first popular hashtag was posted on Twitter in 2007 by Chris Messina, a social technology expert who wanted to gather online exchanges regarding Barcamp – an international network of web-based technological conferences – in the same spot.
Today, we all know the power of hashtags to help users find our content, and it's no different with trending Instagram hashtags. You can use trending hashtags on Instagram to help users and other creators find relevant content, to promote your brand, or to share your opinion on a certain popular topic.
Currently, you can include up to 30 hashtags on a regular Instagram post, and up to 10 on a story, but we don't really suggest you go up to the maximum. I know it's tempting to include as many hashtags in the hopes of attracting as many followers as possible (check out the most followed Instagram accounts), but realistically you don't want to attract users who are not typically interested in your content, and aren't likely to interact with your post or follow your account. Instead, try to stick to a few hashtags that are actually meaningful for your post or story and will likely attract more of your target audience.
But if you really want to try out some of the most popular Instagram hashtags to see how it works out, this is what this article is for.
So what hashtags are trending on Instagram right now and what Instagram hashtag trends will survive past 2022 and cross over in 2023?
Top 20 Trending Instagram Hashtags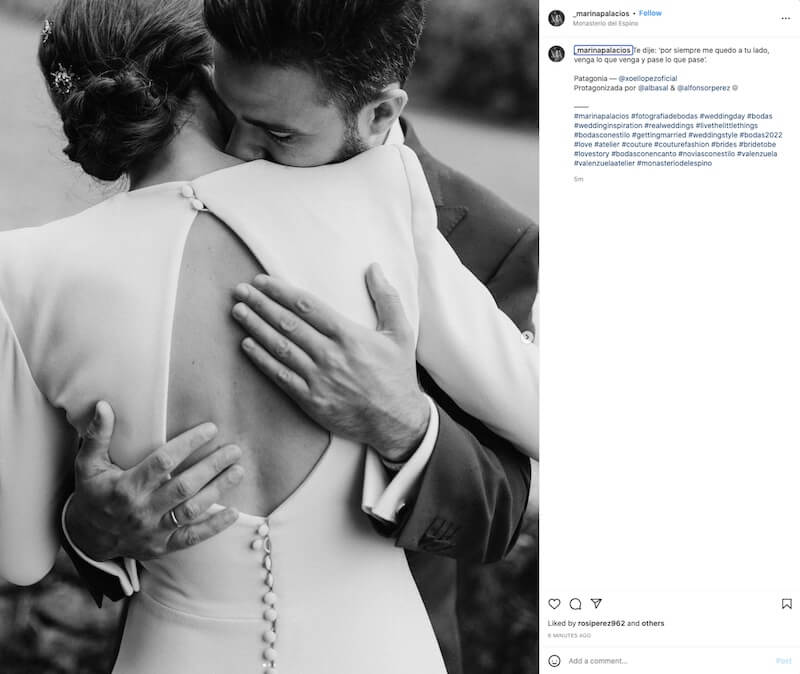 Love is at the top of our list of necessities, but also at the top of the list of trending Instagram hashtags.
As you'll notice when looking for the hashtag "love" on Instagram, it isn't only meant for couples and relationships, but all sorts of things. Instagram users love to use #love to post pictures of themselves with friends or show off a beautiful landscape photo, an artistic portrait, a cute puppy, a gorgeous room, or a picture representing an act of self-love. Many people use #love to simply post about something they love.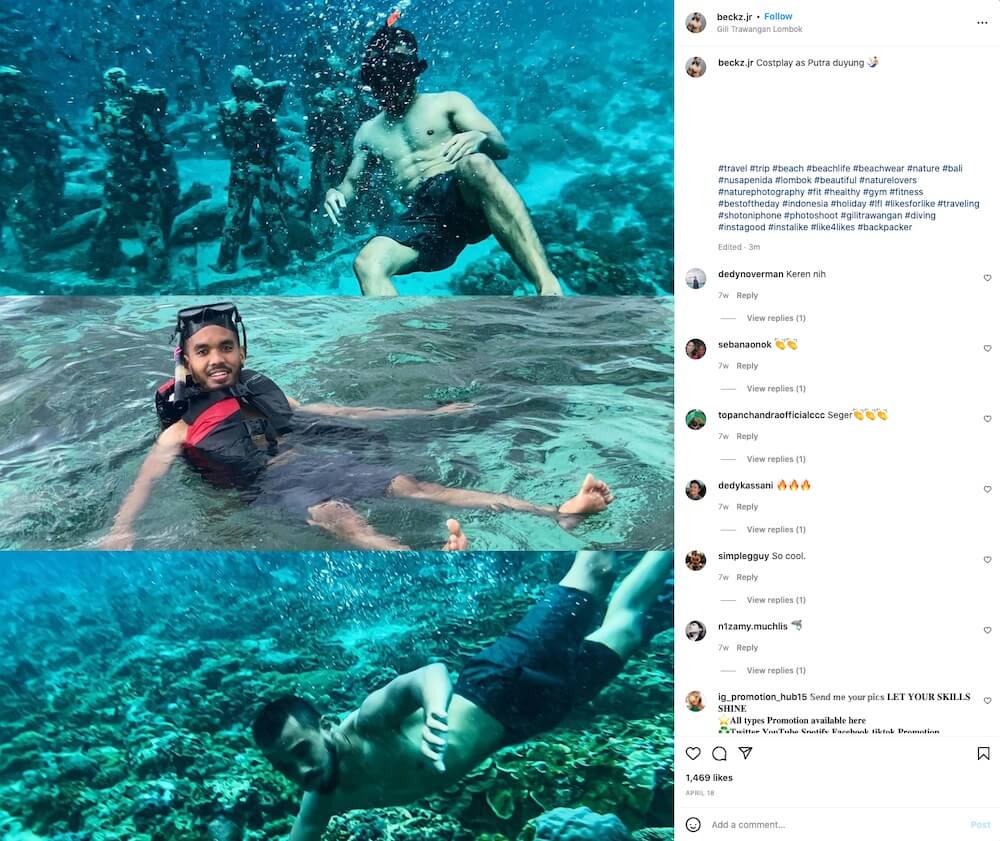 This is one of those hashtags people don't really know what it's about and randomly use in all their photos. #instagood should only be reserved for only the absolute best-quality pictures – you know those pictures that look like a professional photographer took them – and not for any random selfies or self-decent photos users are currently using it for. Of course, there are some gorgeous pictures among them, but the instagood hashtag should be an exclusive curation of jaw-dropping, professional-looking photos. But people love to use any chance they get to promote their accounts, so can you blame them really? Well…
Some people use this hashtag randomly to post their photo of the day, but in fact, photooftheday is an Instagram account hosting a daily contest with a winner that gets their photo posted on this account. The only eligible condition is to use #photooftheday when posting your photo.
This is pretty self-explanatory, and so far the first hashtag on this list that provides truly relevant results to what it means. This is the hashtag used by all the fashionistas who want to post their OOTDs or by people who want to post artistic fashion-inspired content.
Just like with #love, #beautiful is a very subjective hashtag, because, as they say, beauty is in the eye of the beholder. Instagrammers use #beautiful to post whatever they consider beautiful, like photos of themselves, celebrities, nature, cute pets, outfits, art, and so on.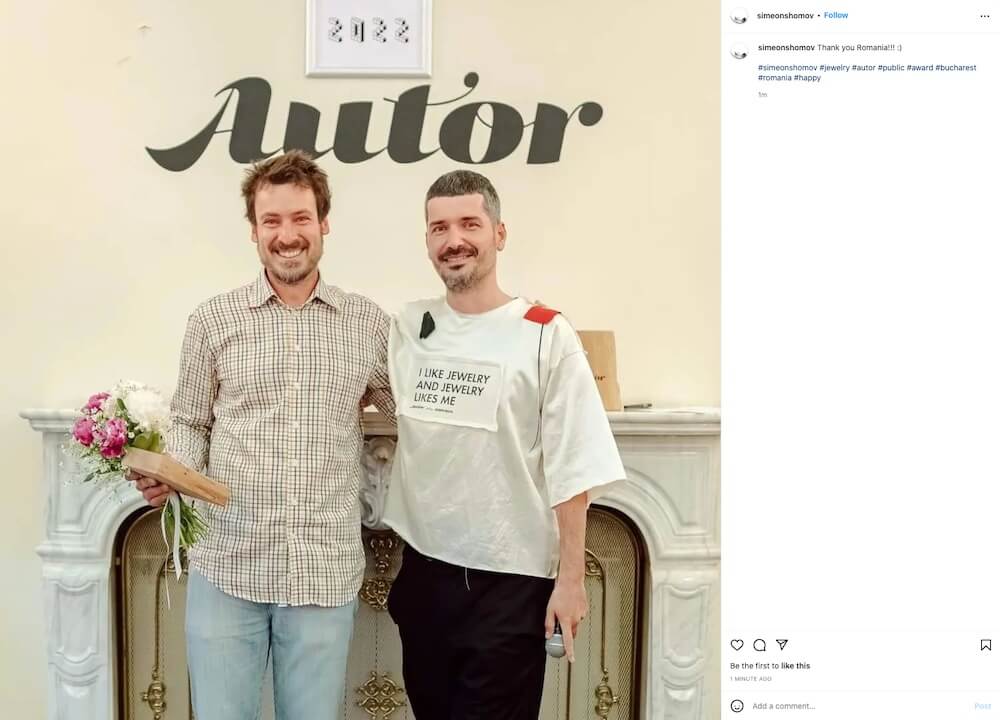 #Happy is a positive hashtag people use when they're happy or want to show something that makes them happy. Overall, a bunch of happiness gathered in the same place, so if you want a dose of positivity, maybe you should follow this hashtag.
Cuteness overload coming your way. This is the place you want to be if you want to see cute photos of babies and animals, but also sexy people. In my opinion, some people spoil the hashtag cute with too much sexiness that should be on a different hashtag, but nevertheless, there's plenty of cuteness to go around.
#tbt, meaning "throwback Thursday" is used by people to reminisce, not specifically about a Thursday, but about a time in their past or other people's pasts.
#like4like is a hashtag people on Instagram use to get more likes on their photos in exchange for liking other people's photos. So for every photo you like with this hashtag, the owner of that photo has to click back on one of your photos. It works if you're desperate for likes and you need to gather them faster. This hashtag has a few other variations, like #likeforlike, #lb, and #l4l.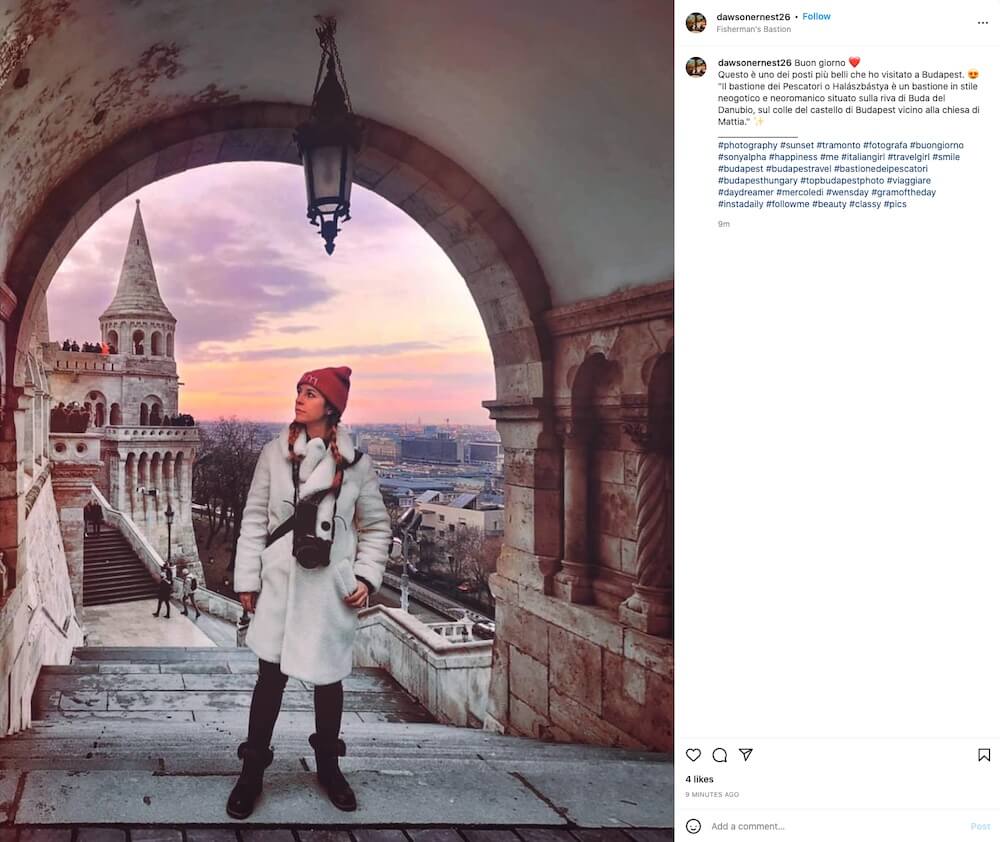 This hashtag is used by people who want a follow back. This doesn't guarantee them a follow, but a lot of Instagram users think it's worth a shot.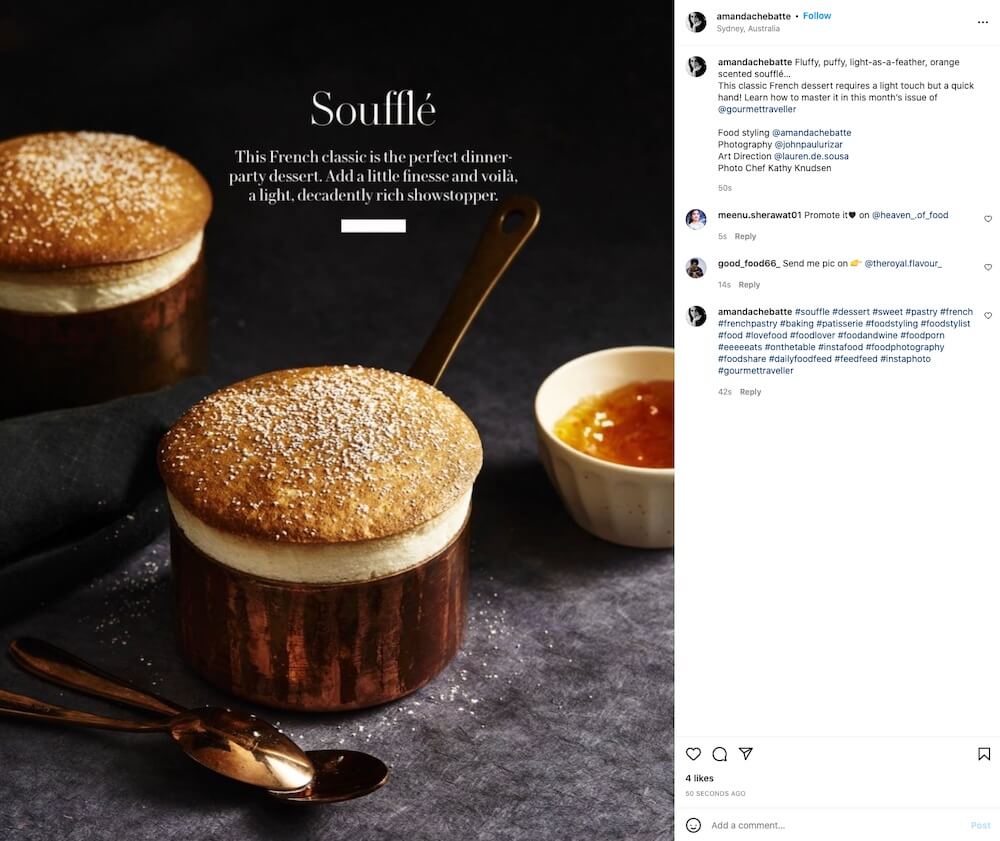 Food makes the world go round. Or was that money? Or love? Either way, I think we can all agree food is a big part of our lives, and for many people, good food is one of life's finest pleasures, so it's no surprise #food is one of the most popular Instagram hashtags. This is a hashtag most people use to share photos of the food they've made or of meals eaten at restaurants, but also of themselves enjoying fine dining. If you're a foodie and you love sharing food photos on Instagram, you can also try #foodporn, #foodie, and #foodblogger, which are extremely popular hashtags as well.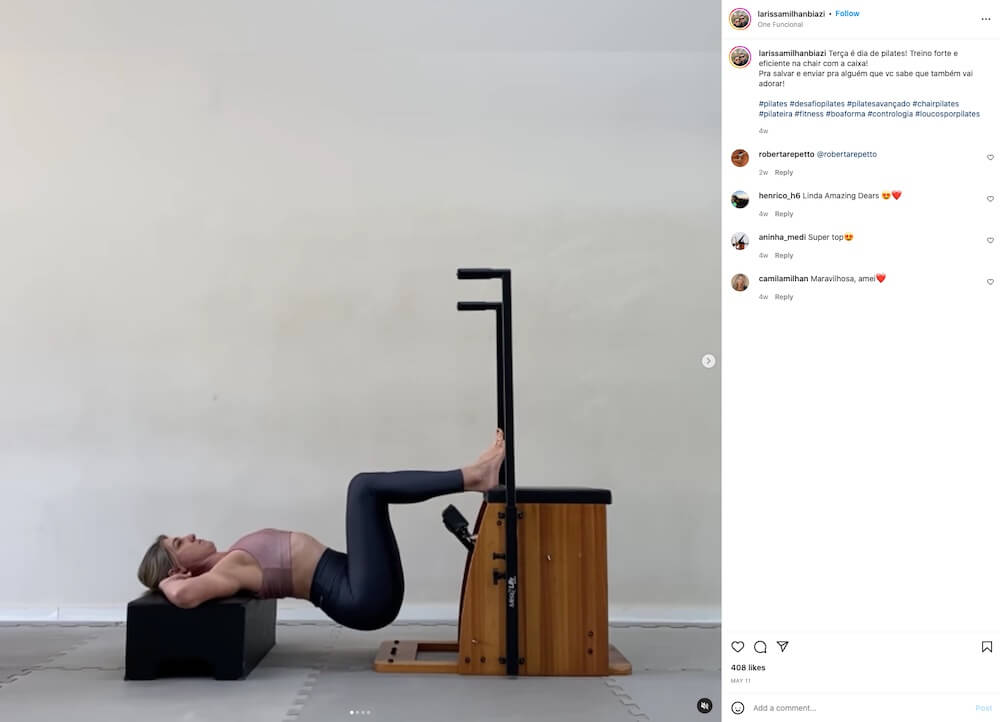 People have always been interested in looking good, but in the past few years, with the rise of social media, the interest in exercise and being fit has increased even more. The fitness community on Instagram is huge, and fitness hashtags are filled with people not only wanting to show off their fit bodies but also motivating others to get up and move their bodies. You can now pick and choose the forms of exercise that feel good for your body and switch them up, as there are a ton of fitness influencers offering free programs on Instagram. If you want to look for fitness inspiration or are a trainer yourself, check out the hashtags #fitness, #fit, and #fitnessmotivation.
After two years of the pandemic when a lot of people weren't able to travel, many of us are happy to be able to go back to one of our favorite activities. We're ready to breathe in the fresh mountain air, chill in exotic locations, or take out our favorite sneakers for a city break. If you're itching to go traveling, check out #travel for some inspiration, and don't forget to tag your travel photos as well.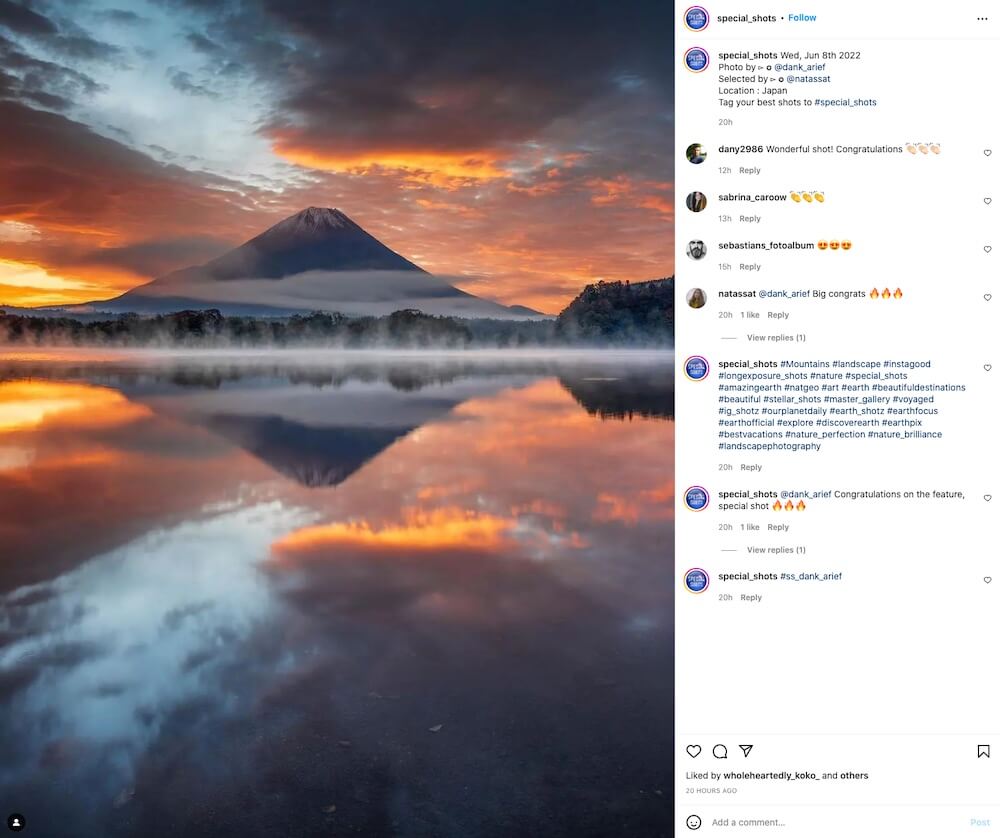 And if we're on the topic of traveling, we had to mention #nature as well. This thread is filled with gorgeous nature photographs, many of them of professional-looking quality.
#instalike is used on several social media networks, not just on Instagram, for posts that garner instant likes (within one minute of posting) or are almost guaranteed to get instant likes due to how irresistible they are. Of course, not all of them do, because many posters use the hashtag improperly, but that's its purpose.
With the excessive use of filters nowadays, it's hard to know what's even real anymore. People use a crazy amount of filters unnecessarily, to the point where it creates body image issues for other people. When everywhere you look you see these perfect images, it's hard not to look in the mirror and start critiquing yourself. That's why hashtags like #nofilter, #nofilterneeded, and #nomakeup are so welcome on Instagram. But this is not the only reason #nofilter is used. Sometimes an image of a place or a person is naturally so beautiful that you don't need any filters to embellish it.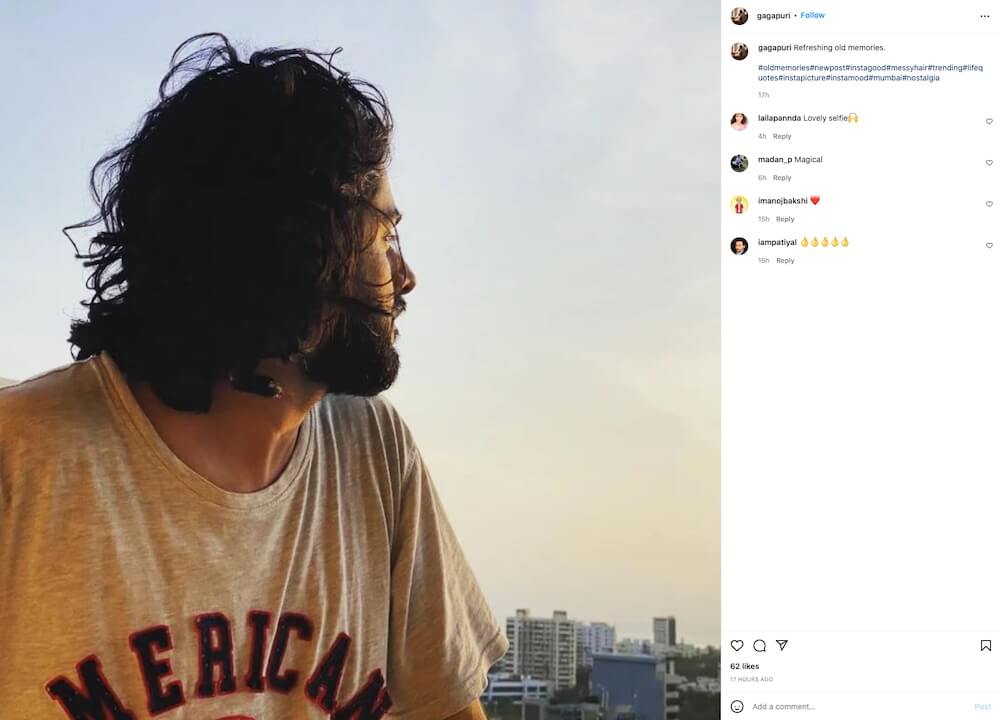 #instamood is very popular because it can be used on any photo that represents a mood, which is applicable to a majority of photos. It is also connected to an account with the same name, instamood, which posts stunning photos of nature and animals. If you're feeling in a specific mood when taking a photo, or your photo reflects a certain mood, you can use #instamood. However, in my opinion, it's better not to overuse it, as it dilutes the overall "moody" vibe of the feed. Keep it for those special situations where the mood of your photo is palpable!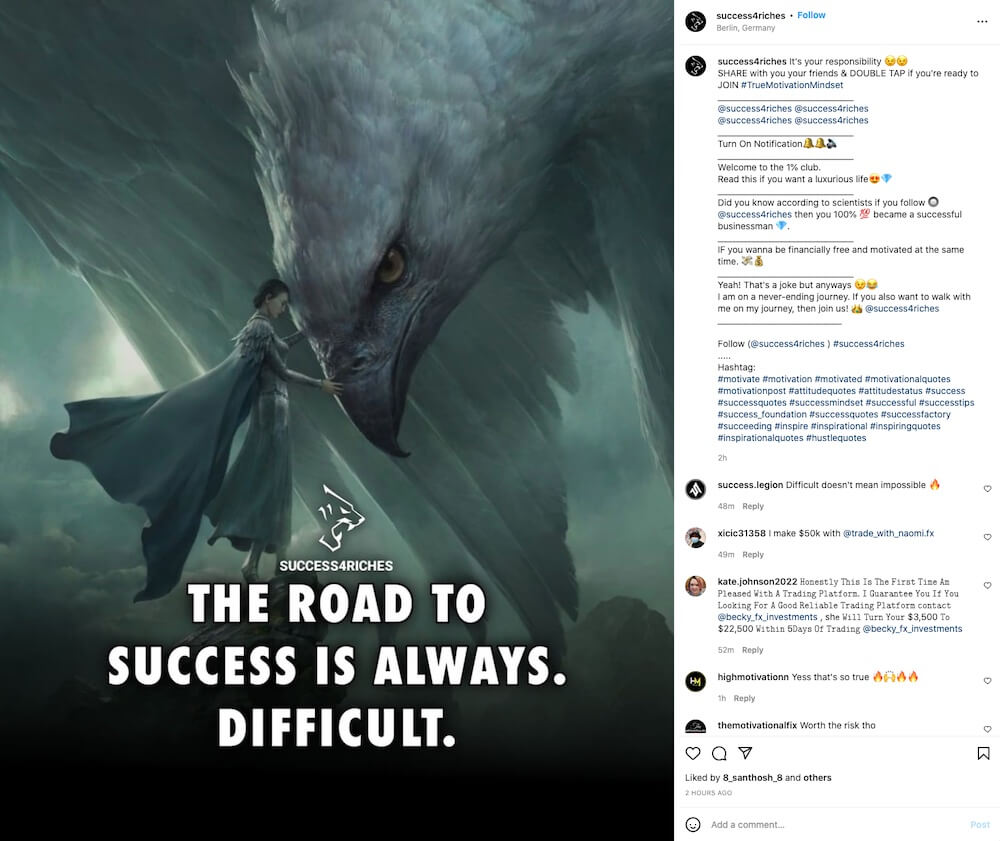 We all need some motivation from time to time, and #motivation is a good place to go on Instagram. The feed is filled with motivational quotes, thoughts, and inspirational photos. Give it a go, you never know what can turn things around for you and put you in a positive mood!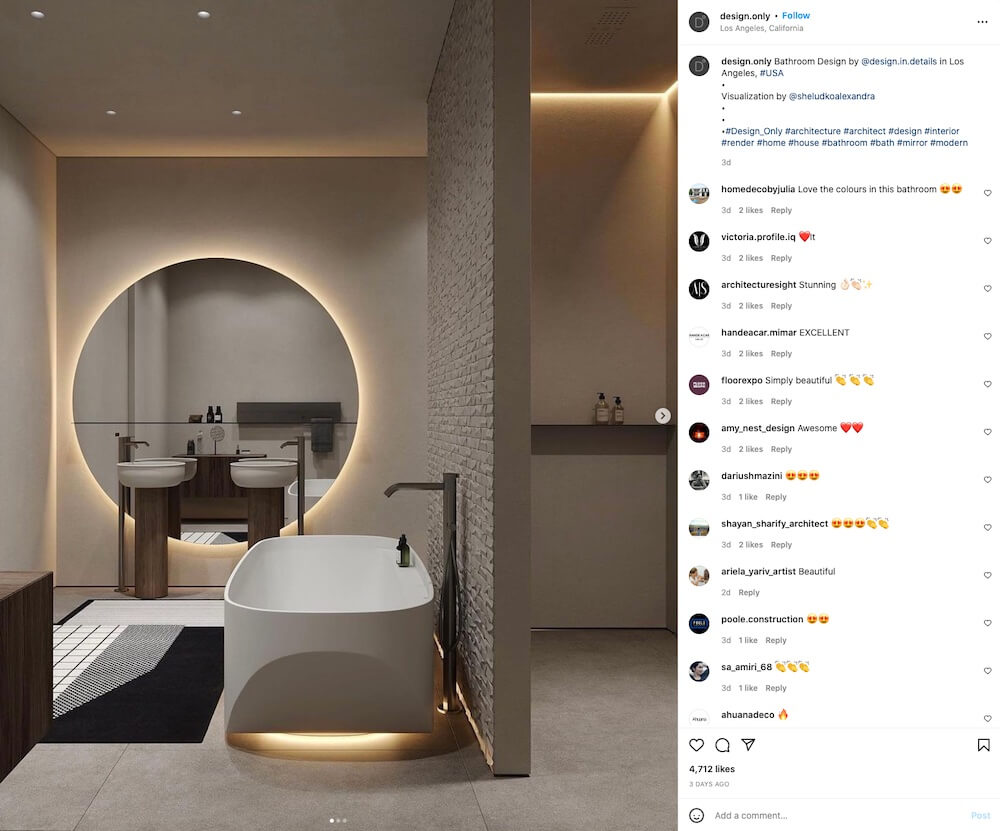 #design is the place to be for design aficionados who are esthetically inclined and want to be inspired by beautiful designs, whether that's home and interior design, art, or products.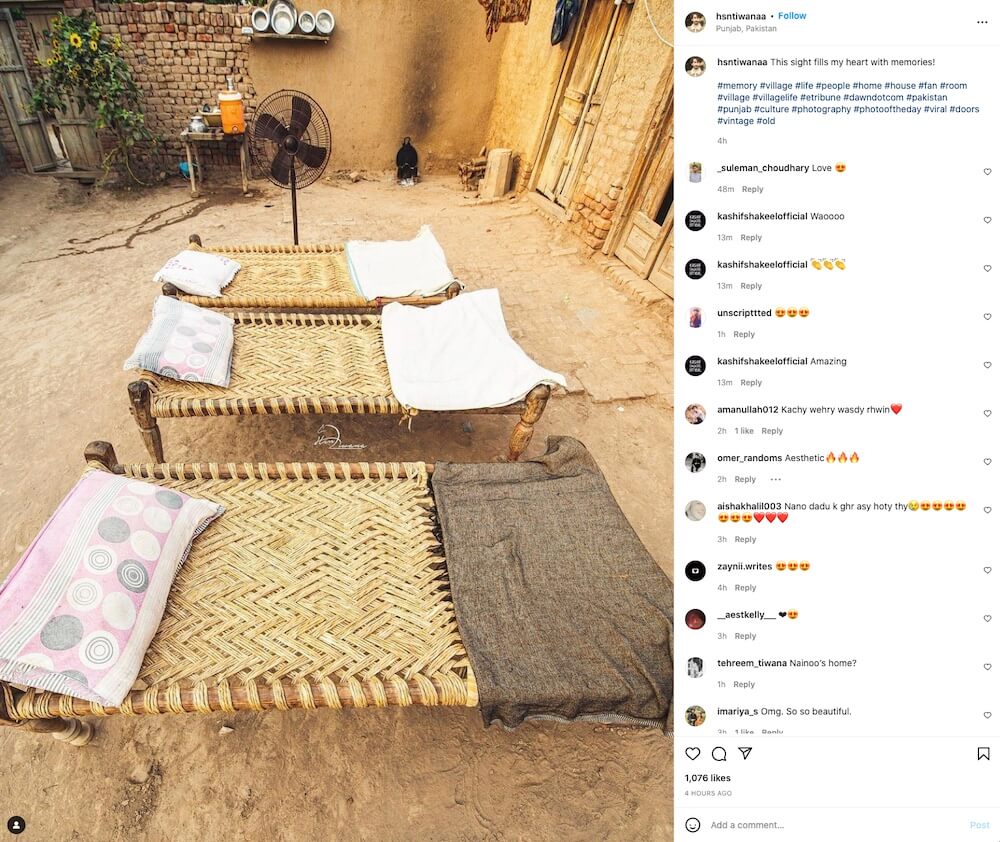 #life is, as you can imagine, a collection of all things life: happy, sad, and proud moments, culture and nature curiosities, inspirational quotes and gestures, and all things that connect us on the journey of this crazy little thing called life. If you want to post something inspirational or relatable, #life is a good hashtag to use.
Hope you've enjoyed this, let us know what are your current favorite Instagram hashtags, and don't forget to share this with your friends!
See also: How to Use Hashtags on Instagram Effectively