Today Instagram helps promote businesses and serves as a good tool for making money. If you have many followers, you can gain more engagement, and your account can become more popular. However, this idea is wrong, and having a large number of followers doesn't ensure any success.
There are 1 billion estimated Instagram users, and 500 million watch Stories daily. These numbers are impressive, meaning that the social network is a promising platform for social interactions. Bloggers and businesses take advantage of the opportunity of promoting their products and services and generate a healthy profit. There are many ways to increase Instagram engagement. Some people choose social media management tools and content calendars to boost Instagram views and find them quite efficient. In this article, you will find out many significant metrics and will not stick to gaining thousands of followers.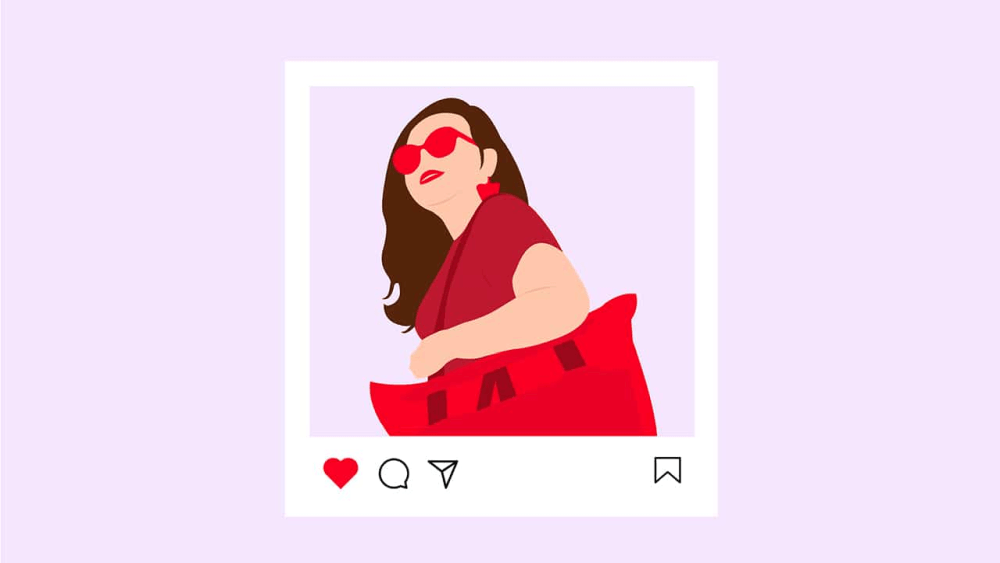 How to Measure Your Instagram Engagement
Measuring Instagram engagement helps to define if the audience is interested in the content you publish. It is directly connected to the amount of your profit. The more interactions you have with your posts and stories, the more money you will get. Therefore, you need to do your best to maximize the conversion rate and get more impressions: likes, comments, shares, taps, etc.
Now, it's easy to get millions of followers, but there is no reason for buying or deceiving people following your page. They will simply ignore your posts and stories and won't interact with them. If you have ten times fewer followers, it doesn't mean your profit will be lower ten times. Here we talk about quality, not quantity.
Let's find out how to measure your Instagram engagement to take further steps and make your account attractive and profitable.
The first measuring way is calculating the number of likes in posts four through ten and dividing it by seven. So you will see the average account engagement per week. You should avoid adding the likes number on three first posts as they are still active and getting likes.
Another way to find out engagement rate is by taking the number of likes in posts four through ten and dividing it by your followers' number. It helps to identify how many people are interested in your content. If the percentage you get is lower than 12%, you need to take measures to boost engagement.
You can also find an influencer, but it's necessary to check whether they use manipulation strategies. Pay attention to comments under their posts to see whether they look natural and are not made by bots. Work with popular bloggers with interesting content so that your conversion rates will increase.
So now you know three tips on how to identify the Instagram engagement scales.
6 Metrics That Matter More Than Follower Count
Every person who has their life tightly connected to Instagram should know which factors to consider to become famous and beloved by the audience. There are six metrics for you to pay attention to and forget about seeking more followers.
1. Stories
Stories are an integral component of your account success since they stimulate people to visit your profile and react to the content you publish there. 39% of respondents said they became more interested in a brand or business after viewing their Stories. Instagram allows account owners to see the statistics and people who watched their Stories, visited profiles, or interacted with the Story in other ways. Instagram suggests such advanced features for Storymaking as the Swipe Up option, interactive stickers, and feed placement. You should pay attention to such metrics as:
Reach is the number of people who viewed your Story and Impressions – the total number of times your Story was viewed.
Navigation metrics are also of importance for account engagement as they show the number of skippings and exits from the Story.
Interaction stats include Replies, Follows, Shares, Website visits, Sticker taps, Product page views, Calls, and Emails.
You need to check out an excellent guide and find out how to make a visually stunning Instagram story. Moreover, with an online video editor like Fastreel, you will be able to create compelling stories and get more interactions.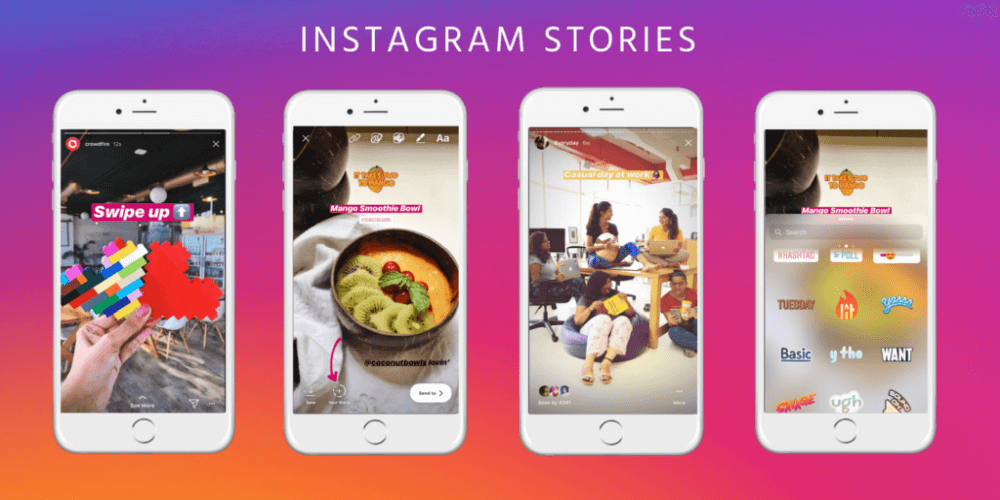 2. Saves
The Instagram follower count is not as important as post savings, and we'll explain why. This metric has a positive impact on the algorithm reach, so the chances that more users will see your posts are very high. Now let's discover what people usually save. If your content is absorbing and has useful data for followers, they will save the post to return to it over and over again. It appears in their private collections once they press the bookmark button.
As a rule, people save infographics, tips, carousels, motivational posts, and just beautiful pictures.
Add popular hashtags so that people could easily find your posts and save them.
If you consider publishing a sponsored post, your account can get high engagement if the product is trendy and captivating.
You should track which Instagram posts gain more saves and try to focus on the relevant topics. Include a calling to save your post, and your dedicated followers will do it.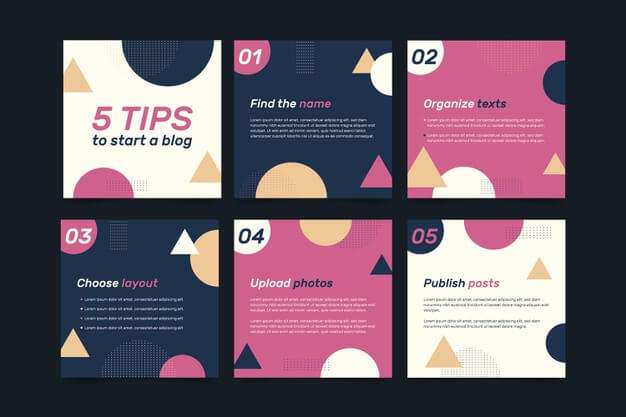 3. Comments
If people comment on your posts, it means they do not ignore your ideas but want to express their opinion and interact with you or other followers. Instagram algorithms consider the number of comments under your posts, and if there are many, your account will be at the top. In such a way, your conversion rates will grow, and you can expect a reasonable profit from social media. But what can you do to increase the number of real comments but not simply buy them?
You should draw people's attention and spark their interest. Write a post about your relationships or funny live story and ask followers about their experience concerning these situations. Make a question visible, add emoji or different font to call people to action.
Start a conversation by writing meaningful posts on social problems like gender inequality or LGBT minorities. People will express their opinion on the issue but remember that tolerance is a must.
Reply to comments, do not miss any opinion, and write a meaningful response to it. Be polite and entice people to write you back so that the number of comments will grow exponentially.
Check post analytics to see the total number of comments over a certain period to explore which posts sparked more interest and were commented more times.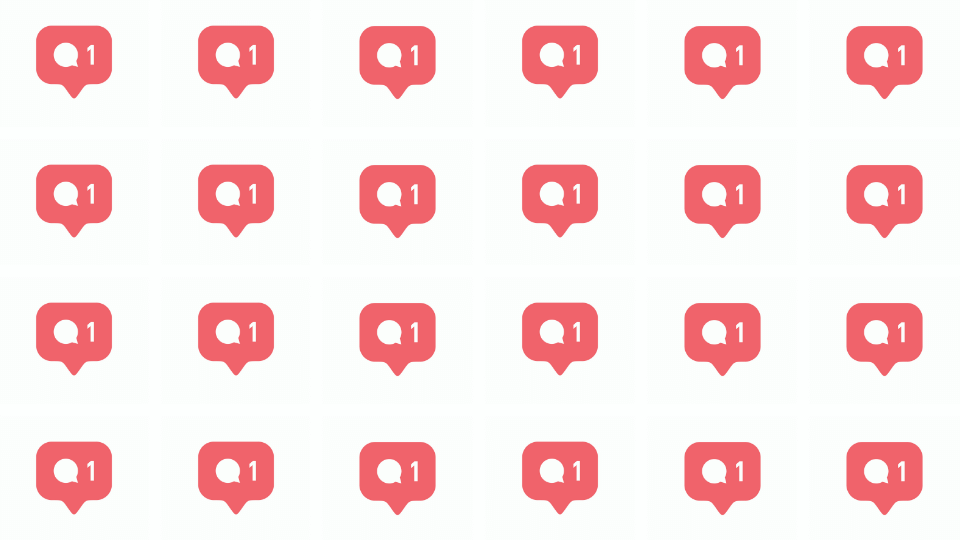 4. Shares
If people share your posts, your engagement rates will significantly increase, and you will get an active audience. They can send the post via private messages or publish them in their Stories. It's crucial to have high-quality content that will be interesting to many people. The Insights button will show you how many times people shared the post. Consider that sharing means a lot for account popularity and profitability. So try to make all possible people pay attention to your posts and want others to see them.
5. Rates of Growth
We presented several useful metrics for you to pay attention to, but they operate separately without giving a full picture of your page growth. You need to see the improvement and positive results from all the efforts you have made. Every month the growth rate should be higher than the previous or at least the same. For calculation of this number, it's necessary to compare average post impressions, reach, engagement rate, comments, shares using the formula:
(this month's average minus last month's average) divide by last month's average and multiply by 100%.
If in October you had 6% of post impressions, so in November, this number should grow. If not, reconsider your strategy and improve the content quality.
6. Timing
Proper timing means more engagement and account success so let's choose the best time for Instagram activities. Statistics show the best time for posting on Instagram is from 10 AM to 3 PM. However, these numbers may change depending on the day of the week. During weekdays, people wake up at 7 AM and check social media to see new posts and stories. The content you post in the morning should be light and entertaining. Then Instagram users look at their phones during lunchtime so consider the time from 1 to 3 PM for posting. Here you can write longer photo descriptions and call people to action. On Saturdays and Sundays, you can post from 11 AM to 4 PM, but in the evening and at night, people usually hang out with friends. But it depends on the audience, and if you are mostly followed by students, then you can post any time, as they check their social media very often. In order to schedule the posts, you can use such tools as Hootsuite, Social Pilot, Iconosquare, and more.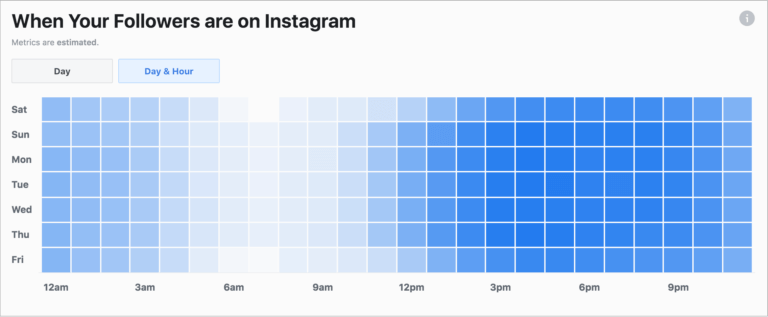 Conclusion
Now you see that the follower count is not as crucial as engagement rate, growth rate, stories, comments, shares, and other interactions with your account and content. The quality of your content is a detrimental factor as interesting profiles are beloved by thousands of active users who interact with the profiles daily for years. Ready to benefit from data-rich social media and achieve success? Consider other metrics and analyze their results to enhance the account performance and boost its profitability.
See also: What is Instagram reels and how do you use it?