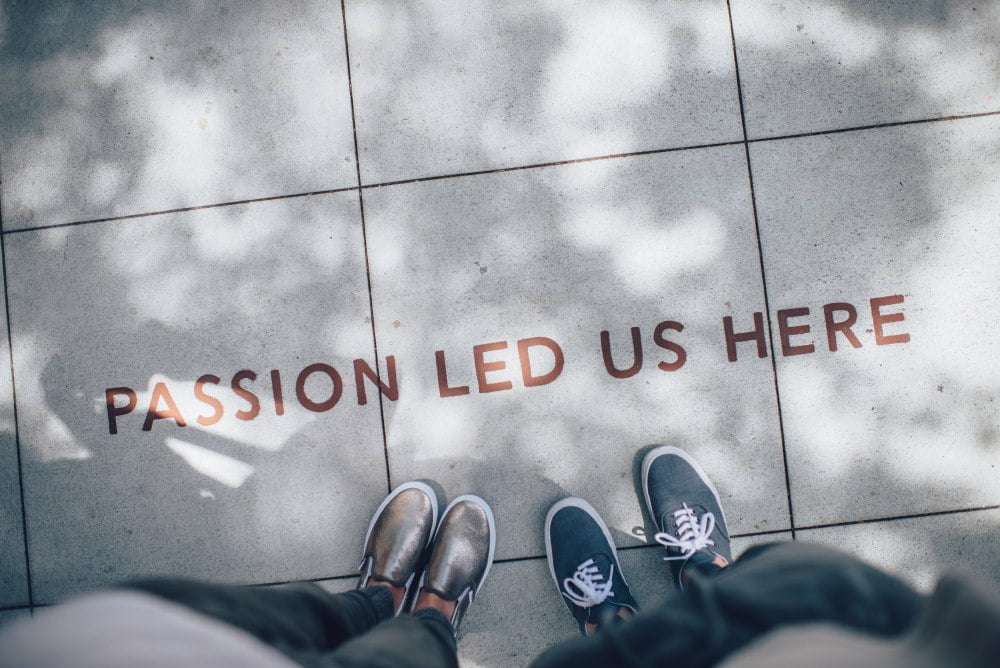 Social media has developed into an effective marketing medium for all types of businesses. Conglomerates, as well as SMEs, have used their various social media platforms productively to garner more sales. As a result, many companies have invested in social media marketing.
Due to rising competition, it is necessary for companies to develop effective advertising strategies. While social media is an effective advertising medium, you have to learn how to use it to your advantage.
In order to create a compelling social media marketing game plan, consider the following measures that were recommended by our friends from MediaGroup Worldwide agency.
MGWW social media team has a great experience in creating social media strategies for dozen of companies, so let's see below six recommendations to market your product on social channels:
Leveraging Social Media Effectively to Market Your Product
1. Examine Your Social Media Presence
Take stock of your current social media presence before you figure out what to do to improve it. The following areas matter the most.
Your profiles
Your content
The networks you are most active on
Your most valuable networks
Whether these networks are optimized
How your profiles stand in comparison to your competitor's profiles
What you want to have a profile that garners a lot of attention and also reflects positively on your brand. Having a marketing agency audit your social media profile would be a great decision to make.
2. Understand Your Customer
Once you understand the customer and their specific needs, then you will be able to be specific with your targets. This means being able to classify your customer in terms of demographics in order to effectively provide their specific needs.
This involves taking the following information into consideration:
Location
Age
Income
Job description
Problems that your product can solve
Regularly used social networks
This information helps you to direct your adverts in the right direction and gives you a greater chance of making a sale.
3. A Social media Mission Statement
A mission statement helps to guide your business decisions and actions in the future. It helps to direct your use of social media to effectively represent your brand. You are less likely to deviate from your primary focus with a mission statement to guide you.
Your mission statement should be created with your ideal customer in mind. With these in mind, it gets easy to create relevant content for your customers.
4. Analyze Your Success in Social Media Leverage
You will know your social media is working in your favor when your profits start inching upwards. Gaining a plethora of followers is great. However, if the following does not translate to money in the bank, then something needs to change.
Some of the factors to consider in measuring your success include the following:
Conversion Rate
Visits to your website and time spent
Feedback
Reach
Shares to social media platforms
How many times your brand is mentioned
5. Creating Relatable Content
Since you have figured out who your ideal customer is, creating content for them should be a cinch. Content includes:
Blog posts
Social media posts and commentaries
Interviews
Company news
Images
Infographics
Videos
eBooks
There is a lot more that you could include in your content. It is important to stay true to your mission statement to stay within your theme. Social media is synonymous with content. It is therefore imperative that your content is of high quality as well as appealing to your audience.
Creating a content schedule is strongly advised. It gives you a layout of the frequency of posts to your various social media platforms, the topics you plan to share and when to post.
6. Adopt a Social Media Management Tool
The one thing your marketing agency cannot do without is a social media management tool. This tool allows the marketer to plan posts well in advance. The planned posts in the management tool must agree with your content schedule.
Conclusion
A study of your major competitors will reveal that they have multiple social media accounts in the various platforms. Your data will tell you which platform works best for you. Additionally, examine your social media usage frequently to recognize when you need to effect changes.
See also: How can social media be used in the classroom?