The music industry has changed a lot in the past decade, not just in terms of trending styles, but also in terms of promotion and marketing. If aspiring musicians used to struggle for years to find a manager and then convince radios to play their music, now social media platforms offer a helping hand and allow bands and singers to gain fans easier.
But which platform is the best for promoting your music: SoundCloud or YouTube?
YouTube was king for many years, but ever since SoundCloud was launched in 2007, it quickly grew into one of the largest online communities created by musicians for musicians.
If you're ready to put yourself out there and share your music with the world, both YouTube or SoundCloud can help, but keep in mind that they have different features and cater to different audiences, so you might have to adjust your content to make the most out of each one.
SoundCloud or YouTube?
YouTube
With more than 1.3 billion users and counting, YouTube is without a doubt a social giant that can help you gain online visibility. However, uploading music on YouTube does have its challenges and you will need to learn how to manage them to avoid getting lost in the crowd.
YouTube pros:
YouTube cons: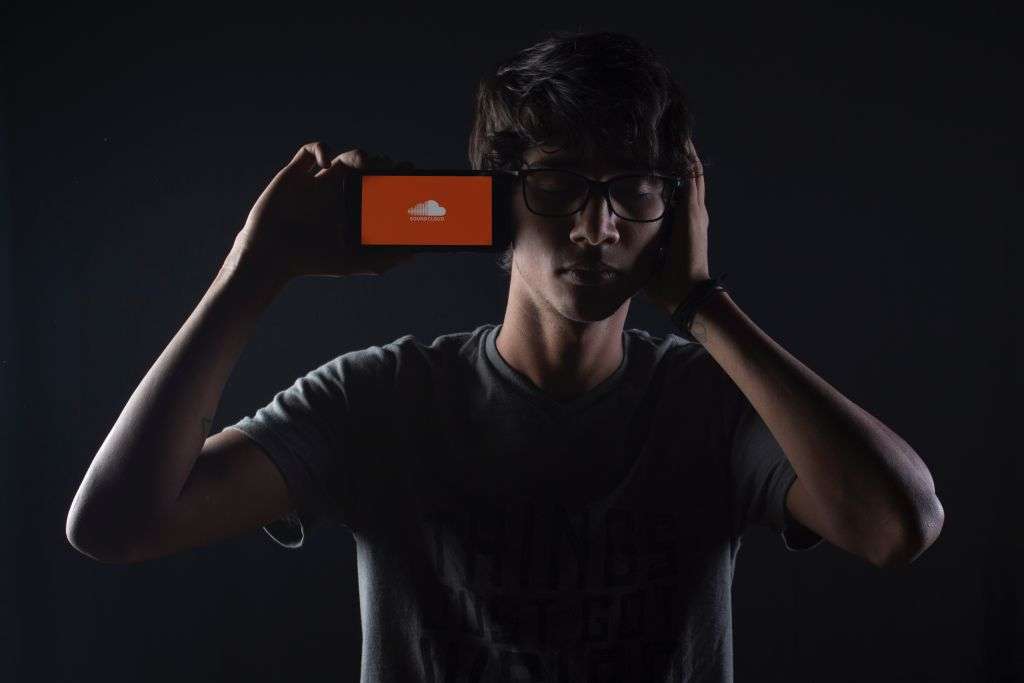 SoundCloud
If you're a music lover, you're bound to have heard of SoundCloud, one of the best platforms for discovering and promoting music. If you don't have an account here yet, now is the time to make one.
SoundCloud pros:
SoundCloud cons:
The bottom line?
Both YouTube and SoundCloud can be great tools to gain online visibility. Based on its features and community, SoundCloud is better when starting out, but you cannot neglect YouTube's strengths either. It all comes down to your genre and the kind of creative outlet you think is best for your musical development. For maximum exposure, you can always sign up on SoundCloud first and, after building a considerable fan base there, you can expand to YouTube and upload music videos there.  
See also: How To Be A Successful Snapchat Influencer?