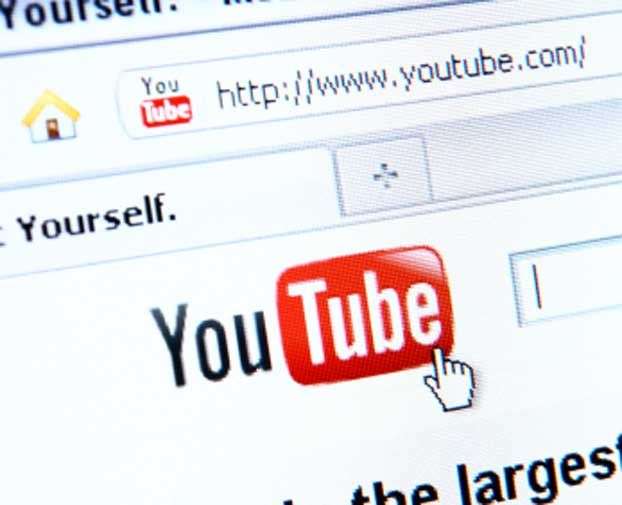 What comes to mind when you think of YouTube videos?
A. As a user
It is about funny videos, playlists of your favorite movies and songs, etc.

B. As an online marketer
It is about sharing interesting videos of your products and services to attract more leads.
As a member of the second breed of respondents, I know the power that YouTube holds for driving huge traffic to any website. But, it is only possible when you are able to engage those users who are in search of information in your industry.
According to Reel SEO, YouTube boasts an 8 billion of views every day that constitutes 500 hours of video every minute, making it a vital promotional tool for your website. But the billion-dollar question is:
How will you use this tool?
Considering that both users and marketers are an integral part of any marketing campaign, we present here 5 tips on how you can increase your website ranking using the power of YouTube:

1. Optimize Keywords in Your Videos
Optimizing the right keywords in your YouTube videos can get you in front of your audience. Just like any other form of content marketing, this route goes through a comprehensive keyword analysis process. This involves searching relevant keywords in your industry particularly those keywords that generate the highest number of searches. Not to mention that your keywords must be included in the title, description and Metadata of your videos.
For keyword analysis, you can use Video Cents that can help you get relevant keywords, perfect for your particular industry. In just $95, you can find the best keywords to get your YouTube videos the top rankings.

2. Keep a Consistency in Your Topics
YouTube gives priority in its search results to channels that resort to a single industry and post on relevant topics. Just like Google, it prefers giving higher rankings to channels that have a common subject. When you post videos on a specific theme, then it shows you as an expert on that particular subject, and you get better rankings on YouTube results. Consequently, you get more traffic to your website.

3. Link Videos to Other Content
While you post and share other content, you can add a video with a link to your website to get more traffic. Wondering how a video would increase traffic on my website? That's very simple. The fact that videos attract more eyeballs and the fact that 55% of online users watch videos every day is enough to prove its potential to drive more traffic to your website.

4. Get Backlinks from High-Authority Websites
Embedding your videos on highly-ranked websites automatically improves your rankings as YouTube trust such video channels. Linking your videos to top-ranked websites indicates that you are offering quality content.
Let's say you run a technology review blog and create video reviews on latest technology gadgets and devices. You can link your videos to a high-authority website, such as TechCrunch, and get better rankings as a result of its credibility in the eyes of YouTube.

5. Share Videos on Trending Topics
Trending topics are those hottest topics that create the buzz on social media platforms. They often relate to international events, religious festivals, controversies, celebrity news and the world of sports and spread over social media in no time.
Creating videos on trending topics not only shows you as a staunch follower of your industry but it also gives you an opportunity to start a debate and engage more people to your blog or website, resulting in higher traffic on your website.
Keep these 5 tips in your strategy the next time you post your videos to YouTube in order to get your website to the top.
See also: Brand Promotion on YouTube in 5 Easy Steps