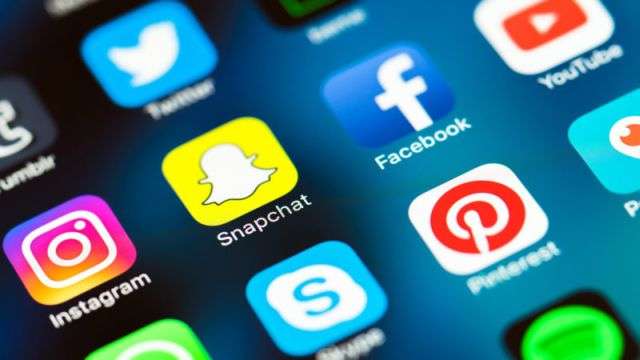 Last week, I stumbled upon an interesting column on Forbes, detailing the world of cost-free social media. While I won't explain the article in detail here – you can read it yourself, I highly recommend that you do – it details the changes made over the years to make Facebook, Twitter and other social networking platforms sustainable. I have no reason to believe that social media will ever become a paid service across the board, but the thought has crossed my mind a time or two.
I'm sure that many Facebook users remember the paid hoax from 2009, when users were allegedly sent messages that they would soon be charged $4.99 a month in order to continue using the service. While it has long since been debunked, the controversy that the initial wave caused had to be seen to be believed. Other paid hoaxes have arisen since then, each one with less credence than the last. Despite this, one has to wonder how a paid social media world would work.
In simplest terms… it wouldn't.

Why a Paid Social Media World Doesn't Work

To clarify, when I say a "paid social media world," I don't necessarily mean the premium options that certain sites offer. LinkedIn, for instance, has a few paid options that offer features like unlimited searches and more advanced search options. These don't take away from the general social media experience but instead, add to it at the user's leisure. Options like these aren't mandatory. "Paid social media world" is a term that encompasses even the services that have been free of charge.
One of the biggest reasons why I'm against a paid social media world is how unprofitable it would be in the long term. Look at the mobile app market, for example, which has both free and paid software. While it might go without saying, free apps tend to be downloaded more than their paid counterparts. The barrier for entry is practically nonexistent with the former, not to mention the fact that users can try these programs before deciding if they should stay on their mobile devices. Such features don't exist for apps that charge people for the privilege of downloading them. I'm of the opinion that the same logic would apply to paid social media.
It's also worth noting that there are many people that create social media accounts simply for the purpose of having them. Online marketing firms and business people across the board will use their various accounts to create connections and foster relationships, which are trends that show no signs of slowing down anytime soon. What about the people that use social media to keep up with the news, find new recipes, or simply keep in touch with family members they haven't seen in months? If they learned that social media would become a paid privilege, maybe they wouldn't see a loss in pursuing the aforementioned endeavors in other ways. This would result in a large percentage of the social user base becoming lost.
These are just a few problems that I anticipate with a paid social media world, but it's fortunate that we aren't likely to see this reality anytime soon. As long as premium options exist without hindering the free options most people enjoy today, social media will continue to dominate. Given the vast digital age we live in today, that's for the best.
What is your take on social media possibly becoming a paid service? Are you in favor of it or not? Please leave your feedback below!
See also:7 Everyday Habits of Highly Successful People in Social Media