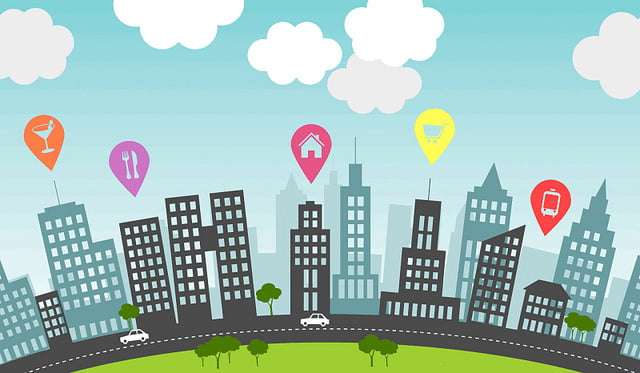 SEO can be quite time consuming and is certainly not a one-time thing, so it is always best to have a team of SEO experts assisting you from the start. By hiring a good SEO company, you will be able to focus on other, more important tasks such as producing high quality content for your visitors. When it comes to getting local SEO services, there are a few things you can expect to get.
Optimized Local Business Pages
The only way your site can be more visible to local visitors is by having local business pages set up properly. Aside from Google Business page, you should also set up Yahoo and Bing business pages accordingly. More importantly, these pages need to be optimized for SEO purposes.
This is where working with a good local SEO agency comes in handy. The local SEO services you get from the company will include setting up and optimizing these business pages to better suit your needs and preferences.
Depending on the kind of website or business you are running, the SEO agency will also help set up a YELP page and relevant directory listings. You will see a nice boost in local search engine exposure once these pages are up and running.
Maps Optimization
Since you now have your business address advertised on business pages, you can also allow users to find you through maps without a problem. With certain business pages such as Google and Bing, your business will appear on the respective maps almost immediately. All you have to do next is optimize your business's presence in these map services.
Adding sufficient information, pictures that will attract visitors and giving visitors a chance to review your business directly are great ways to optimize your business's presence. Since a link to your website is also added, the step works well in enhancing your site's local SEO performance.
Local Keyword Analysis and Campaign Strategy
Don't just stop there. The local SEO agency assisting you with your campaign will also help you find relevant, long-tail keywords to target. A list of 10 or more keywords will be  generated and a campaign will then be formulated based on these keywords.
The goal of local SEO is to get your site on the front page of local search results – if not at the top of them – to bring segmented, local traffic to your site. By doing a thorough keyword analysis within the market segment you are targeting, you will be able to achieve better overall SEO performance without spending a lot of time and money in the process.
Getting Started
Getting started with local SEO is relatively easy. All you need is a good SEO agency to help you. You can compare services and quotes online, talk to multiple SEO agencies directly and settle for the one you are comfortable with the most. Don't forget to check for past references and campaigns, particularly those targeting the same market segment you are trying to reach through your own local SEO campaign.
See also: Top 10 SEO Tools You Should Be Using In 2015