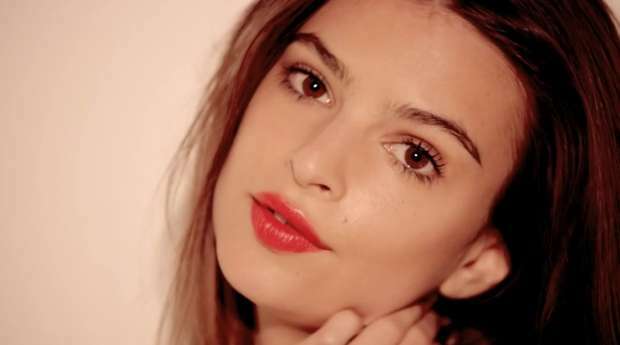 Robin Thicke with his song: Blurred Lines, is the first and only Viral Video of the Week for the 4th time on this position. The song was first published on Mar 20, 2013 and has almost 75 million views on YouTube.
With 650,081 shares in last 7 days,  Naughty Boy with his song: La La La (ft. Sam Smith) is the second most shared YouTube video clip of the last week and has the same position as the last week in our Top 3 Viral Video of the Week.
The 3rd position most shared video of the last week is the song from Passenger – Let Her Go. The song was shared in a almost half million times. The data for this Viral Video of the Week are from Unruly Media.

Which of this 3 songs do you like the most?

1. Robin Thicke – Blurred Lines ft. T.I., Pharrell (672,707 shares in the last 7 days)


2. Naughty Boy – La La La ft. Sam Smith (650,081 shares in the last 7 days)


3. Passenger – Let Her Go (510,083 shares in the last 7 days)