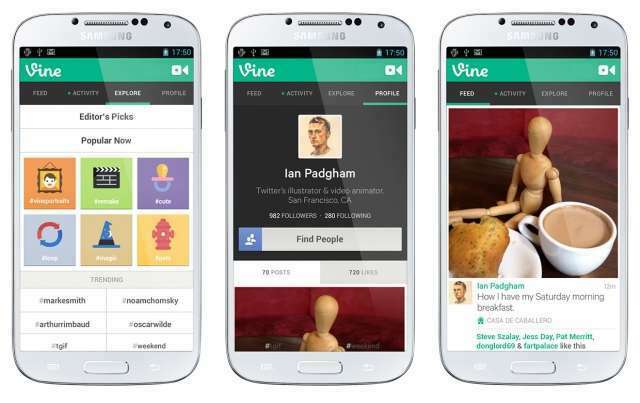 Yesterday (3 June), the guys from Vine finally lunched (after almost 6 month) the Vine for Android.
Introducing Vine for Android. vine.co/v/b3v5h3Piwt7

— Vine (@vineapp) June 3, 2013
On 24 January, Twitter announced a new mobile service called Vine, which allows users to create and share 6 second looping videos.
Vine is a very simple application to use: just pick a subject, point your iPhone or Android phone (starting yesterday) to this subject and hold with a finger to the screen to record 6 seconds of video.
You can download Android Vine App (free) from here: Google Play