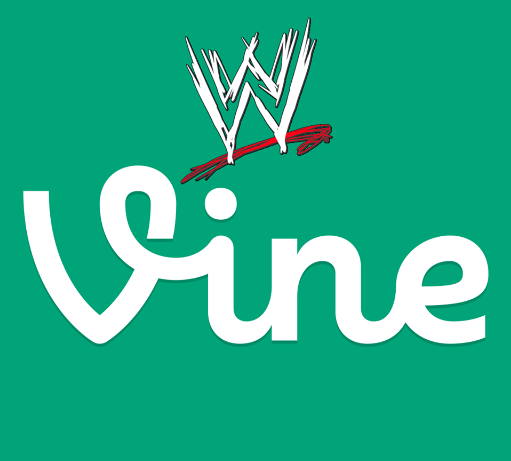 When Twitter purchased Vine in 2012, it was clear that the social media mogul saw value in the video-sharing brand. Fast forward a couple of years later and it's easy to see that Vine has an audience. Those who enjoy short, snappy videos and unique content alike have been able to embrace Vine. In fact, there have been many individuals who have gained their own audiences. This trend continues on, which is especially noticeable if you are a fan of professional wrestling.

Vine and How WWE May Cash In

A few days ago, I started to see videos sprout on Vine with WWE likenesses. Specifically, Vine users have been able to superimpose Randy Orton, a WWE Superstar, within these Vines as he performs his signature maneuver, the RKO. One of the most unique aspects of this trend is that it can be applied to a number of videos. For example, if a skateboarder attempted a tremendous stunt, only to fail, Orton would leap into the frame and come down with the skateboarder as if he or she was performing the RKO on him. It's a trend that has elicited a number of outcomes, not only on Vine but other channels like YouTube and Tumblr.



For those who aren't professional wrestling savvy, another reason why this trend is so interesting is because of Orton himself. To be more specific, it has to do with his role on WWE television. On TV, Orton is portrayed as a heel, which is pro wrestling terminology for "villain." Essentially, he is tasked with having the crowd boo him, not unlike a visiting team at a sports event. One would imagine, then, that WWE would try to downplay this trend in order to stay within the confines of its narrative on television. Should WWE place these restrictions on itself, though?
I'm not too sure if WWE should go about this. To start off, WWE is a business, regardless of how much scrutiny the professional wrestling industry draws. Businesses benefit from social media traffic, which is a point that any online marketing firm can agree with. As a result, wouldn't it make sense for WWE to ride this proverbial hot streak and help itself in the eyes of those who may not be fans of WWE? More traffic never hurts, even from those outside of the pro wrestling spectrum. Not only can this help WWE from a social standpoint but in relation to its storylines as well.
Imagine how much influence the inclusion of Vine could have if Orton were to incorporate that into his character. The idea of Orton performing the RKO in any situation, at any time, sounds ludicrous but there's logic in such a character development. It plays off of a trend that many people enjoy and considering the fact that the RKO is a maneuver that elicits a reaction from live crowds, it seems like the pieces of the puzzle come together on their own. Social media is a powerful tool and WWE could further illustrate this, provided it embraces the influence of Vine.

What do you think about the Randy Orton RKO Vines? Whether or not you enjoy wrestling, do you enjoy these particular videos? Please leave your thoughts below!
See also: Will WrestleMania Impact WWE's Social Media Worth?