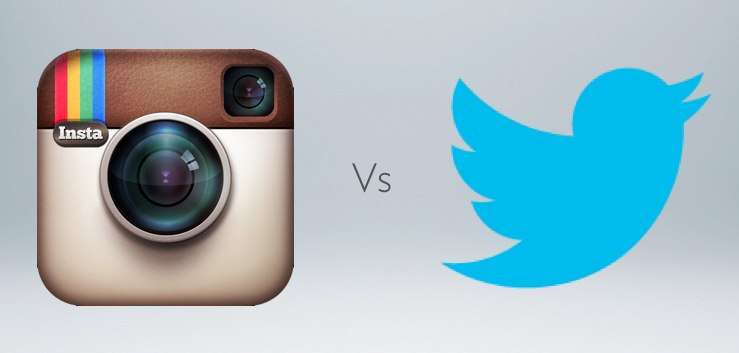 After Instagram Disabled Support for Twitter Cards and Twitter added some new photo filters for it's iPhone and Android application on the first part of December 2012, Instagram and Twitter are becoming real competitors.
With the help of Facebook, (who acquires Instagram in April 2012), Instagram passed 100 million active users a couple days ago.
To see how social partnerships affect brand engagement on Twitter and Instagram, take a look at the Infographic below made by Digital Net Agency.