When it comes to social media platforms, Facebook and Twitter are arguably the two titans of the online world. At first, these two platforms were very different. Twitter was 140 characters of constantly streaming news bites, and Facebook was primarily used to keep up with friends and family. Indeed, most users report using Twitter to follow the latest news, and using Facebook to share pictures with family and friends. However, with each new upgrade (Twitter profile redesign for example), both platforms are becoming more and more similar to each other.
Twitter Profile Redesign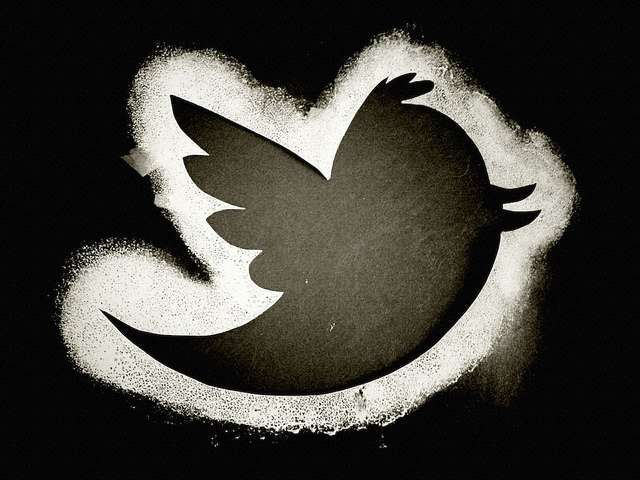 Twitter is now testing profile pages redesigned to look like profile pages on Facebook. With this new Twitter profile redesign, the main picture on the profile is on the upper left corner of the page. A large header photo stretches across the top of the screen. This header photo reminds many users of the cover photos on their Facebook page. Under this header photo is where users will find the categories for tweets, photos and videos, following, followers, favorites, and lists. There is an increased emphasis on pictures with this new profile page. The company is also moving away from the usual vertical timeline and implementing a stacked timeline that is visually almost identical to Facebook. The new profile page is not currently available for all users, and as of now would only be available for the desktop version of Twitter.
Twitter Hashtags
Twitter hashtags were originally introduced to mark topics and keywords. Users put the # symbol in front of their relevant keywords. Using hashtags helps Twitter categorize tweets and makes it easy for users to search certain keywords. In the summer of 2013, Facebook rolled out their version of Facebook hashtags. Just like on Twitter, users can create searchable words or phrases using the hashtag. On Facebook, these keywords become active links making it easy to see other related posts using the same hashtag. Users can also use the Facebook search bar to search for certain hashtags, and follow news and posts about that hashtag. Much like Twitter, searching hashtags will not bring up results limited to just people users are friends with on Facebook.
Threaded Conversations
When Facebook users create a post, followers are able to comment and follow along. It's very easy for users to follow the conversation and add to it as they want. At times, Twitter would show replies to earlier tweets, but it wasn't consistent. Usually, users had to click on the tweet to see the entire conversation. In June 2013, Twitter rolled out a new feature called threaded conversations. The look copies the design of Facebook's commenting system. Original tweets and their replies appear right in the stream, making it easier for users to follow the conversations. Users are able to see, at most, three replies to a tweet.  If there are more, clicking on the tweet will open up the full conversation just like it used to.
Trending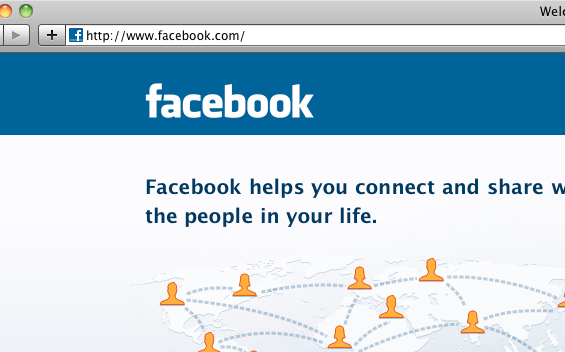 If users logged into Facebook with their T-Mobile smart phone, they may have noticed a new feature called Trending. Trending is not yet available to everyone, and the roll out is slowly being processed for all users. Trending shows the hashtags and hot topics that are currently popular on Facebook along the news feed sidebar. This is very comparable to the trending topics that Twitter shows along the sidebar. Observers believe that the earlier rollout of hashtags, and this current roll out of Trending, is a push by Facebook to take over real-time conversations about events and television shows from Twitter.
While Facebook certainly has the larger audience, at an estimated 1.23 billion users compared to Twitter at 241 million users, both platforms are still fighting each other for every user, and more importantly, every advertisement dollar possible. Both Facebook and Twitter want to be the dominant platform that users go to for their real-time conversations. However, when companies simply copy each other instead of coming up with fresh ideas, progress is never made.
See also:  What the Big Twitter Changes Mean for You