Remember when Instagram launched a new format for the photos, the square one? Even phones adapted and introduced this format in the camera settings so that users can take photos and upload them directly to Instagram without having to crop them. This was before they introduced the standard version of pictures as well.

Twitter Is Using AI to Crop Your Photos
Twitter is keeping up with trends and now uses AI to crop the photos you want to upload and make the best out of them. They will do this without changing the experience you had until now with Twitter.
For some time now, Twitter employees have worked on an AI tool that was intended for facial recognition. But they got to the conclusion that this tool can do much more than this. This is how the concept of "cropping using saliency", meaning taking what's more important out of a picture. This has been studied and researched and there are certain spots that attract the viewer's attention: faces, animals, texts or other contrasts.
The algorithm behind it works like this: they use the data from eye-tracking studies and predict what users might want to see in a picture, what they would like to show to their followers.
The steps to getting here were not necessarily easy, but the result seems to be beneficial: the images are cropped 10 times faster than with a regular algorithm and, more than this, the new AI tool detects what's important in a photo and crops it in real-time.
It seems like the tool seems to work and people are happy about it. See below how Twitter is using AI to crop your photos (snaps of before and after the tool and the results).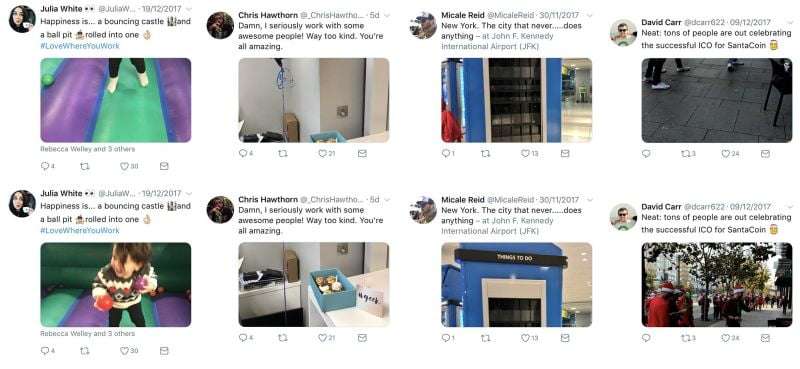 Can you say that Twitter will have a more curated timeline from now on?
The newest updates are being rolled out on both the web platform and to the mobile apps on iOS and Android.

See also: Twitter Advertising Best Practices to Garner More Traffic