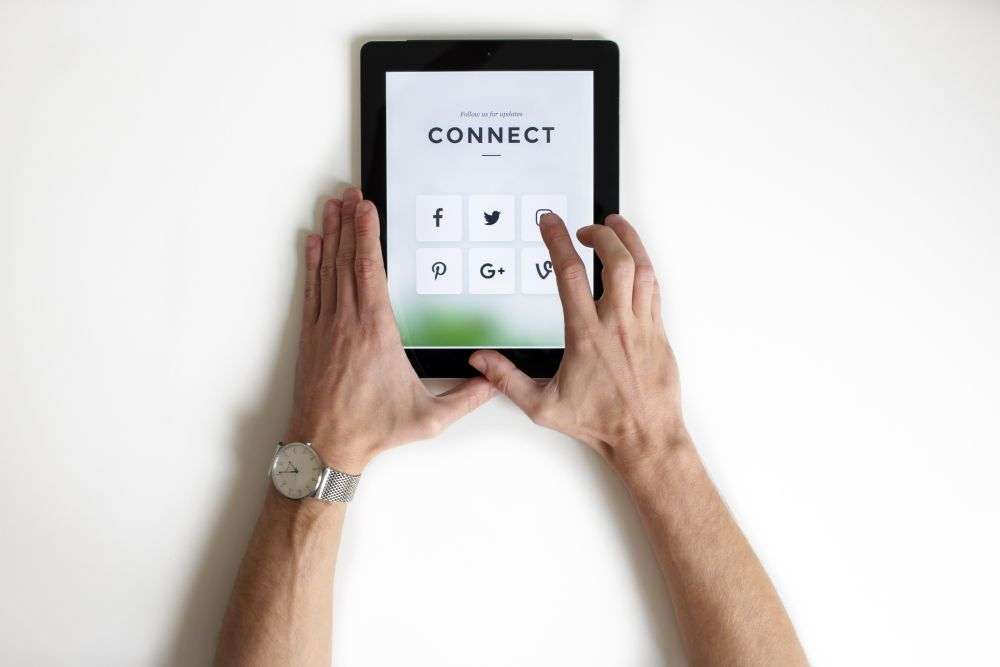 'Tis the season when all the brands all over the world are creating campaigns for the Holiday Season, starting with Saint Nicholas, Christmas and New Year. 
Every marketers' dream is to have an as accurate as possible report on the campaigns they create, to see how they work, the traction and other metrics that would add to the other that you already use to measure them.
So whether we are talking about a new campaign or a new product, that you want to advertise on Twitter, you will now have a new help called Twitter Brand Surveys.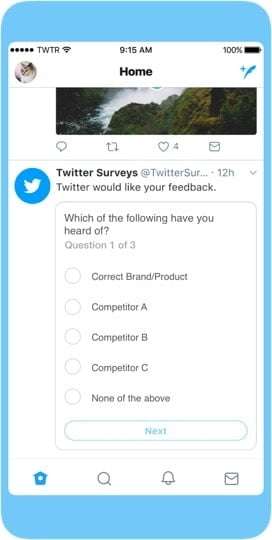 How does Twitter Brand Surveys work?
Remember the surveys you get on YouTube before/ intermediate or after you watch a video? If yes, this Twitter format will be familiar to you, but not as intrusive as the other mentioned above. Because it takes only one scroll to get rid of them and they do not interrupt any activity you would be doing.
How does this help your brand?
Being a 1st party solution, Twitter Brand Surveys is an easy tool to use: they deliver insights into certain elements of your campaign or copywriting that lift up your brand.
Another plus of this new tool is the Creative Attribution model that would identify the promotions, videos or other creatives that lift or bring down the campaign and the name of the brand. This will help you, the marketer, create future campaigns that fill the users' needs and are more appealing to them.
How can you see the results?
Knowing how important timing is, especially when we talk about marketing, Twitter has committed to deliver reports in a maximum of 10 business days since the campaign has ended.
Currently, Twitter Brand Surveys is available in the US, UK, Canada, Brazil, and Japan. Hopefully, in the other countries of the world soon enough, as both brands and influencers always need an extra tool to measure their work.
See also: Twitter will Clear Out Inactive Accounts