Chroma Labs has been known in the industry as the app that allows users to create templates and layouts both for Instagram Stories and Snapchat as well. It has been co-founded in 2018 by John Barnett, the inventor of Instagram Boomerang, Alex Li, the engineering manager of Instagram Stories & Facebook Photos and Joshua Harris, Oculus Rift's product design manager and Facebook's augmented reality filters. 
Twitter Acquires Chroma Labs
Twitter's decision to acquire Chroma Labs might seem like a step forward into starting a new Stories era for them, but, as they say, this is not the case, at least not at the moment.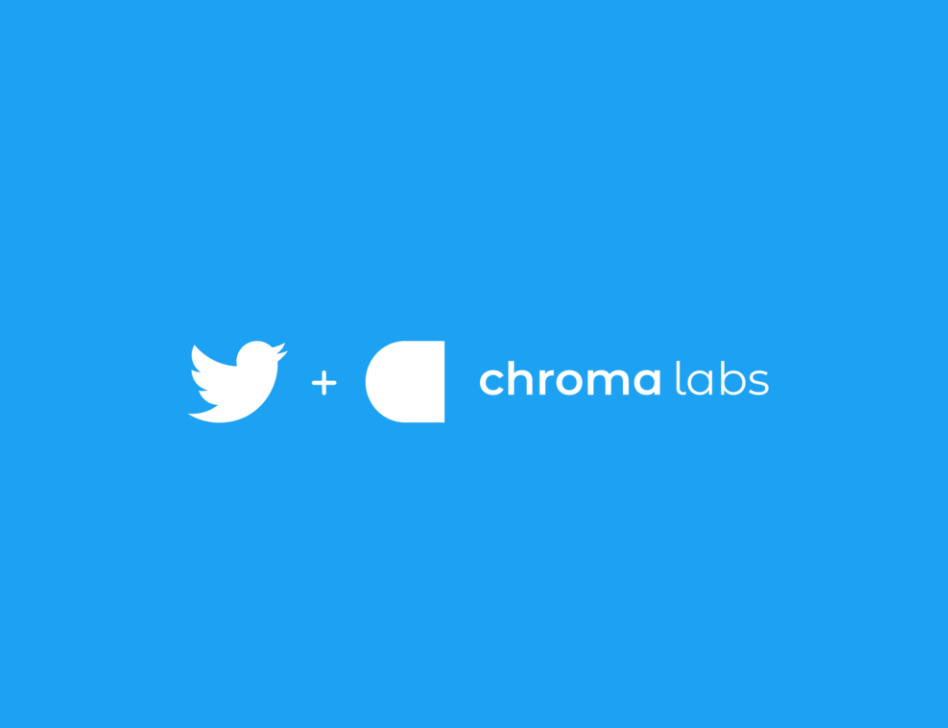 Twitter's plans with the team acquisition and dividing them through different teams might mean a better way Twitter will develop their visual storytelling mode. Maybe a better way to post photos and collages in order to make your tweets better looking and create more engagement.
Not many terms of the acquisition have been disclosed by Twitter representatives.
What's next for Chroma Labs?
The seven employees of Chroma Labs will join Twitter's product, design, and engineering teams to create more engaging ways people will send out tweets. The conversation division will now grow at Twitter and, hopefully, we'll soon see new ways of interacting with each other.
The Chroma Labs app will not shut down, but it will not receive any other updates from now on.  And, as written on their website, they are actually closing the business. 
What was Chroma Labs?
It was the app to go when it came to creating templates for Stories. It has had approximately 37,000 downloads from users all over the world. When creating Stories, you could choose from many filters and layouts that would make your story more attractive.
What do you think of the latest Twitter's acquisition? Will it embellish the way we send tweets? Is it an intention to create Stories and not be behind all the other social media networks? Whichever the reason is, we shall wait and see what's next. 
See also: Why is there NO edit button on Twitter?