In those times of social distancing, the NPE (Next Product Experimentation) team from Facebook has launched a new app in the App Store called Tuned and which is dedicated to couples.
At the moment, the app is only available in the US and Canada but, if it gains traction, it might be released for other countries as well. We'll see what's next.
What is Tuned all about?
Tuned is a new app for couples. In those days when not all the couples live together – and even if so, they might need a way to privately communicate when they are in different rooms – or who knows?
The NPE team launched Tuned as an alternative for other messaging apps that are out there.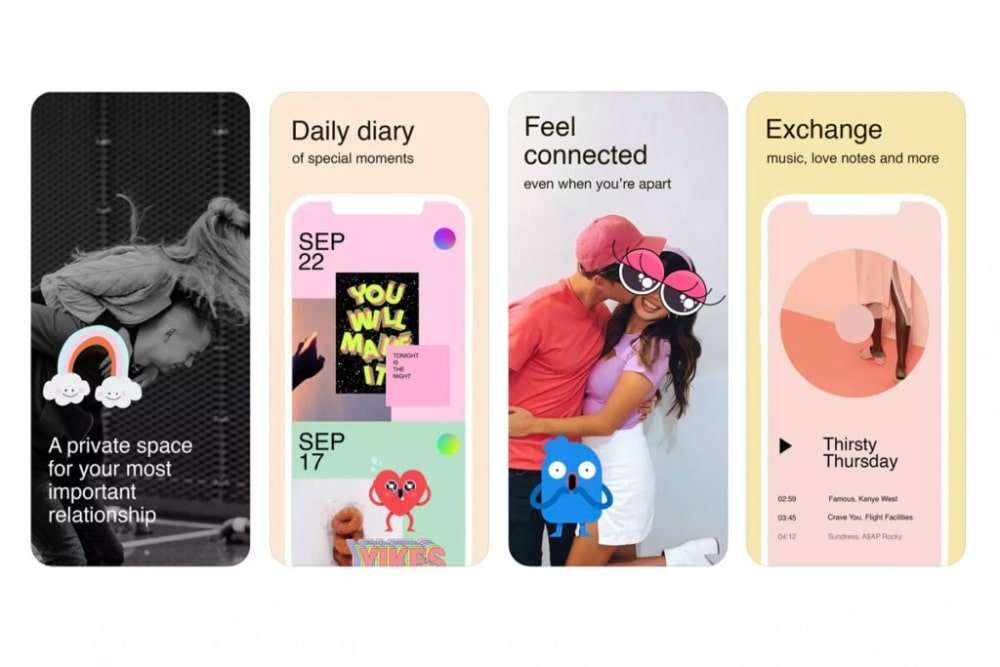 But how is Tuned different? Let's see what it brings new to the market and which would be the reasons to start using it:
it is a private space just for you and your beloved one to share thoughts, ideas and feelings;
just as the other messaging apps from Facebook, you can use emojis, stickers and reactions to express yourself;
set your mood and check out your partner's;
send photos, audio or video messages to easily express yourself;
share the music you love by connecting your Spotify account.
In order to use Tuned, you must be 13 or older. Keep that in mind and don't cheat with your age!
You might ask why didn't they integrate those features with Facebook Messenger, right?
Because Messenger has had the trend to simplify lately. So adding back the featured they ditched wouldn't have been a normal step for them.
And it is easier to create a new app and not have Facebook's name in it and ditch it if it doesn't work.
So what are your thoughts on the new Tuned app? Do you think it will attract users especially in those quarantine times?
See also: How can I get Facebook gift cards for my business?