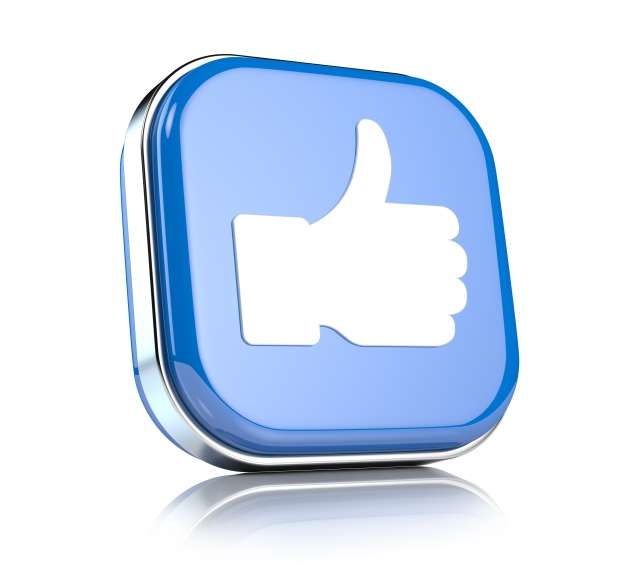 If you're a blogger seeking to increase Facebook engagement on your blog posts, it's important to recognize that blog posts are perceived differently by Facebook users than more photo or video-based content. Facebook users are aware that clicking on a link to a blog post requires entering a new site and taking time to read content as opposed to engaging with a video, photo or poll directly on Facebook. It takes a Facebook user more effort to view an external blog post, so it's up to you – as your Facebook page's administrator – to make these types of Facebook posts stand out. As a result, it's important to utilize a variety of strategies when trying to direct the attention of your Facebook fans to blog posts

Top Methods to Increase Facebook Engagement on Blog Posts
Utilize the Link Preview, Not the Actual URL
 When you enter your blog post's URL into the text field on Facebook that asks "What have you been up to?" a preview of that URL, with the redirecting site's description and image, will automatically appear below it. When the preview does appear, it's recommended to delete the actual text URL. This allows for more space to add a personalized sentence or two that aims to grab the attention of readers.

Provide a Call-to-Action in the Accompanying Text
 In the former location of the URL, write one sentence that draws readers into the post. Use two sentences if you're also utilizing a call-to-action, like asking readers a question or telling them to like or comment on the post to express an opinion. For example, if you run a music blog and just published the top albums of the year, your accompanying link message can be something along the lines of "The best albums of 2013 are here! What was your favorite album this year?" This will encourage readers to participate in the topic at hand, increasing the likelihood they will click on the link to the blog post.

Upload Your Own Preview Image
 Once Facebook's URL preview appears, you will be provided with the option to upload an accompanying link image via your computer. Uploading your own image is recommended over sticking with the default preview image. This will increase the likelihood that your image will appear larger on others' news feeds, in addition to ensuring good image quality. Feel free to use the image that is leading the blog post; just save it to your computer and upload it via the aforementioned upload option.

Use Emoticons in the Facebook Post
A report from Hubspot stated that using emoticons like <3 and J on a Facebook post can increase the post's amount of likes by 57%, comments by 33% and shares by 33%. Emoticons tend to add personality and give off a friendlier vibe than bland, exclusively textual posts. Facebook posts with emoticons, exclamation points, and other expressive gestures add personality to your blog's Facebook page, which in turn will encourage followers to explore your blog posts.

Write Blog Posts with Facebook Audiences in Mind
 You can only do so much with Facebook marketing strategies; your blog posts still have to appeal to audiences on social media. Ask yourself what type of headline or topic will grab the attention of your Facebook followers. First, you should find out about your followers. Click on "See Insights" and then "People" on your Facebook page's admin panel to see the demographics of your fans, including gender, age group, and location. This will help you determine the best tone for both your blog and Facebook posts.

The End Result
 By gauging demographics and exploring Facebook insights to determine the success of various tones and strategies, bloggers will be able to formulate a consistent tone and approach to increase Facebook user engagement on their blog posts. In addition to utilizing tricks like link previews, call-to-action text, and emoticons, these strategies can be hugely beneficial in promoting blog posts on Facebook.

See also: How to Increase Engagement on Facebook (Infographic)