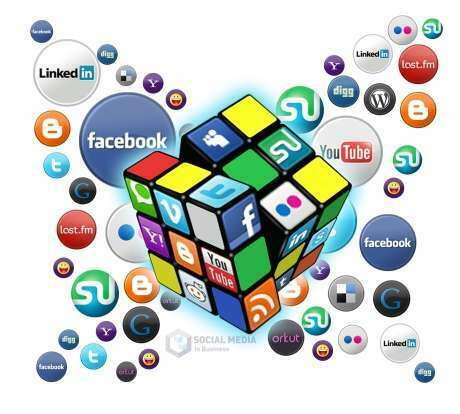 These days, social media is one of the most respectable parts of marketing, as many companies are engaged to it. You can use social media as a marketing tool to find new customers, engage the older customers, sell products and services.
Because you want to measure the impact of your company on different social media channels, we recommend 6 social media monitoring tools below:
1. Hootsuite
HootSuite is a social media management dashboard for brand management. This great social media tool allows users to monitor a large number of social media accounts and supports social network integrations for: Facebook, Twitter, LinkedIn, Google+, Foursquare, Mixi, MySpace, WordPress and more.
2. Twitalyzer
Twitalyzer is one of social media's most complete applications for measuring impact, engagement and influence on the popular Twitter network.
3. Klout
Klout is a social media analytic tool that measures user's influence across their social network. The analysis is done on data taken from different social media platforms: Facebook, Twitter, Google+ etc and measures the size of a person's network, the content created, and the impact of that content.
4. Facebook Insights
Facebook Insights is the social media monitoring tool offered by Facebook and presents different businesses analyses, that are happening to their Facebook page.
5. Tweetdeck
TweetDeck is one of the first social media dashboard applications for management of Twitter and Facebook accounts. Like other Twitter applications, it interfaces with the Twitter API to allow users to send and receive tweets and view different profiles.
6. Google analytics
Google Analytics is the service offered by Google to generate detailed statistics about the visits to a website. The product is the most widely used website statistics service and also has the social media analytics included, to see exactly what is happening socially for your brand.

See also: 30 Top Social Media Monitoring Tools You Need to Try