The digital marketers and social media services experts are dwelling in the world where the importance of search engine optimization cannot be questioned. Day and night, if there is anything a marketer worries about, it is the ranking of his website on the search engines. While the digital marketers worry about doing all the tasks right and incorporating all the SEO techniques without an error, there's a chance they might mess it up. The end result wouldn't be in their favor then, right?
Thus, to make sure you avoid making such mistakes, we have listed six of the most common blunders that can easily end your marketing career. There comes a time in everyone's career when, once in a while, he needs help. This list of SEO mistakes is your source to help save yourself from making the worst moves. The web professionals at the succeeding marketing and social media agency UAE approves of these mistakes and considers them the top reasons of marketing and business downfall.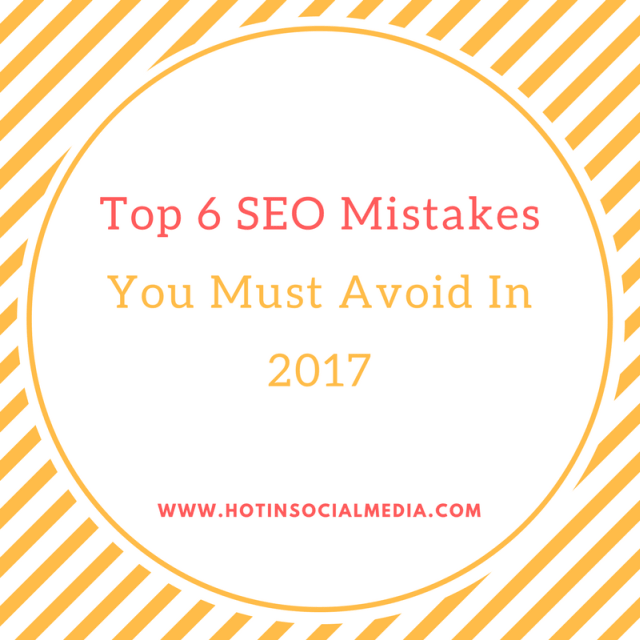 Top 6 SEO Mistakes You Must Avoid in 2017
1. Using copied or duplicate content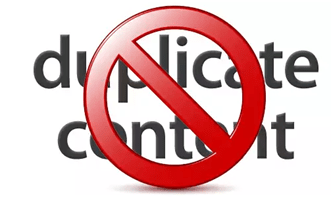 When it comes to SEO, the only thing that matters the most is the content. It must be original, authentic, informative and useful. This is what we have been hearing since a decade. But still, some marketers fail to understand the importance of this point. They copy paste content from another website to their own website which results in low ranking on the Google's search engine.
Plagiarism is considered a sin in the world of SEO and deliberately doing it is a sure shot step towards failure. Moreover, duplicating content that is already present on your website also leads you to nowhere. This creates problem for the search engine in deciding which content to show and which not. Another mistake that such website developers make is that they issue web pages with the same title. Ignoring the importance of title tags is another deadly sin in the world of SEO.

2. Using too less or too many keywords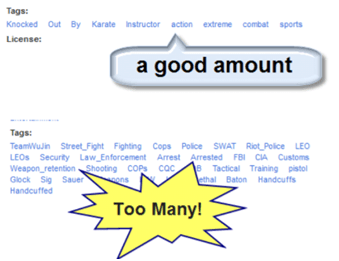 The Google rules and regulations suggest that the keyword density in the content must be less than 1%. What the SEO practitioners do is that they either add too many keywords in the content exceeding the percentage or add too few keywords. Either way, it harms your SEO and does no good to the ranking of the website on the search engine.

3. Adding broken links or those from non-credible sources
Linking your content to another website gives you the advantage of helping the reader. When the reader opens another website, he is amazed to see the results and keeps on coming back to the original website to get informative content. But, if you add a link to a website that shut down after a while and you didn't keep the link updated, your readers will be disappointed and this will affect the SEO ranking. Therefore, you need to keep a check on the websites you add a link to and make sure that they are credible sources. Adding a link to non-credible sources will only waste your time and effort bringing no yield to your business.

4. Not focusing much on on-page SEO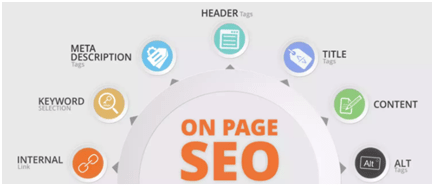 There are certain tasks that you need to do in order to make sure that you have a good on-page SEO. All these tasks, if done in the right manner, make a great website and improve the ranking. People who fail to do that put themselves in a bad position. The tops on-page SEO tasks are as follows:
Title tag and heading optimization
Good keyword insertion and URL structure
Good linking structure
Fast site loading speed
5. Failing to come up with a good UX
"Focus on the users and all else will follow", this is what Google says and this is what we need to do in order to get a higher ranking in the search engine. Web developers who fail to keep in mind the user's needs fail in offering them the great service they are looking forward to. This results in achieving a lower rank in the search engine. One of the main things that the users need is a good user experience of their website. Easy navigation, click-throughs, quick loading speed and useful content is what offers a good user experience.

6. Not using analytic tools
What? You just said you didn't use the analytical tool to check your website's progress? Well, this is a major mistake and this can cost you more than just your website failure. Using the analytic tool gives you an insight of your data, monitors the keywords and helps you come up with a plan that ensures good ranking in the search engine and increase the return on investment.
These are the six mistakes that you must avoid and some ways through which you can overcome them. They might seem little but they have a major impact on your website's progress. Keep them and try to avoid making these mistakes for good.

See also: 8 SEO Trends To Watch Out For This Year