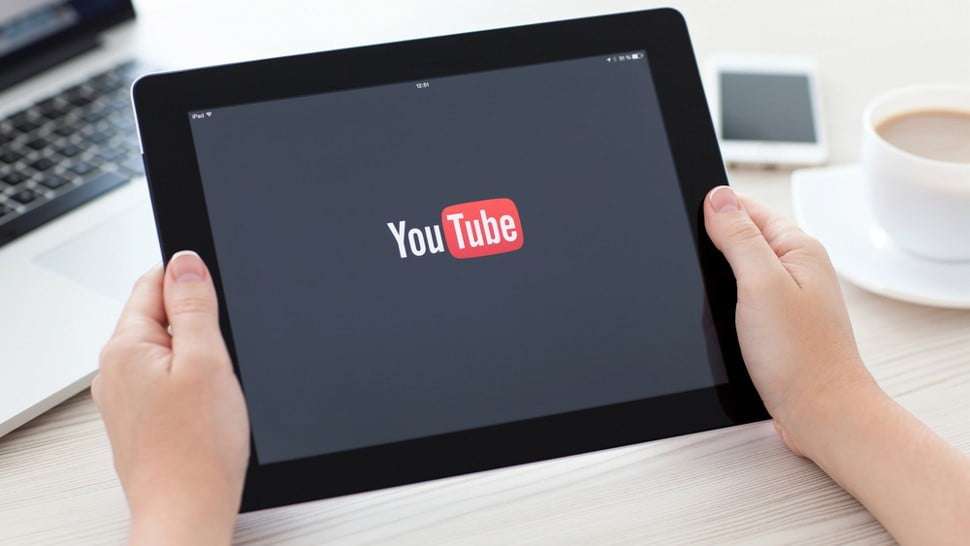 Marketing experts and entrepreneurs often forget to integrate YouTube as part of their social media strategies. YouTube it's not as widely mentioned a social media channel for promoting businesses as others, such as: Facebook, Twitter, etc. In doing so, they are turning a blind eye to the fact stated by Business 2 Community; video traffic will comprise 80 percent of all consumer internet traffic by 2019. And with 1 billion unique visitors each month and around 6 billion hours of videos watched, YouTube is the best host for the aforementioned video traffic. Hence, videos are used as a new method often used for branding by the brand management agency.
With that said, let's take a glance at some easy tips to boost your business with a YouTube channel. Keeping in mind the vast content posted on YouTube every passing hour, the following tips have been tested to make businesses stand from all the noise and your competition.

Top 5 Tips to Boost Your Business with YouTube Channel
1. Set up a Visually Appealing Channel

Although you cannot custom your YouTube channel design as before, there are still a number of steps you can take to ensure the aesthetics of your page.
Post a trailer – a short video, no more than 1 minute, which best reflects your business
Preferably, keep the page dimensions to 2560×1440 px
Optimize a name and description for your channel – these two appear in search engines hence make them precise, relevant and attractive by making use of witty and captivating sentences.
Integrate important features – logo, social media icons, background color, etc.
2. Make Regular Uploads

All big businesses understand the importance of consistent content. You will notice successful business upload a new video weekly, or sometimes daily. This serves two basic purposes:
Audience Engagement: statistics prove that viewers click the subscribe button on YouTube more frequently for channels which post videos regularly. Visitors would like to be kept informed of new uploads if they have already watched a few videos on your channel.
The YouTube Algorithm: it would be a really big feather in your cap if the YouTube algorithm notices your channel presence. In order to become part of the 'recommended' sidebar, it's important that the algorithm registers your regular content and view counts.
3. Optimize Videos Before and After Posting
Search Optimization for commercial YouTube videos begins way before their upload. Optimize the video for your target keyword phrase by starting with the filename of the video per se.
Next, add more info about your video to the video file. Most video editors have this as a built-in feature and this enables YouTube to know what your video is about right from the beginning; which helps in categorizing the video on the website.
Once you have uploaded the video to YouTube, another page will ask you for details about the video. This further helps YouTube optimize your video for its defined audience.

4. Include Tags and Titles
It is through tags and titles that people are going to cross paths with your YouTube videos/channel. Find your way to the end of these basic guidelines if you wish to rank for certain keywords:
Make use of relevant keywords in your video titles
Video title should be no more than 66 characters
Insert the word 'video' in the description
Make it unique, catchy, and honest
The primary keywords should be situated at the start of the description
Limit the description to 800 words or less
While tagging, use exact keyword phrases
Use Google Trends to help you find relevant keywords
5. Work on Video Thumbnails
Thumbnails have been termed as mini banners as well as previews for videos. A vast majority of audience judges whether they want to view a video or not depending on the thumbnail visuals. Hence, it would be folly to make them look irrelevant or lousy.
YouTube itself suggests the following when picking thumbnails (https://youtube.com/creatoracademy/page/lesson/thumbnails?hl=en)
Focused, hi-res, clear images (640px x 360px min., 16:9 aspect ratio)
High contrast, bright visuals
Face close-ups
Well-framed and well-composed
Foreground standing outdoing the background
Looks equally appealing in small and large sizes
(Photo credits: Shutterstock)
See also: Top 20 Videos That Have More Than 1 Billion Views on YouTube