A social networking service is an online platform or service who give the posibility  of social relations among people who share same interests and activities, no matter if they are real life connections or just your virtual friends. On this social networks each user can make a personal profile and they have plenty of additional services, including personal email and instant messaging.
Here are the Top 10 social networking sites in 2012 from all over the world by registered users.
As expected on the first position we find Facebook who succeeded in 2012 a  high record exceeding 1 billion active accounts. In this social networking top we have no less than three social networks that are addresses to the population of China: Qzone, Sina Weibo and Renren.
On which of these networks you already have an account and which network do you use more often?

Top 10 Social Networking Sites in 2012

1. Facebook – 1,000,000,000 registered users (launched February 2004)


2. Twitter – 500,000,000 registered users (launched on 15 July 2006)


3. Qzone – 480,000,000 registered users (launched in 2005)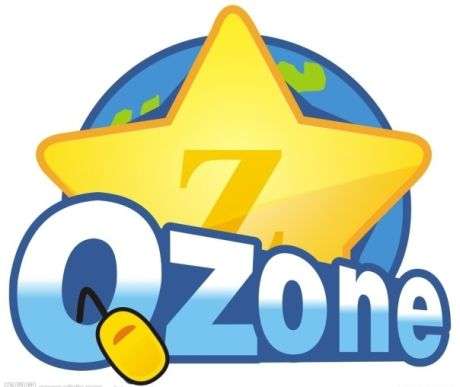 4. Google+ – 400,000,000 registered users (launched on 28 June 2011)


5. Sina Weibo – 300,000,000 registered users (launched on 14 August 2009)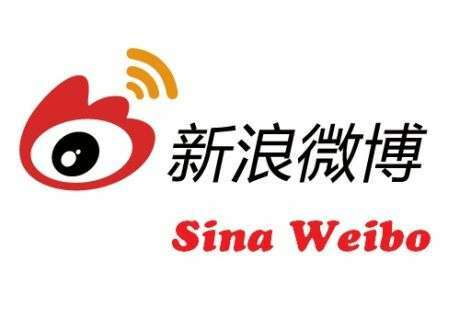 6. Habbo – 268,000,000 registered users (launched in August 2000)


7. Renren –  160,000,000 registered users (launched in December 2005)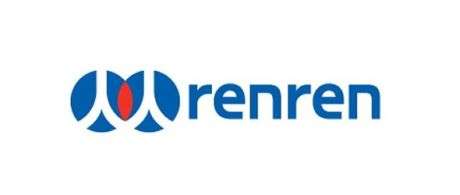 8. LinkedIn – 160,000,000 registered users (launched in May 2003)


9. Vkontakte – 123,612,100 registered users (launched in September 2006)


10. Bebo – 117,000,000 registered users (launched in July 2005)