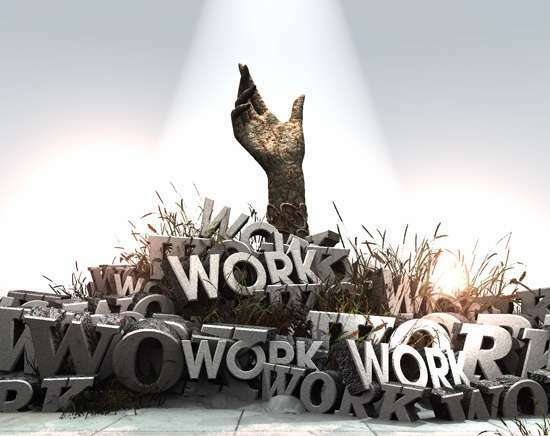 When you are working in the marketing industry, you may find hard to deal with so many tasks: tight deadlines, unscheduled meetings, research activities or unexpected phone calls. If you are  in the social media  area of expertise, you are probably asked by your friends "how many hours a day do you work?". This is a tough question, because social media is an interactive communication channel, so you can't talk about a specific work program. Once in a while you need to check Facebook brand pages, to maintain conversations with fans and answer to their questions.
Here are the top 5 tips for time management in marketing: 
1. Get up early
This might not be just an obvious tip, but the most successful business people on Earth are waking up early. Waking up at 6-7:00 a.m not only that allows you to do many things, but disciplines your executions. 
2. Create an activity plan for the next day
This is a smart thing to do, in order to prioritize your work. You may be asking how do you prioritize your work, when you have so many things to do? Well, first of all, you shoul set goals that you have to achieve that day, and than, based on that goal, you may start to prioritize certain tasks.
3. Use time management tools and apps
Rescue Time is an amazing tool that keeps you posted with the main activities that you have to do. EverNote is an interactive agenda that helps you to remember everything. This app allows you to capture all your ideas, record your meetings and presentations and share files and text messages. 
4. Don't overplan
It is important to stick to the plan, but you don't need to become an organizing freak. Working in the marketing industry is very challenging and there are always new things coming up that seems to be more important that you've been planning, so you need to adapt. 
5. Don't waste time
Try to use your time as efficient as you can, in order to keep up to your good work.
See also: 6 Social Media Reputation Management Tips