In a world where we are bombed with fake news and bad news, TikTok, the new arrival in the list of social networks is marching on positivity and spreading it with a series of videos called "You're in Control", in which they present safety and privacy controls they are offering in an educative way.
Why are they doing this?
In an official statement, they declare that TikTok's role is to spread positivity and creativity throughout their platform. 
Educating their users and their viewers, they make the platform a better place and encourage certain actions to take part in. So creativity is the most important quality they are based on.
This process is supported by the TikTok community because some of their most active and known creators have contributed to the videos we were telling you about. It is all about the community and for the community.
Twelve creators from different countries have gathered to film the videos in the "You're in control" series. Each of them has added his or her part of authenticity to make the video more engaging to watch for the public.
What are the topics covered in the series of TikTok videos?
Following the previous series of videos that focuses on topics such as creating a private profile, commenting and messaging and even screen time limits, the new series of videos focuses on:
Keeping TikTok positive: bullying and harassment will not be tolerated and you, as a user, are encouraged to report any of those actions you might encounter on the platform;
Filtering comments: did you know that you can filter words that appear in your comments or videos? You know now. And this feature is easy to use. Just look for it in the videos.
Block a certain user: whether you want to stay away from someone or whichever the reason might be, you can block a user from seeing your comment and also interacting with it.
And many others.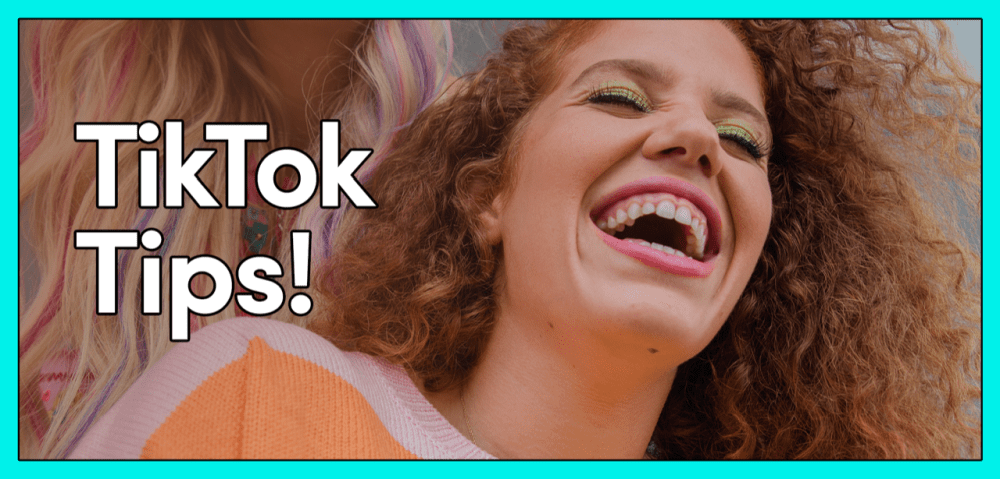 What's your take on those educative videos TikTok is creating in order to have a better and safer community? Do you think they will really do their job and members will have different behavior than they do on other social networks?
See also: What are the top Social Media apps 2019?