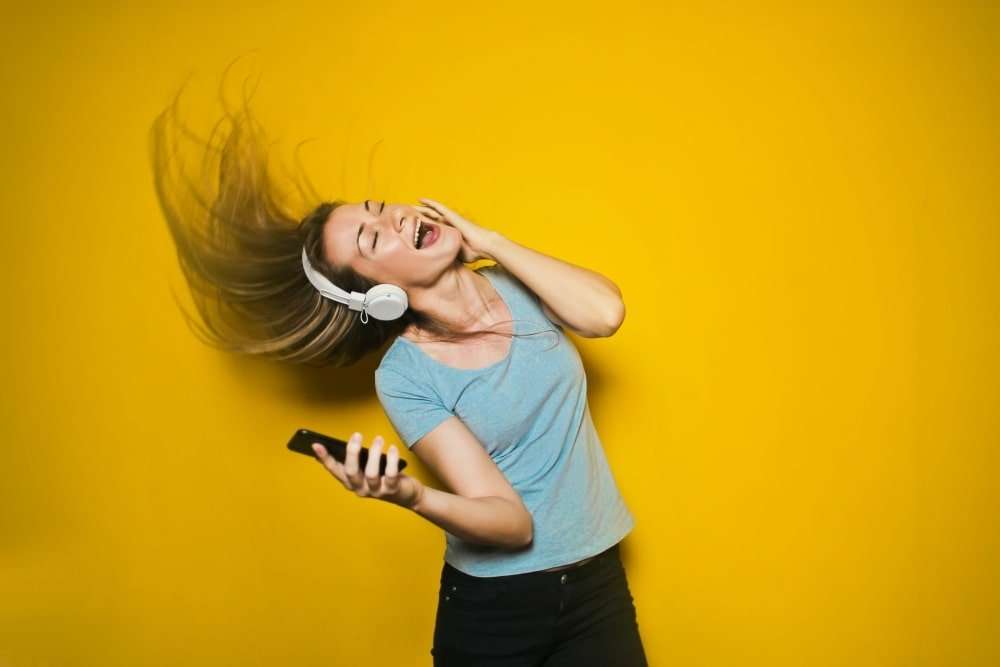 It's a great time for TikTok it seems, after the social network has not been banned in the US and more countries that banned in the past are now unlocking it again, giving to more and more users the possibility to be creative in a new environment.
Yesterday, another big news came from TikTok and Sony Music Entertainment: a partnership that would allow users to use all Sony's music in their uploads.
TikTok + Sony Music Entertainment = Enhancing Creativity
Lately, with all the TikTok challenges happening worldwide, many songs have been trending and their popularities arose.
So it is a great time for this partnership. Because artists need more visibility in those pandemic times and there are also many artists in the beginning of their career that need a helping hand that can be offered by close people that could help them by singing their songs on TikTok or dancing on their music. Creativity has no limit in what this is concerned.
As we said, this partnership is good for both users that can get even more creative with Sony's whole music library – and it does not contain a couple of songs, as we all know – and for the artists that have a new platform to showcase their music, dances and be creative.
This partnership means a lot in what the short-term video content movement, because it will gain more and more traction and will bring more users to TikTok to support artists they love in a new environment.
After the hard times TikTok has been going through this year – with its ban in several countries and the threatens in the US – it seems that there's a light at the end of one tunnel for them and this partnership only comes to demonstrate the power of the social network in the entertainment world.
See also: 7 powerful ways to use TikTok marketing for brands