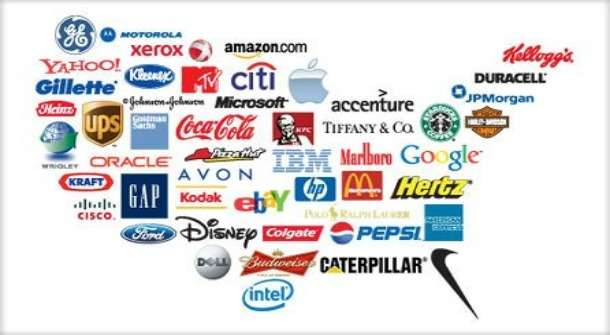 Apple remains the nr. 1 Brand in the world in 2013 like it was last year, with a value of 87.304 $ Millions, 16.699 $ Millions more than in 2012 (70.605 $ Millions).
The big surprise of this Top 10 Brands in The World 2013 is Samsung Group,  who is now on the second position with a brand value of 58.771 $ Millions compare to 38.197 $ Millions in 2012 (20.574 $ Millions is the difference). Samsung Group is also the only brand in the Top 10 who is from another country than United States (Korea).
Beside IBM and Microsoft, all the Top 10 Brands in 2013 have grown their Brand Value. If you want to find out who are The Top 10 Brands in The World this year, check  out the list below.
Who is your favorite Brand from this Top 10 Brands in 2013 and why?
 
1. Apple – Brand Value: 87.304 $ Millions (2013), 70.605 $ Millions (2012)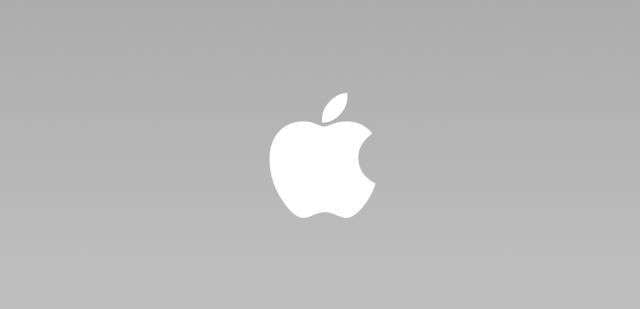 2. Samsung Group – Brand Value: 58.771 $ Millions (2013), 38.197 $ Millions (2012)
3. Google – Brand Value: 52.132 $ Millions (2013), 47.463 $ Millions (2012)
4. Microsoft – Brand Value: 45.535 $ Millions (2013), 45.812 $ Millions (2012)
5. Walmart – Brand Value: 42.303 $ Millions (2013), 38.320 $ Millions (2012)

6. IBM – Brand Value: 37.721 $ Millions (2013), 39.135 $ Millions (2012)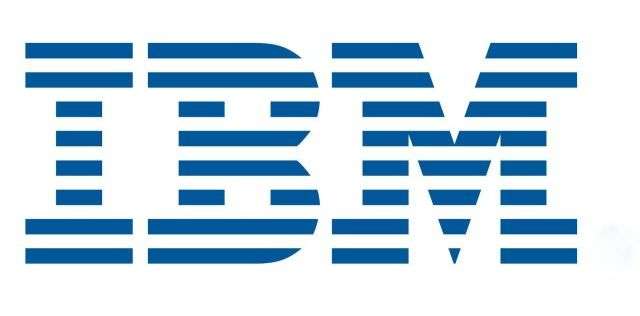 7. GE – Brand Value: 37.161 $ Millions (2013), 33.214 $ Millions (2012)
8. Amazon.com – Brand Value: 36.788 $ Millions (2013), 28.665 $ Millions (2012)

9. Coca-Cola – Brand Value: 34.205 $ Millions (2013), 31.082 $ Millions (2012)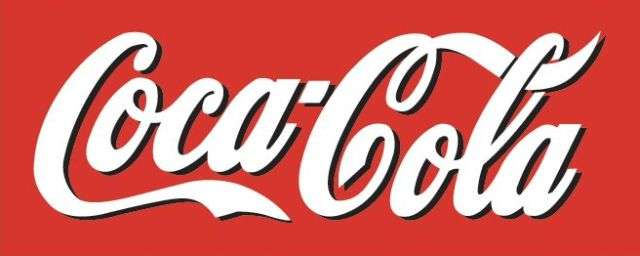 10. Verizon – Brand Value: 30.729 $ Millions (2013), 27.616 $ Millions (2012)

See also:  Top 10 Interesting Social Media Stats of 2013