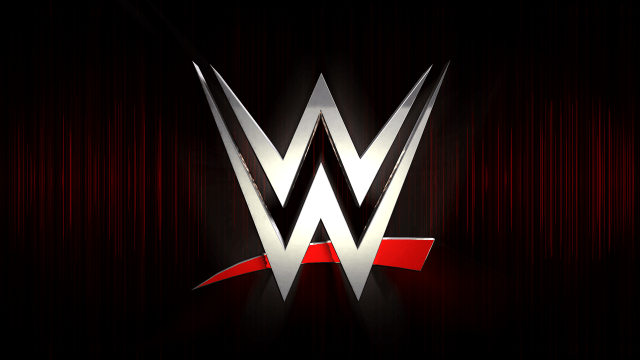 I am of the opinion that professional wrestlers serve as their own marketers. After all, they must be able to promote themselves in order to obtain success. Whether it's to be booked on upcoming shows or pushed more than their peers, it's clear that marketing plays a huge role in a wrestler's longevity. This is especially true when you throw social media into the fold, which most of these trained athletes can be found on. The place where many of the top wrestlers can be found is World Wrestling Entertainment.
Of course, any online marketing firm will tell you that there's more to being social savvy than just logging in every day. In fact, some pro wrestlers have been able to use social media more effectively than others. Which WWE Superstars have been able to see the most success, in this regard, in 2016? Let's start with a wrestler that has been able to integrate himself into the YouTube gaming community.
I am, of course, talking about former WWE tag team champion, Xavier Woods. Even though he recently capped off a groundbreaking 483-day tag team title reign, Woods' success wasn't limited to wrestling in 2016. For proof of this, all you have to do is look at his YouTube gaming channel, UpUpDownDown. Everyone from his fellow wrestlers to well-known people in the gaming industry has appeared, playing games and sharing anecdotes on camera. YouTube channels focused on video games are nothing new, but the idea of a channel being run by a wrestler was, to say the least, interesting.
UpUpDownDown isn't exactly a slouch of a channel, either. Since the channel launched in March last year, it amassed more than 850,000 subscribers, with the videos yielding tens of thousands of views as well. Even those who aren't wrestling fans praised Woods' charisma while playing both retro and modern games alike. It's also worth noting that Woods has his own Twitch account, which is used for live video streaming. Needless to say, Woods can make the claim that he's one of the most social savvy wrestlers of 2016.
If you want to talk about smart reputation management, you're going to want to talk about John Cena. For more than a decade, Cena has been the "face" of World Wrestling Entertainment, both in and out of the ring. While his recent outing on Saturday Night Live proved entertaining, his social media presence cannot be overlooked. He comes across as a star, able to represent the company in such a way that advertisers can look at WWE and feel compelled to work with them.
Cena's social media activity spans various channels, too. Not only is he prominent on Facebook and Twitter, which are arguably the two biggest names in the game, but he can be found on Instagram as well. On his Instagram account in question, the first line warns that "images will be posted without explanation, for your interpretation." It's an interesting look into the psyche of the 15-time world champion and only further cements his status as a social media celebrity.
The last name on this list is not only a pro wrestler, but a musician, actor, author and podcaster as well. Chris Jericho, who has enjoyed a wrestling career dating back to the 90s, is quite active on social media. It makes sense, given the fact that he's involved in several projects. Jericho is never without a project, it seems, and virtually everything of note is promoted across his social channels.
Jericho is the lead singer of the heavy metal band, Fozzy, but his success as a musician is rivaled by his work on his podcast, Talk is Jericho. It attracts a large audience, not only from a wrestling standpoint but in the general sense as well. Before his unfortunate passing last year, Lemmy from Motorhead was one of Jericho's guests. Jericho has been able to bring on guests from rival wrestling promotions, too, extending the show's reach by proxy. Wrestling might be the primary focus of Jericho's professional life, as of this writing, but everything else he's involved in has made his social media game one of a kind.
Do you agree with these choices? Do you feel like there's a wrestler I neglected to talk about? Please leave your comments below!
See also: #CancelWWENetwork: Wrestling Fans Overtaking Social Media