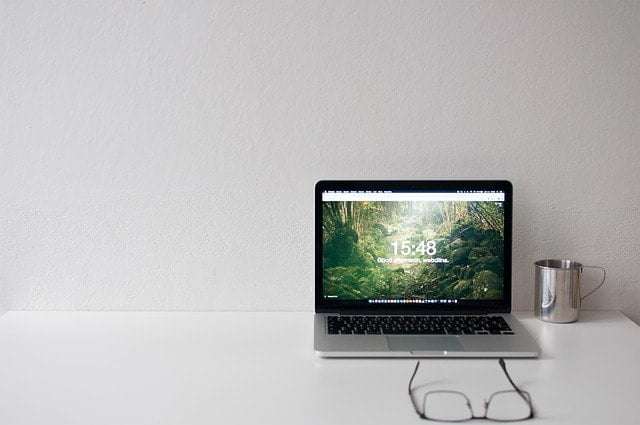 We use social media platforms such as Facebook or Twitter to keep up with the latest news, talk with our friends and relatives and even to promote our businesses. The impact social media has on both our online and offline lives is so great, that marketers have started to use it as a form of marketing in order to advertise and retail products and services. This impact is evident even in web design, as most websites today have dedicated social media buttons, share and tweet counts and even options to comment on websites using social media profiles.
This comes as no surprise, given that social media platforms are not only used by individuals, but also by independent organizations in order to raise awareness for their cause, government bodies to advise and warn citizens and issue public statements and even entrepreneurs take full advantage of said platforms. They use them to perform market research, increase sales and promote brand and customer loyalty, which is a practice which would later become acknowledged as social media optimization. This means that businesses now need to incorporate additional social media strategies in order to stay above the competition.
The Influence of Social Media on Web Design
These days every business has to have a developed presence on various social media platforms. The best way to let customers know about their presence is to use the home page. Setting aside the landing page, a home page is the first thing visitors see, so it's only logical to add social media buttons leading to different social media pages for that business.
When the users click on one of these buttons, they are automatically redirected to the company's page on that specific platform. People don't use every single social media platform there is and using social media icons is the easiest way to inform the customer which social media are used by the business.
Designing social media pages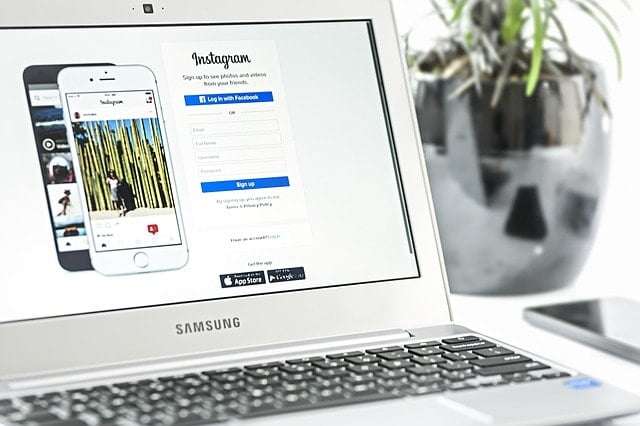 Business owners have started hiring designers not only to work on their website but also on their social media pages. These include pages on Google+, Facebook, Twitter, etc. Fortunately, they can be completely customized in order to adequately represent the look, feel and voice of your company.
So, if you're trying to make your business available on Twitter, designing a proper Twitter page is essential in order to further develop the business. Just make sure that the design matches the overall design of the company and more importantly, that it attracts customers.
Ad design on social media
As more and more people are using social media on daily basis, marketers are forced adapt their marketing strategies and start using social media advertising. It offers numerous benefits, including driving leads and sales, which explains why marketers have been increasing their expenses regarding social media promotion. This has shifted the focus from writing the perfect ad to creating the perfect design for an ad. We live in a predominantly visual world and ad design directly correlates to the number of generated leads and earn revenue.
Additionally, more than half of all internet traffic now comes from mobile devices. This has prompted Google to adapt their search algorithm in order to accommodate the mobile users. Web sites designed today need to be mobile-first or at least responsive in order to be recognized by Google and placed at the top of the search results. But websites aren't the only ones that needed to adapt, as marketers had to design their ads with mobile users in mind. This means that both the advertiser's message and the design itself need to be optimized for small-screen devices.
Using video as content carrier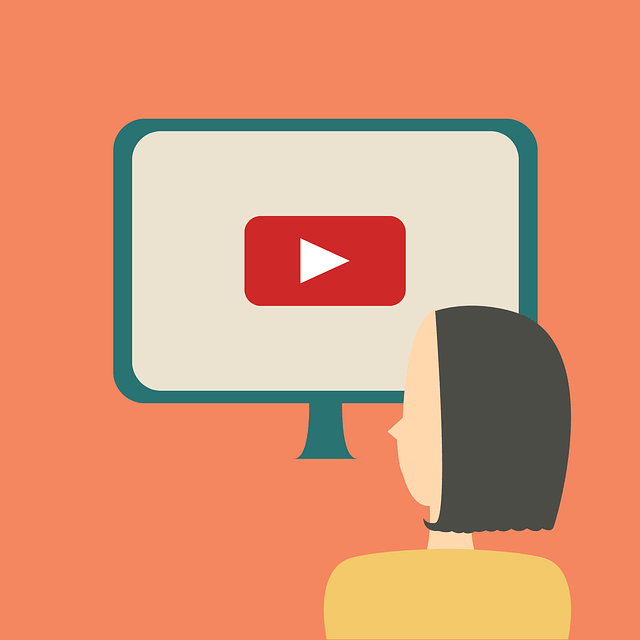 Video content is increasingly being used by marketers as a way to attract and engage audiences on various social media platforms. Every minute, around 300 hours of video content gets published on YouTube.
These days, Facebook is generating more than 8 billion daily video views. This presents an excellent opportunity for business marketing ideas which incorporate video as a message carrier. Not only that, but designers incorporate video directly into website and page design, whether it's for presentation purposes, product and service announcements or a simple welcome message.
Incorporating social media into web design
There are numerous ways in which critical aspects of social media can be integrated into website design. We already mentioned including social media buttons linked to social media pages on the home page.
Another way is to include a call-to-action, which invites users to like your page or follow your profile. Social logins are also an easy way for visitors to connect with your company. They are an excellent way to avoid the entire registration process and allow people from different social media platforms to enjoy information, products, and services offered by your business.
Also, widgets that display your latest tweets, shares and posts are a useful way to keep your visitor up to date without them having to navigate away from your website.
Social media is definitely shaping the internet landscape of today. Besides marketing and advertising, social media is affecting the web design process, as most websites, today contain various calls-to-action leading to social media pages, dedicated buttons, follow, like and share counts, etc. Not to mention social logins, which reduce the need for registration or Facebook reviews, which are great for attracting new customers. No matter how you look at it, social media is becoming a vital part of web design practices of today and we'll likely see even more social media on web design integration in the future.
See also: 25 Web Hosting Services You Really Need To Know