In the technology era, everybody has a presence on social media. Even Queen Elizabeth has both Instagram and Twitter accounts lately. And this is not all: she is also looking for a social media manager for the accounts.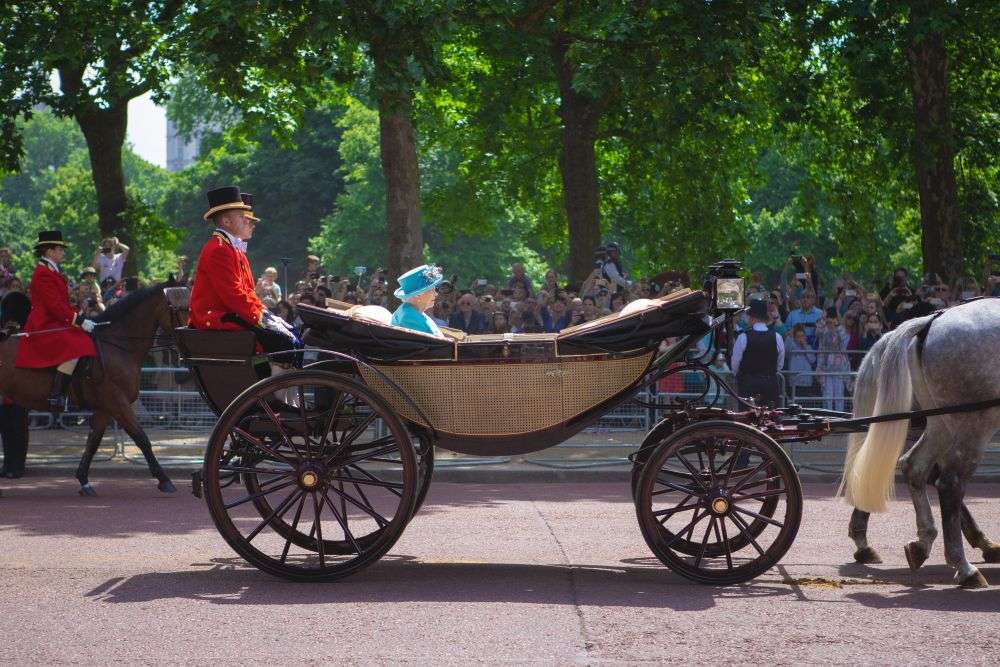 What's all about the Social Media Manager for The Queen job?
Ever wanted to feel and act royal, but you were born in the wrong country or didn't have the chance to get to the palace until now?
Well, we've got good news from you! If you are a social media pro, you can become Queen's Elizabeth right hand when it comes to communications. Because she is looking for a person to take good care of her Instagram and Twitter accounts. 
Nobody said it was easy: you have to follow the Queen at all the events she is attending – whether it is a Royal family event or a state visit. But, what counts the most is the quality of the work, because once you get there, you can get anywhere.
If you look for the job on LinkedIn, you'll see that they say it's an entry level one, but still full – time. Of course, the digital communication job doesn't mean only Instagram and Twitter, but also a look to the future and discover any other means the Queen can reach her audience and create a new one. And we hope you do realize that her audience is not only in the UK, but across the whole world.
What about the perks?
Besides being next to the Queen most of the times? 33 days annual leave, free lunch, trainings and workshops for your development, employer contribution pension scheme (after 6 months at the job) and other benefits as well.
Is this your piece of cake? If the answer is yes, then do not hesitate and apply to the job. More than 200 people already done it. 
Good luck!
See also: How To Get More Real Instagram Followers In 2019?