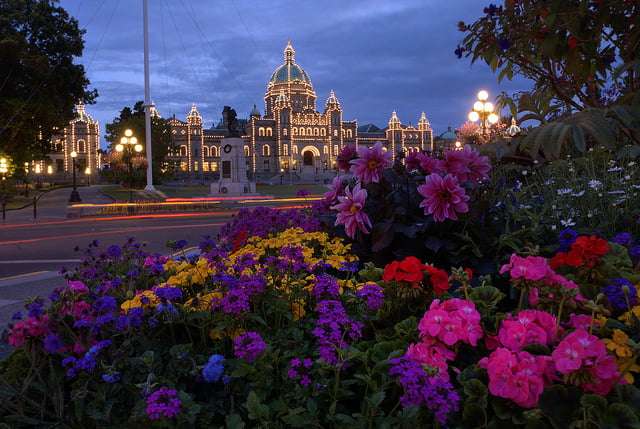 Social Media use has become pervasive in everyday life. People use it to get in touch with friends, family and even colleagues at work. Even more often now, travelers use it to inform our decisions when making plans on where to visit next. In the past one had to go through travel agents, but as Social Media use got more and more entrenched in our daily lives, more and more information about how to find your destinations, hotels and attractions is becoming increasingly available on social media sites. Social networking forums such as Facebook, Twitter, Instagram, Google+; and blogging platforms like Pinterest and WordPress are now when people turn to for traveling information.

Here are a few points on why social media is the easiest way to find your destinations
Endless Possibilities
There are thousands of web sites offering travel information on the Internet, and millions of social media accounts that can follow for travel tips. Sites like Facebook, Flickr and Twitter come in handy when one is looking for inspiration for their next trip. TripAdvisor.com, one of the most popular travel web site, offers reviews by fellow travels on just about anywhere in the world. With millions of users, social media offers information from a variety of sources, so one can make a very well-informed decision based on the reviews, before choosing a destination and/or a hotel.

Better Deals
The presence of online aggregators that sample lots of destinations and compare them in terms of prices and comfort ensure that one gets the best deals there are With sustained use of social media by travelers, travel firms as well as hotels and resorts have resorted to social media to market themselves and will from time to time offer deals. Communicating directly with accommodation service providers at your destinations saves a lot of money that going through travel agents.

Social Recommendations
Social sites such as Instagram, Facebook and Twitter which allow you to interact with friends and family are undeniably amazing sources of travel information. They allow other travelers to shares photos and their opinions regarding various places they have visited. This goes a long way in simplifying travel planning. What is more gratifying than to have friends or family who have already blazed the trail that you are about to?

Convenience
The immediacy of social media ensures ease of communication. Since most travel web sites now have social media buttons that direct users to their timelines, it is easier to raise queries to the various online representatives of hotels, attractions and airlines, regarding booking and activities. Such functions on various sites also enables you to easily look up accounts based in your desired destination. This becomes useful when you need to find out additional information on the place you desire to visit, and the culture of the people that live there.

Time-Saver
Since most people are online most of the time anyway, looking for travel information online is a very easy task that does not require much time it is a touch and go process that saves you several minutes you would otherwise have spent on calls and emails.
So, the next time you want to travel but cannot really come to a decision on the destination, a glimpse of your social media feed should do the trick but make sure that your Srilanka Visa is at hand when you are planning to Srilanka.
 See also: Why Google Plus Is Perfect for The Travel Industry