You might have already heard that President Trump is planning to ban TikTok and other Chinese corporations in the US due to data privacy concerns. And all those statements of his made users look for alternatives to the social network.
It is known that most of Snapchat's target was spending time on TikTok as well, so with all the concerns related to the later one, Snapchat is making a step forward and will bring to the app a feature that is loved and we are talking about TikTok's music-powered feature.
What does Snapchat bring this Fall?
With a decline of TikTok in stores and the rise of other apps such as Triller, Byte, Linkee, Dubsmash and the introduction of Reels for Instagram – that actually do the same thing TikTok is doing when it comes to music – it was high time for Snapchat to do something about this.
And this fall, they will release a feature where users will be able to add music to their snaps and have fun at another level. The songs can be added pre or post-capture.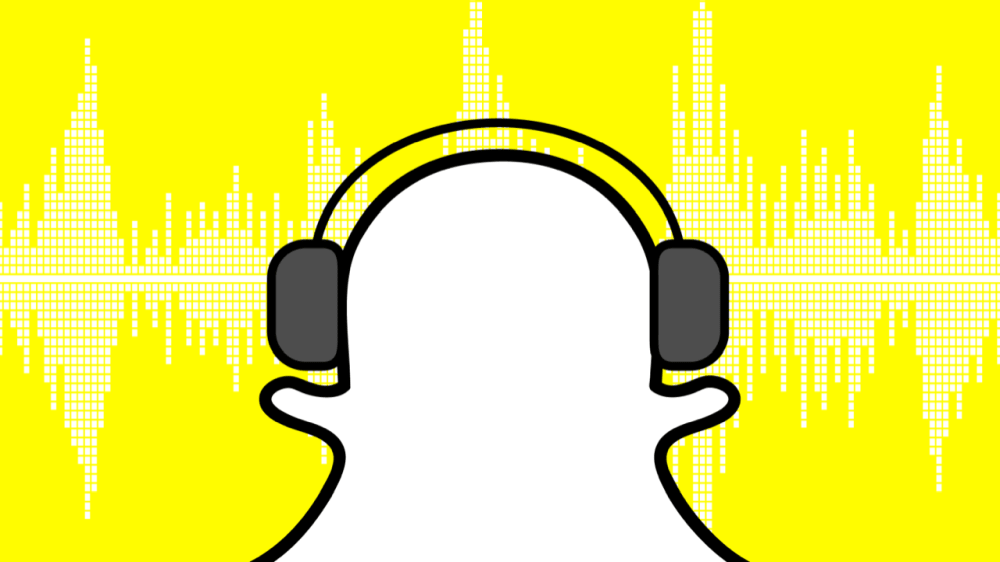 With partnerships with big brands such as Warner Chappell, Warner Music Group, Merlin, Universal Music Publishing Group and others, Snap's music catalog will be a very strong one, ready to compete with any other social networks' one.
How will this work?
As we already said, the feature will be available across the English markets this Fall and it will work like this:
record a video;
select the song you like from the library;
send it to your profile or DM your friends the video;
when they receive, everyone will be able to check out the song on other platforms such as Apple Music, Spotify or Soundcloud – and this is something that TikTok didn't even have – the possibility to listen to the entire song on outside platforms.
This new feature might also create new possibilities for artists to create engagement with their audience on Snapchat? How can they do this? Maybe think of challenges for the communities or give prizes to their biggest fans with the most listenings. Opportunities are endless, they only need to be creative.
See also: Snapchat launches Brand Profiles