Shopify is the platform where small businesses can sell their products and it already has partnerships with Facebook and Twitter that allow those businesses working with them to advertise on the big social media platforms.
It was about time Snap would also get involved in this type of advertising and the result did come earlier this week.
What does this mean?
It means that Snap is taking a step forward towards the small businesses that are on the market and allow them to advertise on their platform. So, from now on, you, as a user, will see Snap Stories Ads from small businesses.
And Shopify merchants will be able to advertise on Snapchat.
How does Shopify help?
First thing first, Shopify will allow Snap to grow its advertisers' database and be more attractive for both sides: businesses and users as well. Of course, Snap already had businesses advertising on their platform, but we were talking about big businesses with big budgets for ads. Shopify will now allow, as we already said, small businesses to deliver ads to Snapchat Stories.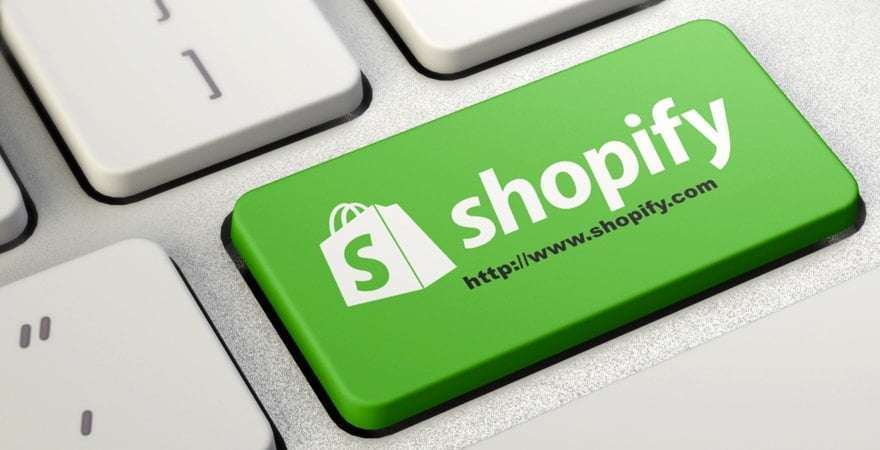 This is an encouragement for those small businesses that don't have big budgets for agencies and do their ads in-house to manage Snapchat Ads campaigns through Shopify's self-serve buying ads platform.
Shopify's users are most of the times entrepreneurs that have to manage both the business and the marketing campaigns, so that is why they have made it easier for them to create and deliver ads to their targets. So through Shopify, ads creators can manage their stores with particularities such as analytics, payments, store inventory and much more.
Shopify has now more than 800,000 merchants selling their goods on the platform and allows carousel ads for Facebook and also announced that they will allow dynamic ads soon.
What do you think about this partnership? Do you think it will be attractive to both small businesses and Snapchat users?
See also: 8 Easy Ways To Sell On Social Media