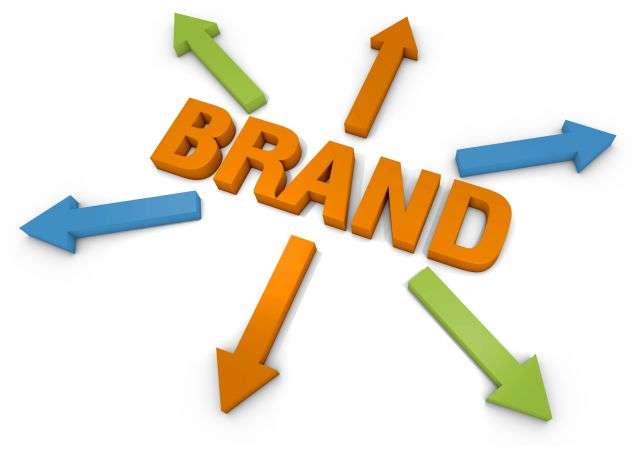 It seams that simplicity in communication is the hardest thing to achieve, when it comes to brand communication, but there are several brands that are doing pretty good. A few weeks ago I started to watch Mad Men… again, and I start to thing about how hard is to communicate the simple things. I remember the episode when they had to promote a special lipstick for ladies and the headline was: Mark your man! Really… was that easy? I mean, this copy came out from nowhere and emphasize that simple gesture when you give a kiss and you actually mark somebody with that lipstick. Simple and effective. 
Simplicity in communication
Nowadays, marketers are talking more and more about humanize technology and become more an more emotional as a brand. Here, video content is becoming very important, because brands need to inspire people and make them aspire to what they sell. So, with this basic concept, I feel like you are going back in time and start to value more the human connections. 
Brands are adding more value to human connections 
Why is that? First of all, because brands are people too. Joy Panos Stauber used to talk about this connection about brands and public, as a natural connection betweet two very good friends. He says that in the brand building process, it is highly hard not to add some of your human characteristics to your brands. Joy mentions that "as they shepherd the brand's development, people act as the brand's heart, head, eyes, hands, ears and voice." That's why at the end of the brand building process, that brand and the creator become one person. 
In the presentation below I talked about some of the most important visual content that can make a difference in your brand strategy content. Also, here you can find some exemples that will inspire you to creare greant and relevant content for your public. Simply, but effective. Leornardo da Vinci said that simplicity is the ultima sophistication, because it is hard to keep it simple, but remarkable. 
In 2015, brands will have to focus on creating value in terms of communication and be more relevant for their public. Search for powerful insights and add them into your brand strategy, with powerful visual trigger and simple, but effective copy. 
See also: 9 Steps To Deliver An Effective Business Presentation