Cold calling is almost dead! People don't react to it. If stats are to be believed then only 1% of calls convert into appointments.
Television marketing is costly, most of the SMB's can't afford it. A basic ad can cost up to several hundred thousand dollars.
SEO leads generates good sales but in the long run. If you are looking to generate immediate sales, there should be a better way than SEO.
Inorganic leads are again costly! A paid advertising budget of at least $10,000 per month is needed to generate the results.
But, there is one way through which you can easily up your sales in a limited budget and that is with the help of social selling!
LinkedIn says that social selling leaders create 45% more opportunities while 34% of B2B professionals said that social selling helped them to have deeper and more meaningful relationships with the customers.
As said earlier, the old sales model based on cold calling and sales demos isn't effective anymore. The new sales model that is based on social networking, educating and engaging the customer is much more effective.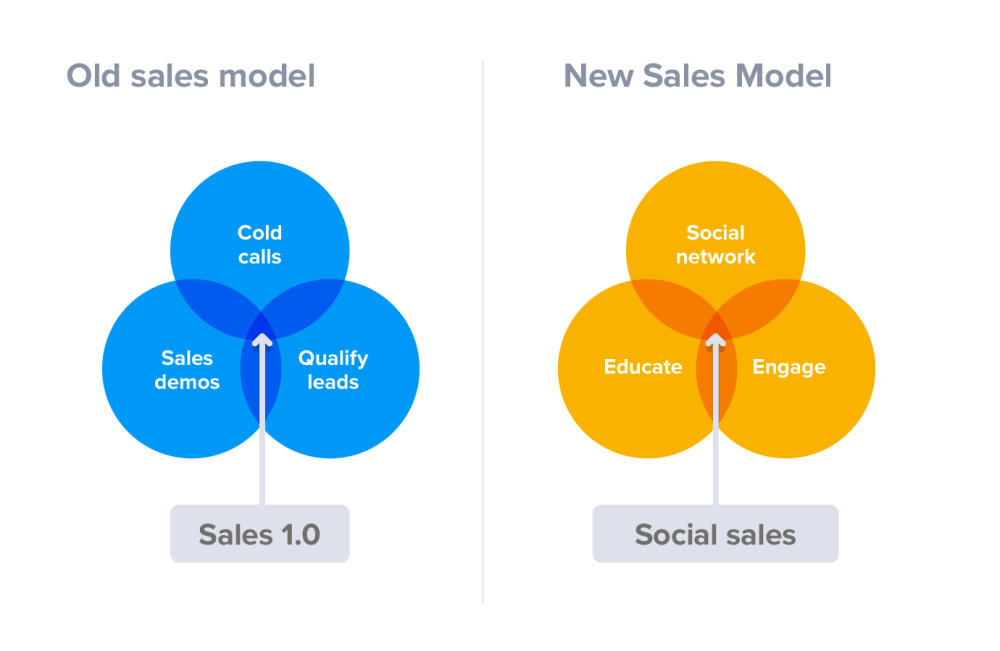 We are living in the age of Gen Z and Millennials. Social selling is the ultimate way to reach prospects and effectively convert them. Here are 8 easy ways to sell on social media:
8 Ways To Sell On Social Media
1. Find a Niche
Before you start selling on social media, it is important to find a niche. If you are targeting to everyone then you are targeting to noone. Finding a niche lets you target to someone. In order to identify your niche, you must:
Determine your interests and passions.
Find out the problems you can solve and set your USP.
Research your competition and study them thoroughly.
Determine the profitability of your niche.
Find out whether you will be able to manufacture the products yourself. If not, you'll need to look into a manufacturer or supplier for your product idea. See here for some options.
Conduct a survey and start testing the potential of your idea. If the results are positive, it's time to start targeting people.
Tip: I would suggest you to find a niche that is less explored and try to make it unique. For example, don't sell T-shirts, instead sell eco-friendly T-shirts or don't just sell popcorn, sell flavored popcorns. When you make that product unique by adding your own USP into it, people take more interest in it and the sales start to flow.
2. Know Your Customers
Once you have identified what to sell, the next step is to identify who to sell? Ask the following questions to yourself to identify your ideal customers:
In what age group do they fall?
Where are they located?
What is their gender?
How much they earn?
What are their interests?
Where do they like spending their time?
From where do they buy products?
How much do they spend?
What are their behaviors. Remember every person reacts differently.
What are the features they are looking for in a product?
Which social channels do they subscribe to and why?
Which posts do they like the most and why?
Who are the people whom they follow and why?
What are their problems?
How does your product or service will help them solve their problems?
When do they like to engage?
If you are able to find out the answers to the above questions then it becomes much easier for you to plan your social selling strategy accordingly.
3. Create The Right Content
You need to create contagious content for your social media strategy. Content that generates engagement helps to sell. Also, content that is shared by most of the people on social media have higher chances of ranking at the top in the search engines. Follow the below strategies to create the right content:
Positive news have more chances of going viral. Hence, it is recommended to create positive content that takes up a social cause to get the maximum benefit.
A study by Sprout Social suggests the following actions that prompts consumers to purchase.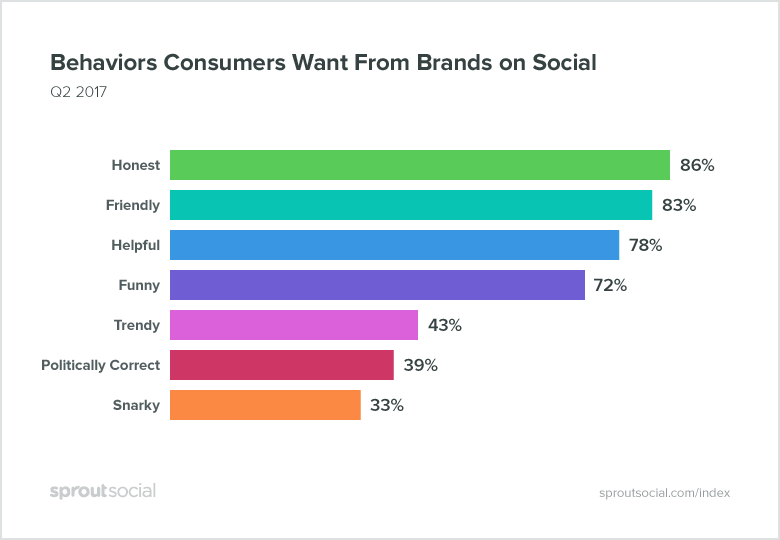 Starting a conversation with your targeted prospects is the best way to generate engagement.
Use Twitter cards and share images if you wish to increase the engagement rate of your tweets. A study proves that engagement rate of tweets with images is around 40% higher as compared to tweets without images.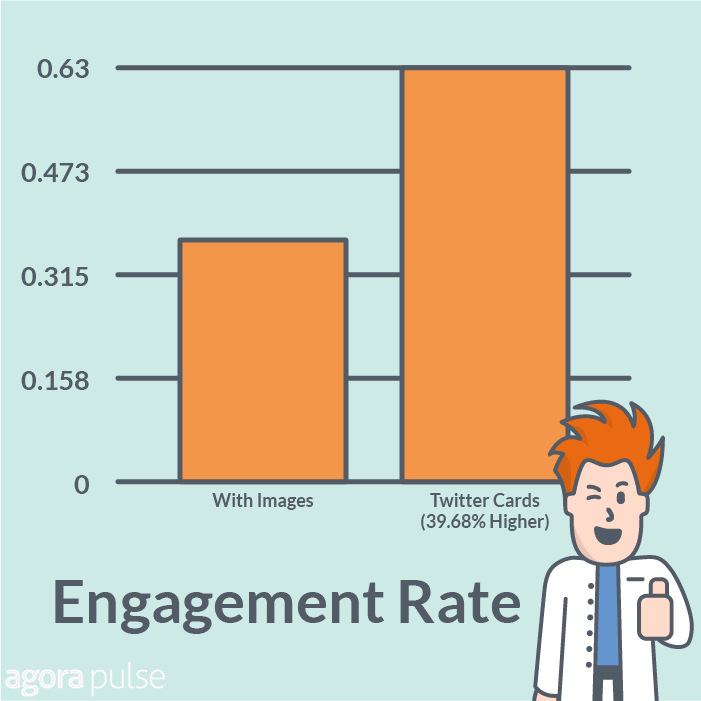 Don't assume content marketing is just for major brands. You can even start content marketing on a smaller budget. The important part is to take the first step and start the process of content marketing.
4. Use The Power of Tools
A tool is the marketers best friend. Using a tool lets you work smartly and generate the maximum results. Here are some of the top social selling tools that will help you to ease your task and generate more leads:
LinkedIn Sales Navigator – This is a sales tool to quickly find the right people and companies who are related to your niche. You can easily integrate it in your CRM and receive real time sales updates.
Hootsuite – This is the most sought-after social media marketing and monitoring software. You can manage all your social media accounts from just one place. Hootsuite lets you schedule content with ease and offers robust analytics to see what's working so that you can further optimize your campaigns.
Meltwater – This is a social listening tool that monitors your brand name 24×7 and updates you whenever someone shares a post that mentions your brand. Besides, you can connect with media influencers and take your campaign to the next level.
Vyond – You can't receive good engagement without rich media and Vyond is a tool that lets you create media that moves. You can easily create stunning videos using a comprehensive templates library and achieve higher conversion rates for your social posts.
Facebook Live – Live video streaming is another great way to connect with your audience. Facebook Live is a fun way to connect with your followers, educate them and engage with them in the best possible manner.
Facebook Buy Button – The buy button lets you create a checkout experience in messenger. It lets you sell more with less work. You can directly set up your store on Facebook and start selling.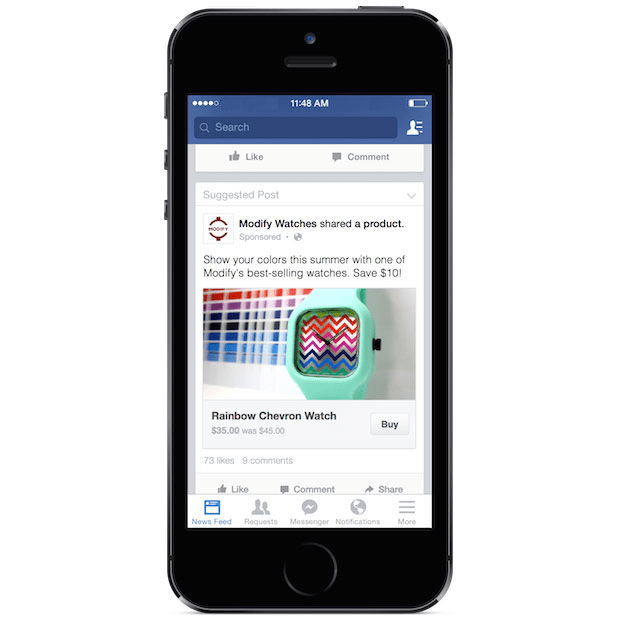 Shop Social – With this tool, you can easily integrate your instagram feed on your website. Hence it leverages the power of social media to raise your sales automatically.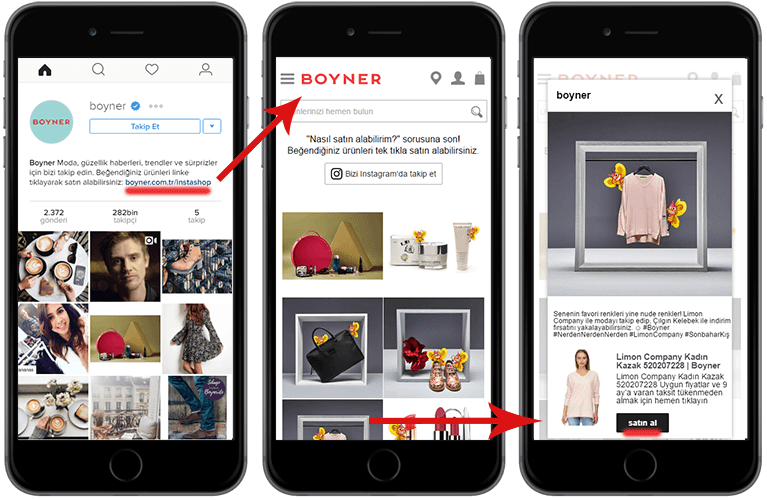 Canva – This is a free tool for creating stunning images. Without awesome images, you can't do anything on social media. Canva lets you create amazing designs using the best photos and fonts to get you the maximum engagement.
Shop The Look Pins – This is a great feature on Pinterest which lets you display your products directly on Instagram. With Shop The Look Pins, people can find and buy products right inside fashion and home decor pins.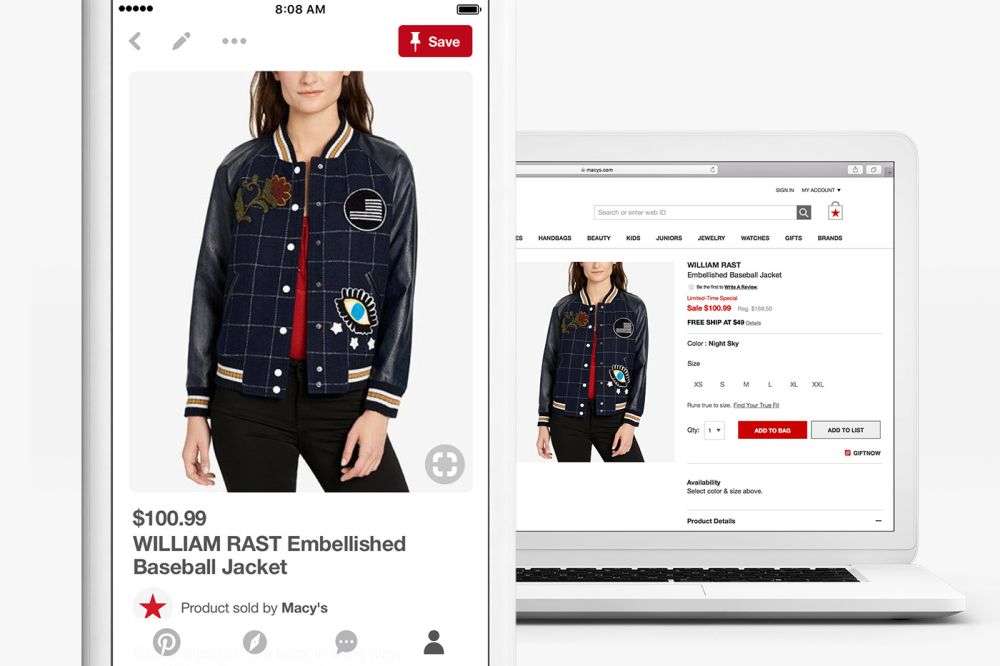 5. Serve First Before Selling
One of the oldest and most trusted messages that every successful salesperson knows well is – "serve your customers before you expect them to serve you".
Millennials and Gen Z audiences hate businesses that sell. Educating the customers is the first step in serving your customers. Besides, listen to your customers, be responsive, build trust and focus on your company values.
Take up a social cause and live it. Moreover, your task is not over after you complete a successful sale. Customer service is an integral part of customer retention. I love the below lines by Jay Danzie that says "your smile is your logo, your personality is your business card, how you leave others feeling after an experience with you becomes your trademark."
6. Take Time To Build Your Network
Social media is for networking. The secret for a business to flourish lies in networking. You can start by connecting with people in your niche because this is the first step of networking. Follow the below tips to grow your social network like never before:
Create sweepstakes and contests on social media using apps like Heyo. People like social contests and actively participate on it.
Find and network potential customers using Facebook Insights. You can use filters like demographics, page likes, interests, location and Facebook usage to find only relevant customers.
Create polls on Facebook as it is a great way to generate some quick engagement. Here is how Nordstrom does it: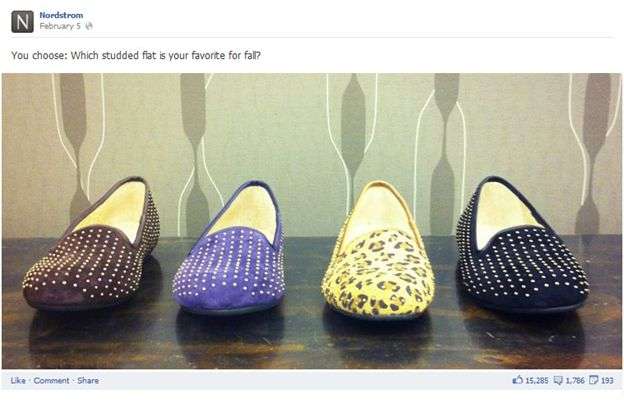 Take the help of Twitter advanced search option find Tweets using exact phrases and this way you can quickly find prospects related to your niche.
7. Leverage Storytelling To Your Advantage
Storytelling is the secret recipe for success in social media. It is the art of sharing stories in a manner that motivates the user to take an action. Following are the elements of good storytelling:
A great story plot.
Some characters each having a specific role. You need to 'show' your story and NOT 'tell' it.
The conflict that drives the entire story.
The climax.
Always remember that your story needs to be:
Entertaining
Amazing
Motivational
Thought-Provoking
One of the greatest examples of brand storytelling on social media is of Dove. With their Dove – Men+Care "Mission: Care" campaign, the company was able to engage a lot of people. You can have a look at this video here where an US soldier travels home on Father's Day to unite with his family and kids. This video brings tears to one's eyes.
At the end of the video, Dove is able to motivate people and present the brand for a noble cause. This video does very well among the Millennials.
Similarly, Always sanitary pads does a good job with it's #LikeAGirl campaign. The video breaks the stereotype of "girly habits" and symbolises girl with "strength" instead of "weakness". You can have a look at this video here.
8. Tie-up With Micro Influencers
Micro influencers are normal people on social media just like us but with a decent following. Besides, the followers belong to particular niche like cars, cricket, home, food, travel etc.
It is important to tie up with micro influencers because they help to drive engagement, they are cost effective and they drive social buzz.
The biggest advantage that micro influencers offer is word of mouth advertisement for your business. People trust micro influencers, hence you are able to pass that trust to your business when micro influencers promote your brand.
Make use of tools like Scrunch, Heepsy and Neoreach to find top influencers in seconds. Besides, you can conduct a search on social platform with the hashtag #yourbrandname and find people who are already engaging with your brand. You can follow up with such people and ask them to promote your business.
See also: How to Make Money off Instagram?