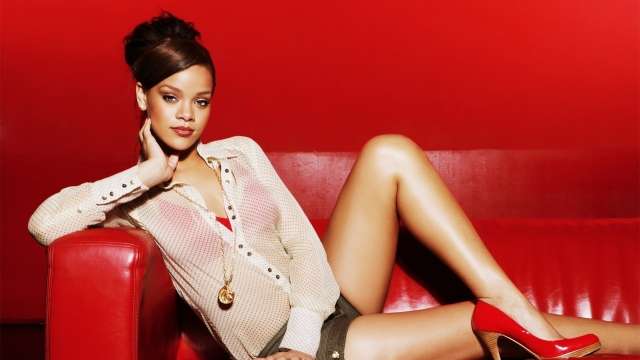 Last week (June 18) Rihanna passed Justin Bieber and became the Most Viewed Artist on YouTube, whose videos have generated the most views on YouTube.
At the time of writing this article (June 26), the YouTube channel dedicated to singer Rihanna is followed by 8.88 million fans registered, while the YouTube channel of Justin Bieber has 5.05 million subscribers.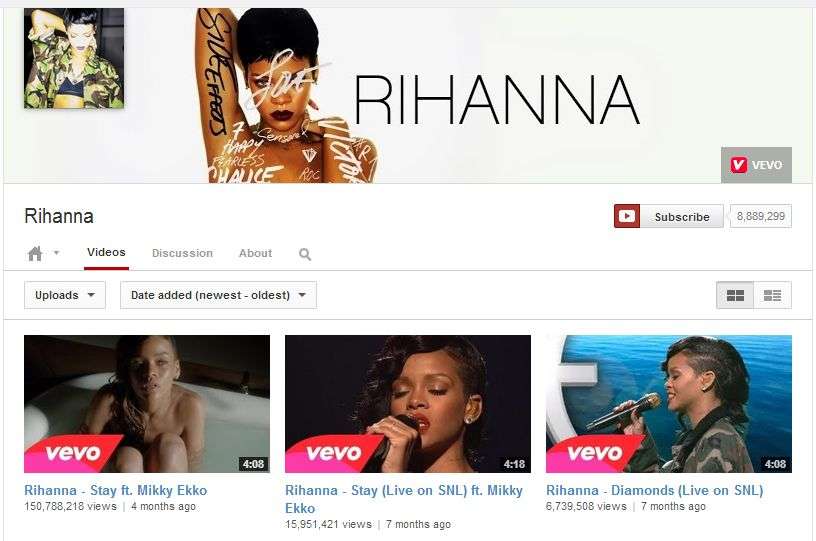 The 77 videos from Rihanna's official YouTube channel had generated a total of 3,803 billion views, surpassing the 79 videos of singer Justin Bieber who has "only" 3,797 billion views.
Rihanna has managed to surpass her Canadian rival on Facebook too, the artist  from Barbados receiving 72.9 million "Likes", unlike Justin Bieber, who received 54.8 million "Likes".
This "The Most Viewed Artist on YouTube Top" is complemented by South Korean rapper PSY (2.90 billion views), Eminem (2.43 billion views), and Lady Gaga (2.25 billion), informs Billboard.