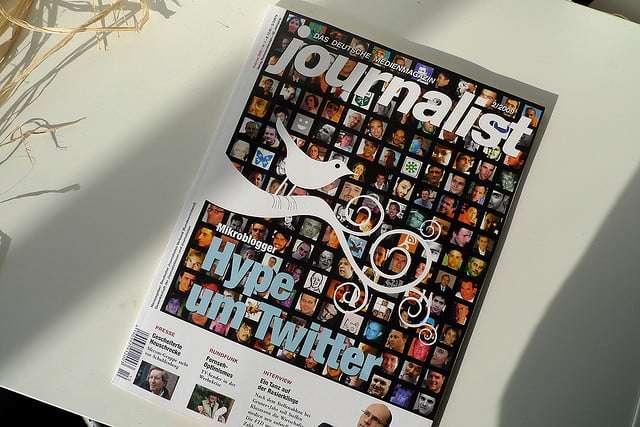 Are you sending press releases? Do you know how to make press releases appealing to journalists?
Working with social media to achieve the goals of your PR campaigns is really fun. From my point of view, spending an hour a day on influencing people on social media is more efficient than spending an hour on writing a press release and another two on sending it to the press and bloggers.
Just think about it. If you were a journalist, would you respond to some strangers who want something from you? I bet you wouldn't.
Recently, I have discovered a great way to make the press releasees appealing to journalists. Let me explain.

3 Ways to Make Your Press Releases Appealing To Journalists
1. Learn
Things don't go well from the beginning. If you don't have experience in this domain, you will have to learn. Don't try to follow the exact steps that people on the internet recommend you to do. Each business is different, and I haven't still heard about two people being the same on Earth in this existence. Therefore, my recommendation is to do your reasearch, and then create your own opinions and find solutions.
Here is how I proceeded. Since I'm working for a start up, I was searching for SaaS submiting  directories, blogs and news sites to get exposure. While looking on Quora for insipration, I discovered more than 50 sites to submit it. But then I wondered? How the hell do I submit content about my company on Mashable, Techcrunch or Forbes?


Quora saved me again. While scrolling the answers on a page, someone recommended the following procedure:
Search on Google for your top 3-5 competitors. Then, see the publications they were mentioned in. Create an Excel doc and include the site's URL, the post's URL and the author's name. Then, spend time retweeting their tweets, comenting on their posts and, when it comes to send a press release, get in contact with them.
So the next tip on succeeding with your PR efforts would be to…

2. Be creative
Don't stick to only one idea, but always ask yourself "Why?" Why do I have to send press releases? Why do I have to talk to journalists? Why do I have to do this or that?
By asking yourself the question "Why?", you're growing as a professional. You force yourself to find solutions and to be different. By being the best at what you do, you will get noticed and admired. I think this is all about in PR: the people, not the content nor the companies. Know who you are talking to. Journalists are people too.


Being creative means doing things that others haven't tried. An example of approaching PR and Social Media is connecting with the journalists that cover topics that target your company's audience or the ones who write about your competitors. The old fashioned way of submitting press releases in PR directories or having the cold approach with journalists doesn't work anymore. You need to attract people's attention with your actions. Think smart and you'll get there.

3. Become an authority
After you have started the influencing efforts on Twitter, you should make sure that you have the propper number of followers on Twitter. You also need to invest time in building having your content exposed through retweets. I have a little secret to share with you. Have you heard about Empire Avenue?
Let me present this in a few phrases. Empire Avenue is the place were you can create missions. Those missions will help you to achieve your goals. For example, if you want to get retweets to a tweet, you are able to create  a mission in EAV and to give as rewards to the users that complete your mission. People will complete your mission by visiting your tweet and, usually they will follow you and interact with your posts.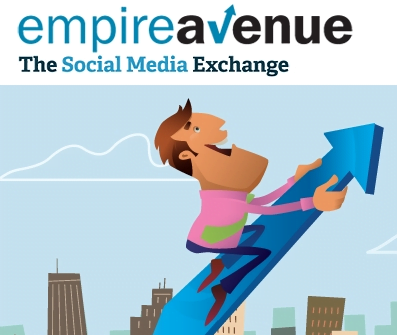 EAV makes networking fun and it helps you with growing your social influence. Creating an account is free and you will be able to trade your assets such as Twitter follows for eaves and vees.
Since you've started to grow your number of  Twitter followers and commenting and sharing on the journalists/bloggers content, the press release is the last thing you have to worry about. When it comes to announcing the press about something that your company has achieved, you will only have to get in touch with one of the journlaists and tell him that you have interesting content for him. And that's it.
By the way, I recommend you to use Quora. It's the perfect place to get advice from experts, to generate leads for your business and to become an authority in your area of expertise by giving relevant anwers.
See also: Tips For Creating A Perfect Press Release