We know, you have been waiting for this news for years now and here it is: Facebook is finally launching Messenger Desktop for MacOS and Windows.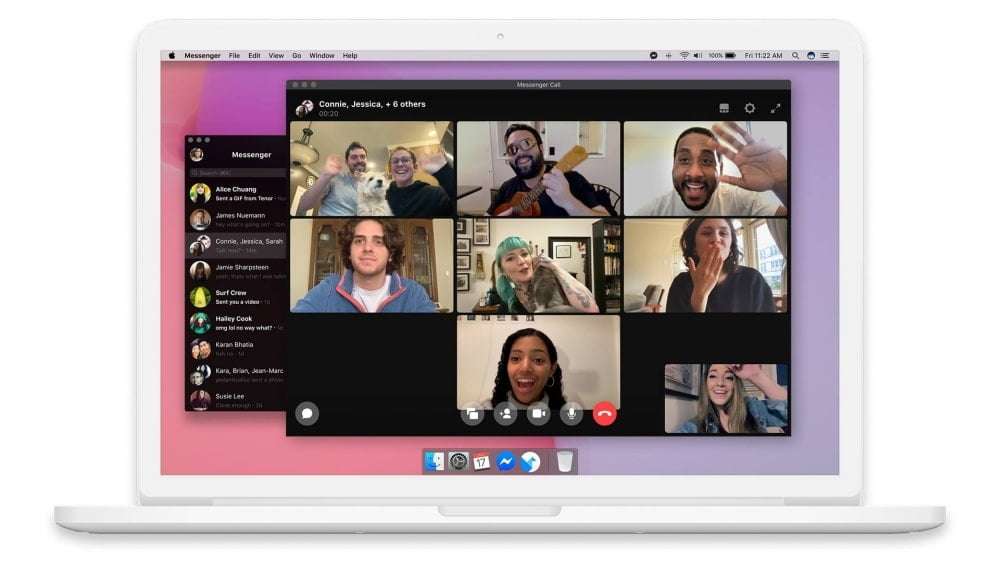 Even though the plan was to launch the apps at the F8 conference – that was being canceled due to the new Coronavirus- after seeing a 100% increase in the use of the web browser for chat and video calling on Messenger, what a better time to launch the apps than this?
The app has the same browser functionalities, but the advantage it brings is that it won't be lost within all the tabs you have opened. But it will be a stand-alone app just like the other ones you are using and can have a special place on your desktop.
What are some of the specs for the new Messenger Desktop?
If you are wondering what does the Desktop Messenger App brings new to the feature, do it no more, as we have covered some of the specs for you. They might not be something innovative or new, but still, come in hand:
So let's see what the Desktop App brings for Facebook Messenger:
all the features you loved are still here: including the dark mode, emojis, gifs. 
the notifications are still here, but if you want to deactivate them, feel free to do it. Or select from which chats to receive them or not. It is your call, your way.
still easy to connect with the ones you love. As they also have a Facebook profile, you can easily connect with the ones you want. 
as usual, the chat syncs with the web browser and the mobile app versions. So you don't miss any details you might be discussing with your friends.
being a stand-alone app, you can use it while doing other stuff on your computer. And this will make you a multitasker.
have the group calls on a bigger screen and see your friends better. 
If you want to have the new app on your computer or laptop, just go to the App Store or Microsoft store and download it.
Happy chatting!
See also: Facebook Messenger Removes Discover Tab, Demotes Chatbots and More