News publication The Wallstreet Journal says that Instagram, the Facebook-owned social network is planning on releasing a new video feature that allows users to upload longer videos on the social network.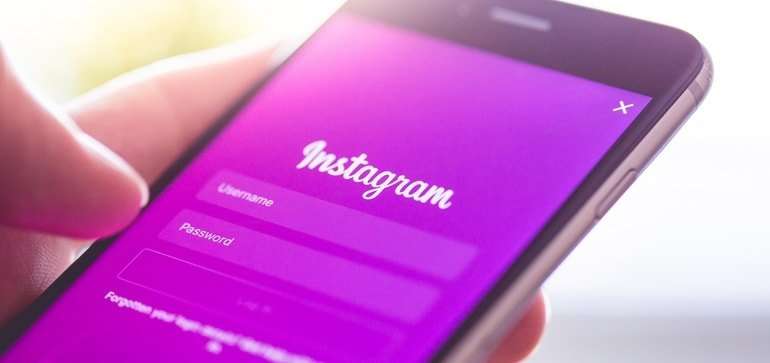 What does this mean?
At the moment, Instagram allows the upload of 15 seconds length in Stories and up to 60 seconds in the feed. A longer version of videos that would be available on Instagram makes the social network a real competition to both YouTube and Facebook.
The focus of the Instagram video, as well as the differentiator, will be the format: they will stick to the vertical one, as we have been accustomed to.
At the moment, Instagram is contacting several public figures and creators to see how they could integrate the new feature within the app and how would they take advantage of longer videos on the social network.
What will they broadcast?
They might have a special section of the app for TV shows, movie clips and other types of content creators would like to share. The type of the video will be, as we already said, vertical, full screen and 4K resolution. But do not expect high profile quality as you can see on HBO Go or Netflix. Still, the quality will be better than the one of videos filmed with your front camera of the phone. It is recommended to film the video with a professional camera and lights and only after processing to upload it to Instagram. After all, all we would like to see is quality. And what you want to deliver is quality as well.
Instagram is also thinking of a way to monetize creators for the videos they upload. It is not yet sure how they are going to do that, but most probably through ads.
Same as for the users that have more than 10000 followers and have the possibility of attaching a link to a Story and through swipe up to send their followers to their website or any other web address. The same mechanism will be available with the new video feature, allowing creators to send their followers to their website or other platforms, such as e-commerce websites or e-tickets websites.
One important feature of the long-form video on Instagram will be the "continue watching" one. This comes in hand when you have to stop a video for some reasons and we all know no one remembers when they stopped a video and where to continue from.
What do you think of the new Instagram feature? Do you think it will have Facebook Watch's destiny and won't be that appreciated? Or will it break barriers?
See also: Instagram Allows Sharing a Post to a Story