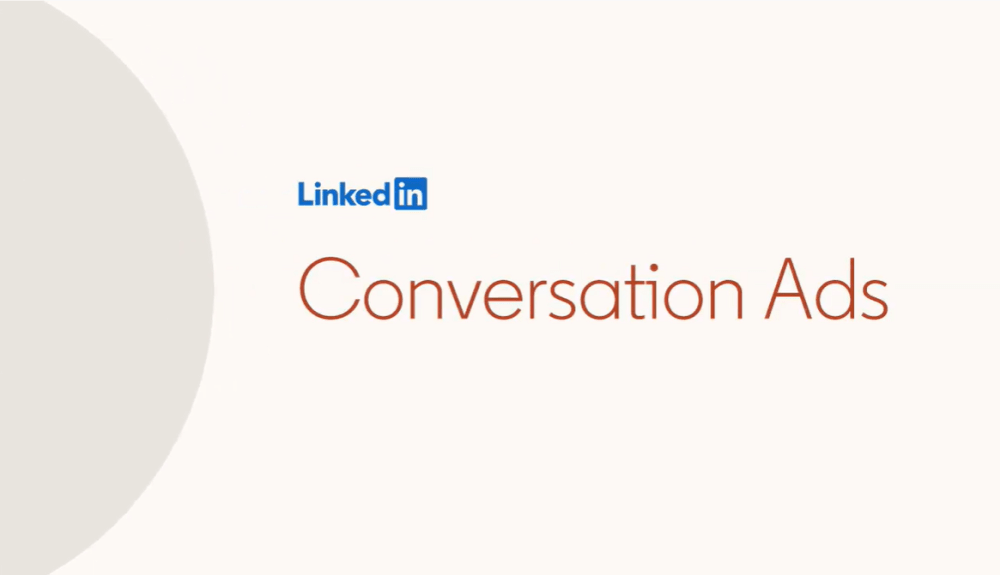 LinkedIn has made yet another update on the platform, this time Ads related: LinkedIn Conversation Ads. The newest feature will start rolling out to advertisers in the following weeks, giving them the possibility to create meaningful engagement with their potential public. 
But what does it mean, in fact? How will experiences be enhanced on LinkedIn from now on?
Let's see next!
Conversation Ads Are Coming to LinkedIn
As LinkedIn representatives say, there are three ways to communicate through Conversation Ads:
Better understand the intentions of your audience: get deeper insights on how your ads performed with your audience, how many clicks it has generated and how engaged they were with the conversation you started.
Generate and maintain meaningful conversations whilst generating leads: ask the right questions to the right audience and turn them into leads. 
Create engagement with your audience: create the right call-to-action buttons and deliver them to your audience. Also, make sure you send them the information they are looking for in one click.
Get started with LinkedIn Conversation Ads
In this chapter, we will tell you the steps of creating Conversation Ads.
Choose an objective
As for any type of ad, there are several objectives to choose from: Brand Awareness, Website visits, Video views, Lead Generation, Job applicants etc. Choose the one that best feets your needs and get started!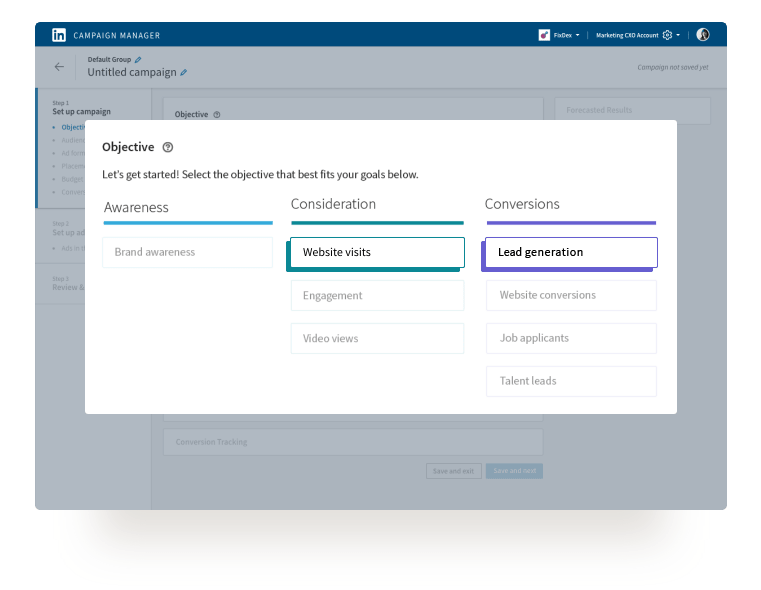 2. Create the content of the conversations that suit the objective you chose: start talking to your audience within the LinkedIn Messenger and be personal. We can't give you advice on the content to deliver because each business has its own style and it would be hard to fit them all. The most important thing, in our opinion, is to be authentic.
3. Gain insights on your audience
After starting a Conversation Ad, check the Campaign manager to see how it works and make improvements if necessary. But take the right amount of time to collect the data, don't rush to do it on the first day – if you want to have relevant insights. 
See also: LinkedIn Launches Spotify Playlists