You know how frustrating is when people pronounce your name incorrectly. And it happens to you as well with other people. And there is nothing to be judged here.
LinkedIn comes at help with a possible new feature that allows users to pronounce their name and then upload it next to their written name on their profile. 
Why LinkedIn adds a new audio feature?
LinkedIn product manager, Joseph Akoni, said that the new feature helps to create a more inclusive workplace, by helping people pronounce correctly others' names. 
You have been for sure in a meeting or interview where you didn't know how to pronounce the interlocutor's name and felt embarrassed. From now on, it might not be the case anymore.
Because in the future, near the written name on the profile, you can find the button where you can hear the name. The button will be available both on the desktop version of LinkedIn, as well as on their mobile app. So you have 10 seconds to pronounce your name for the others to hear.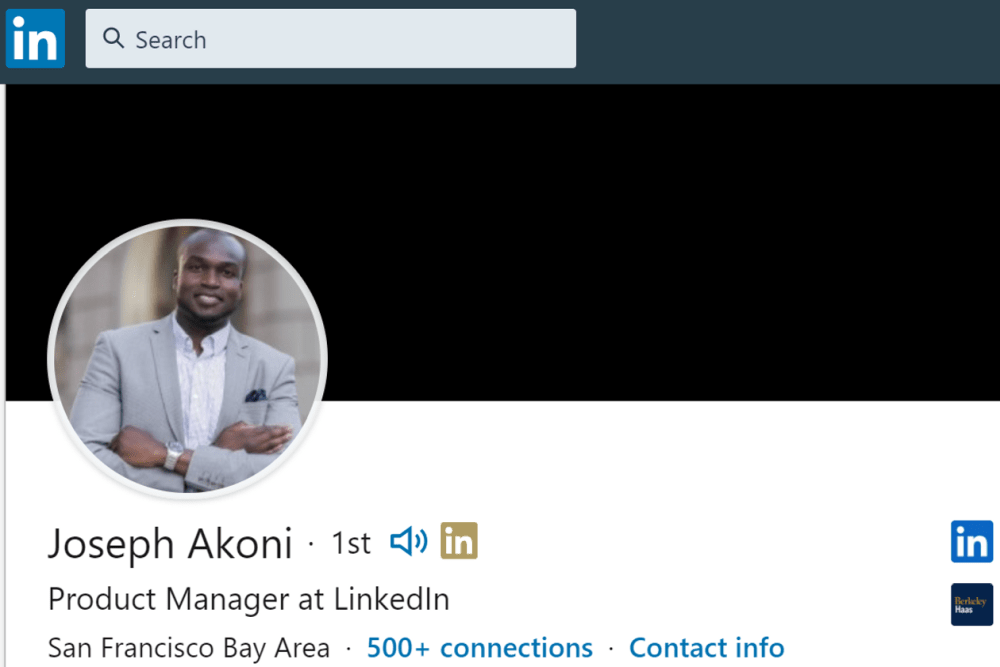 The novelty that the professional social network brings with this feature and all the other social networks have not thought about until now is that the pronunciation comes from the person itself and not from a bot. 
Why do we say this? Remember 2015, when Facebook introduced an audio feature available in the US only, but that has been ditched because it has little to no traction.
Remember last month, when Twitter launched an audio feature for the iOS users? Well, it seems that they have been accused of not thinking of the deaf users that can't hear what the others are saying in their tweets. It seems this has been a miss from them and they might rethink the strategy.
Considering this, maybe LinkedIn should pay more attention when launching the feature and look for alternatives that are inclusive.
See also: How do I practice Social Media Marketing?