If you have a business, social media presence is almost a must, because you want to reach online users and be visible to them. With so many options to choose from, you will need to do a little research before deciding which social media network you should use. Let's take Facebook as the most obvious example, since it is one of the big three social network used at this moment, together with Twitter, Instagram and LinkedIn.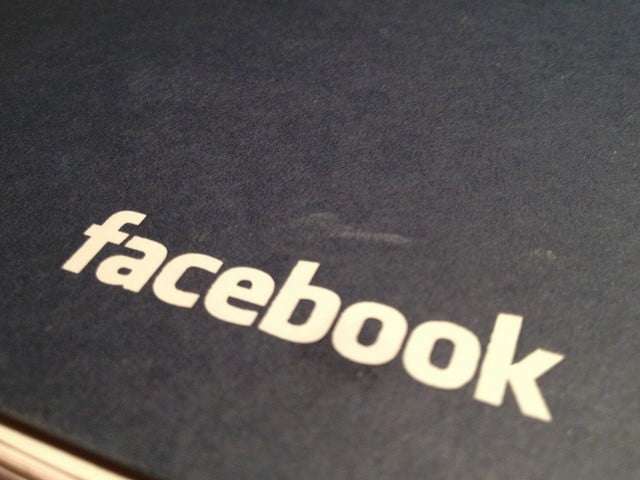 Is Facebook The Best Social Media Channel For Your Marketing Strategy?
Advantages of using Facebook for your business
Facebook allows you to focus on written content, something which Instagram does not focus on, being mostly a visual oriented social media. Facebook allows you to post news on a daily basis, combining visual content with written content. The main advantage of Facebook is that is wide, globally used by users as a personal social network and it allows you to reach a large number of people.
Another brilliant thing about Facebook is the way it identifies your preferences and connects you to different pages based on that algorithm of things you would rather see in your feed. This allows you as a business owner to easily target your audience and not waste money trying to reach out to everyone in hope that a significant percentage of the audience will be interested in your brand. You can begin by doing a little research on your competitors to see how they already positioned themselves and try to enter the niche while also standing out with something new.
You can develop strategies that connect your business to tangential domains of activity. For example, if you have a flower shop you can connect your business to wedding event groups and find your customers there. You can also use Facebook for increasing your audience through the snowball effect – if you add shareable content to your page and keep a constant posting rhythm, you can reach potential customers by having your content shared and viewed by people with common interest and profiles.
Another great use of Facebook is being connected with real-time information and you can take advantage of that by constantly updating your business page and being constantly reachable and up to date.

See also: 24 Expert Opinions About The Top 3 Most Useful Social Media Networks in 2016

Disadvantages of Facebook you have to take into account
While being the most widely used social media network, Facebook is losing ground to other networks like Instagram, Snapchat or Pinterest. It all depends on who your target audience is. If your product or services are aimed at the youngest of customers, you might find that Facebook is outdated and using it as your only social media platform will be highly ineffective in reaching your potential customers.
Another situation where you want to consider other platforms is the actual nature of your business. If you need to post updates very often, you might want to consider Twitter as your main network, for example. Facebook, while allowing you to post as often as you like, might render your page's updates undesirable if you're posting too often.
You might also have to remember that using the most popular social network out there means that you will have a lot of competition. It will be harder to reach out if you don't have a palpable advantage over the competitor's product or service. For niche businesses, niche social networks can be gold, because they can allow you to really target your audience and build up a loyal client base.
If your business is oriented to other businesses, Facebook might not be your strongest asset, since it's mainly used by personal users. For this type of service or product, LinkedIn might be better than Facebook.

Effective strategy
In this example, we only had a look at one social network, but each of them has advantages as well as weak points compared to others. Bottom line, the best approach is to know who you are targeting, what social network does your client base use and not limit your business to one social network.
While you don't want to be everywhere necessarily, you need to pick a few social networks where you can build your presence and keep your image fresh and up to date. This will drive leads and help your business thrive.

See also: How To Run A Successful Facebook Live Broadcast Today?